You ask, we answer - looking for a family friendly way to cool off and relax this summer? Check out these river tubing destinations near River Falls.
Apple River Hideaway
Grab a regular tube for $15 Monday-Thursday and $20 Friday-Sunday at Apple River Hideaway in New Richmond. Cooler tubes are also available for those looking to bring snacks or beverages down the river.
Children 12 and under are free. It is requested that a proper fitting life jacket be brought for them. Children 3 and up are allowed on the river but must be wearing a life preserver. There is also a vehicle charge, so carpooling is recommended.
Visit https://tubetheriver.com/tubing for more information.
River's Edge
Have a spontaneous trip over to River's Edge to tube down the Apple River in New Richmond. No reservation necessary. There is a $5 parking fee in addition to the "float" cost of $15 Monday-Thursday and $20 Friday-Sunday.
Tubing down the river doesn't cut it? Try tanking! "Tanking is floating down the Apple River in a large vessel," explains River's Edge website. "This is a big hit for those who want to be out of the water. With every rental, we provide 2 paddles to maneuver through the river with." For riders 13 and over the cost is $25 and for those 12 and under, the cost is $15. A reservation is required for tanking.
Check out the website for more information: https://appleriver.com/tubing-tanking/.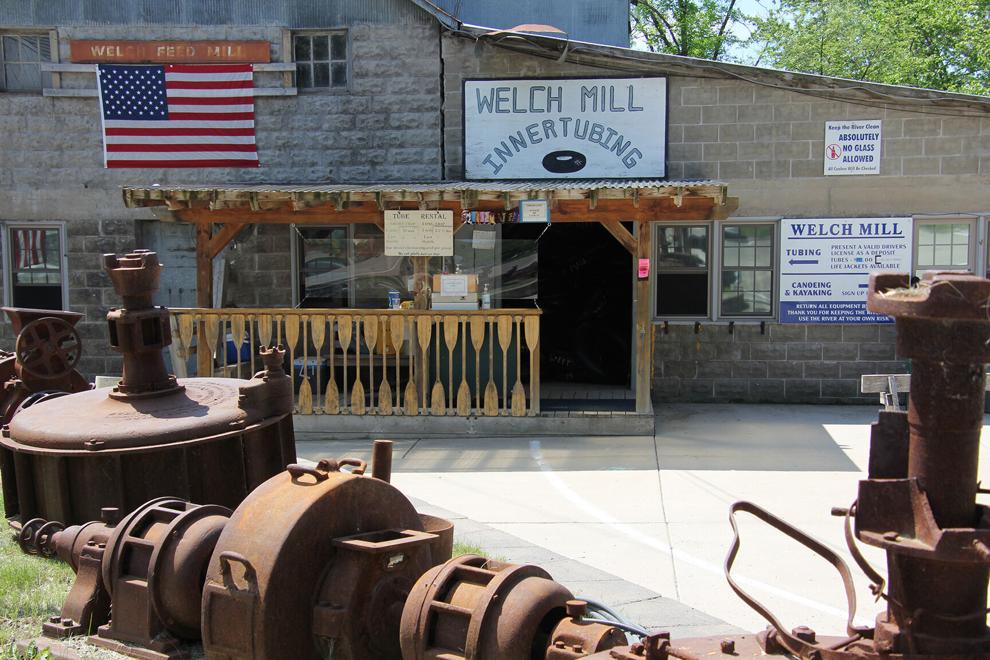 Welch Mill Canoeing and Tubing
Welch Mill Canoeing and Tubing in Welch, Minn. offers a long or short tubing trip for $15 per tube down the Cannon River. Grab your valid drivers license, which is required to rent tubes. Anyone 10-years-old or under is required to wear a life vest according to law. These are provided at no additional cost.
Visit the website for further information http://www.welchmill.com/tubing/.
Zumbro River Ratz
Float down the Zumbro River with the Zumbro River Ratz in Millville, Minn. Book your appointment between 10 a.m. and 2 p.m. Reservations are required and can be made by calling 507-798-2450. Make your way from Hammond, Minn., to Millville, Minn., about six miles, over the course of two to four hours.
Tubes are $20 per person and coolers can be rented for $20 each. Only cash is accepted. Visit https://www.zumbroriverratz.com/ for more information.