MANITOWOC — One of the many, many great things about Sheboygan is its proximity to other great spots to see. Whether you're looking for a day trip or a full week-long getaway, follow along with our Travel Guide series.
Through this feature, we will be your guide to some of Wisconsin's most sought-after vacation spots, hidden gems and scenic spots. From where to eat to when you should plan your stay around major events, check out this guide.
TRAVEL GUIDE: MANITOWOC-TWO RIVERS
With more than 20 miles of Lake Michigan shoreline, the Manitowoc-Two Rivers area offers pristine coastline and parks. The area is also full of history and unique places to eat and drink during your trip.
Major attractions
Wisconsin Maritime Museum: Manitowoc is home to the midwest's largest maritime museum where enthusiasts of all ages can enjoy the nation's most completely restored WWII submarine, the USS COBIA, experience hands-on activities and operate a triple-expansion marine steam engine.
Farm Wisconsin Discovery Center: Guests of all ages can learn all about where and how their food is produced and why agriculture is so important at the discovery center, located on the west side of I-43.
Shops
Downtown Manitowoc: Crystal Pathway, "On Second Thought" consignment shop, Heart and Homestead, Ivy Trails Lakeshore, The Wharf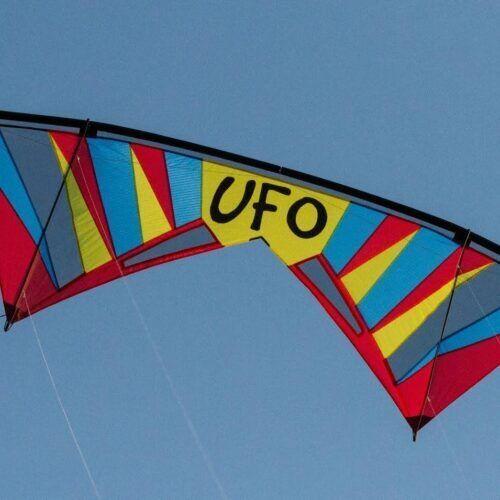 Downtown Two Rivers: Basil Ishkabibble's Art Gallery, Cleveland Cycleworks, Intertwined Yarn Shop, Molly's Closet, Quilt Shop of Two Rivers, Read Apple Toye Shoppe, Seeds N Beans, Shipwreck Adventures SCUBA, Unique Flying Objects.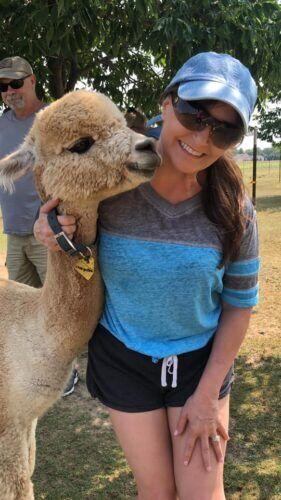 Specialty shopping: LondonDairy Alpacas, Andercraft Woods, The Cheese Nook, Golden Ring Music and Folklore Center, I43-JJ Antiques, Lakeside Country Store.
Eating and Drinking
Downtown Manitowoc: Salute to Everyone, Courthouse Pub, Brix, Moore's Irish Pub, Wrap it Up, Beerntsen's Confectionary, Ryan's on York, Pizza Garden, Lucky Bamboo, Petskull Brewing Company.
Downtown Two Rivers: Casa Mexico, City Central Bar and Grill, Connie's Diner, Crafty Cravings and Cafe, Dick's Wonder Bar, Fatzo's Subs and Pizza, Level Up Nutrition, Linda Loves Cheesecake, Red Bank Coffeehouse, Scream'N Conuts Ice Cream, Water's Edge Restaurant.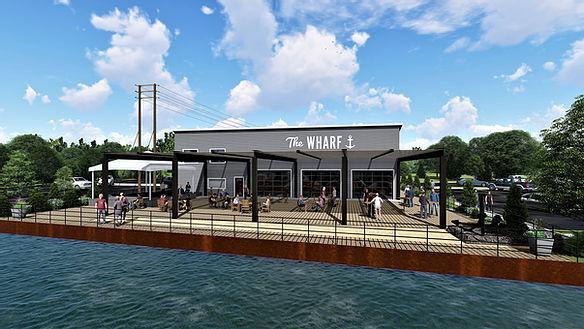 Wineries and breweries: Ahnapee Brewery, Captain's Walk Winery, Cold Country Vines and Wines, Courthouse Pub, Duck Creek Vineyard and Winery, Parallel 44 Vineyard and Winery, Petskull Brewing Company, Silarian Vineyards, The Wharf, Von Stiehl Winery.
Sightseeing
Public art: Murals and other artwork can be found all around Manitowoc and Two Rivers. Use this guide courtesy of the Manitowoc Visitor and Convention Bureau to see them all.
Manitowoc
Art Slam Community Mural: Frogs, A tribute to Ron Stokes - 8th Street between Wine Bar and Maritime Museum
Sister-City Mural: Inspired by the original art of Hokusai, "The Great Wave Off Kanagawa" - 822 Franklin Street
Creative Crosswalk: Books Art Slam Community Mural, Paint by Number - Northeast corner of 9th and J streets
Red Arrow Park: 32nd Infantry Memorial - S. 9th Street and Jaycee Drive
Manitowoc Public Library: Three Little Pigs - 101 Quay Street
Unity - Quay and 7th streets
Novak's Service Center: Engine - 1320 Washington Street
10th Street Bridge Mural: Nautical
LaDeDa Books and Beans Mural: Books and Bird - 1624 New York Avenue
Red Arrow Park Mural: 32nd Infantry - S. 9th Street
Mainly Manitowoc Mural: Farmers Market - 910 Washington Street
Manitowoc Postcard Mural - 824 S. 8th Street
Late for a Date - 610 N. 8th Street
Ruth West Imagination - Corner of N. 8th Street and Maritime Drive
Manitowoc Bobber - 1015 S. Lakeview Drive
L.W. Bentley Mural - 915 Memorial Drive
Shipbuilder the Badger Sculpture - Manitowoc lakefront adjacent to SS Badger Carferry dock
Two Rivers
Schroeder's Ice Cream Mural - 1623 Washington Street
Woodland Dunes Nature Center and Preserve: Wildlife Barn Mural - 3000 Hawthorne Avenue
Pet Nirvana Mural: Elephant - 1705 13 E. St., Suite A
Silo Project: Geese - Dr. Jon Henry Farm, 3104 Woodland Drive
Spirit of the Rivers - 4815 Memorial Drive
Lake Fish Mural - 1400 Lake Street
Roger Street Fishing Village Fisherman Statue - 2102 Jackson Street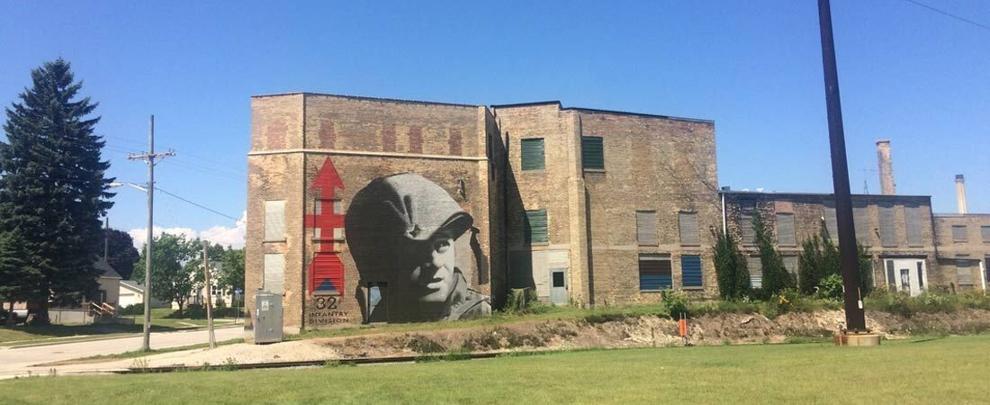 Mariners Trail and Rawley Point Recreation Trail: The six-mile paved recreational Mariners Trail connecting Manitowoc and Two Rivers is the longest continuous scenic view of Lake Michigan in the state. Follow the signs through downtown Two Rivers to reach the Rawley Point Recreation Trail that has a hard-packed limestone base.
Lighthouses: The Manitowoc-Two Rivers area is home to three different quaint lighthouses - Rawley Point Light, Manitowoc Breakwater Light near Manitowoc Marina and Two Rivers North Pierhead at Rogers Street Fishing Village.
Fun Facts
Schroeder's Department Store: Visit one of the nation's oldest independent department stores. This "old fashioned," family-owned store was opened in 1891 and includes Red Bank Coffeehouse.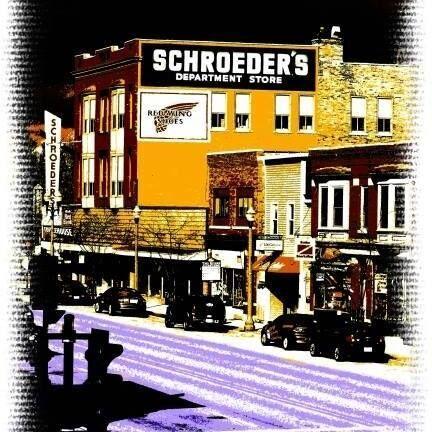 Sea glass: The Manitowoc-Two Rivers coastline is a favorite spot for sea glass hunters along Lake Michigan's edge. Pieces are formed from tableware and glass used on ships, bottles and other items discarded into the water. The best time to search is after a storm or during a full moon when tides are strong.