SHAWANO — One of the many, many great things about Sheboygan is its proximity to other great spots to see. Whether you're looking for a day trip or a full week-long getaway, follow along with our Travel Guide series.
Through this feature, we will be your guide to some of Wisconsin's most sought-after vacation spots, hidden gems and scenic spots. From where to eat to when you should plan your stay around major events, check out this guide.
TRAVEL GUIDE: SHAWANO COUNTRY
There's a reason why Shawano Country's tagline is "Do Something Wild." The area is all about getting outdoors and experiencing all of its outdoor recreation. However, the area is also known for its rich history and culture, which creates some great antique shopping and scenic drives.
Major attractions
Shawano Lake County Park: If there's one thing to go to Shawano County for, it's great outdoor recreation. Shawano Lake County Park and Wolf River Park are just two of the many parks that combines camping, fishing, beaches, games, fire rings, boat launches and more. Visit ShawanoCountry.com for the full listing of area parks.
Casinos: Menominee Casino Resort is an all-in-one destination for gaming, lodging, dining and entertainment located in Keshena. Meanwhile, the North Star Mohican Casino Resort in Bowler is a luxurious contemporary hotel with non-stop excitement and a Mohican RV Park with 57 sites. If you're looking for a smaller option, check out Ho-Chunk Gaming Wittenberg hotel with over 700 machines and shuttle services to area bars and restaurants.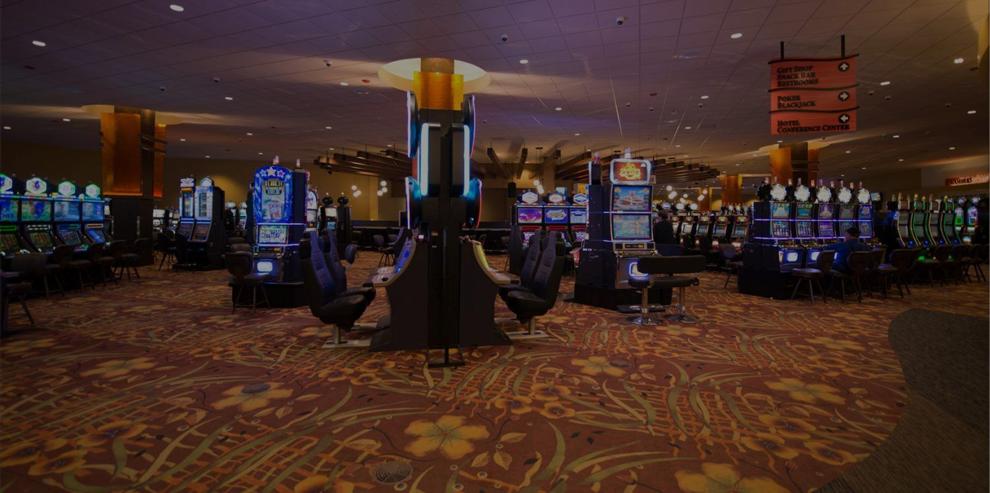 White water rafting: Several spots around the Wolf River in Menominee County offer a variety of rafting experience. Shotgun Eddy considers itself "The Ultimate White Water Rafting Trip". Give them a try for yourselves. Kayak, canoe and tube rentals are also available at Great Wolf Tubing Co. for those looking for a more leisurely water activity.
Doc's Classic Car and Cycle Museum: If you're looking to admire cool muscle cars, old cycles and other automobile-related signs, merchandise and antiques, look no further than this museum located inside of Doc's Harley-Davidson in Bonduel.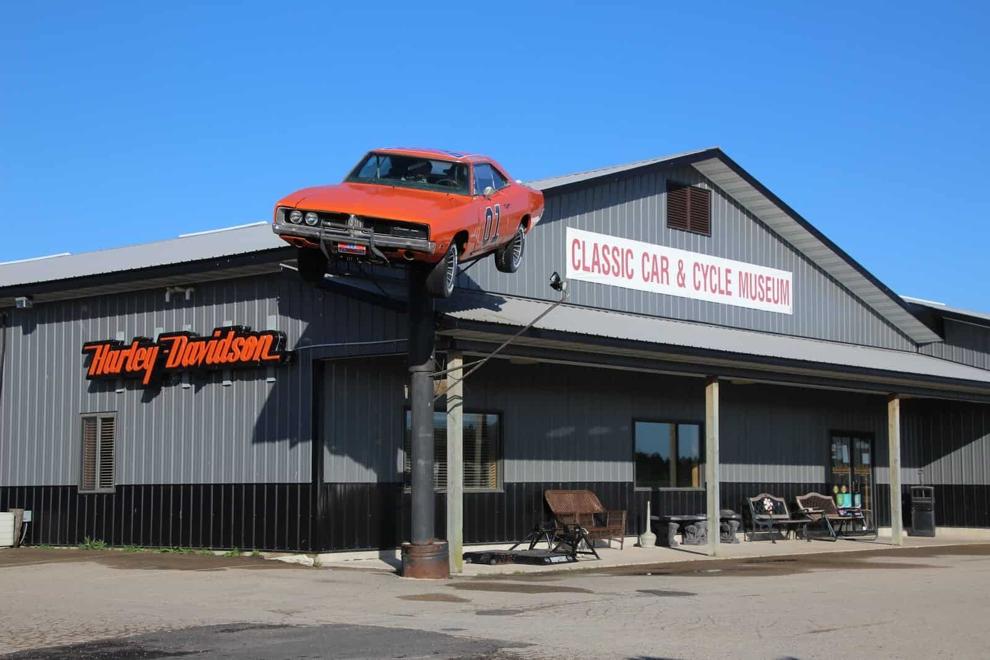 Shops
Shawano County Vintage Trail: Looking for the perfect antique find? Hit the Vintage Trail that includes 1919 Antiques, Bottle House Antiques, District No. 3 Antiques, Doc's Harley-Davidson, Highway 29 Flea Market and Craft Show, LCFS Thrift Store, Martin Jewellers, Shawano Pawn Shop, Shops on Grand, War Bonnet Native Gifts and Zurko Promotions Flea Market all in and around Shawano.
Eating and Drinking
Outdoor dining: If you're looking for a nice evening of waterfront dining, be sure to check out The Lighthouse, Bamboo Bar, Brothers' Pub or Crab 'N Jack's. For dessert, stop by The Golden Cone or Fannita's Bakery.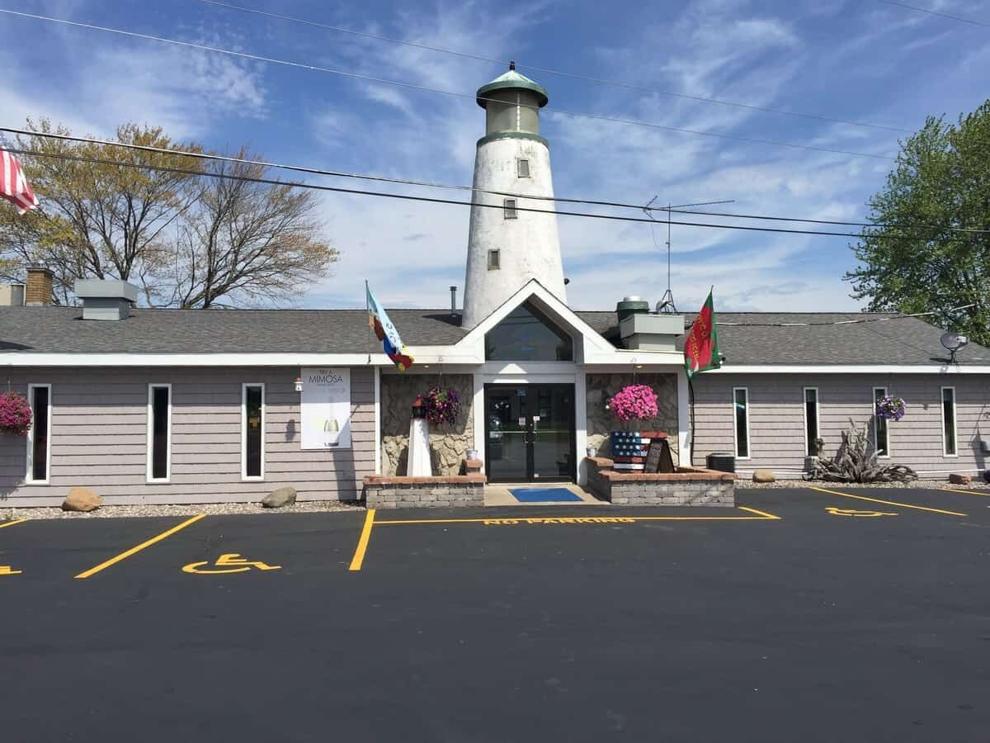 Stubborn Brothers Brewery: This restored 1900s theater-turned-brewery is located in downtown Shawano with signature brews and a menu full of comfort foods.
Sightseeing
Barn quilts: Driving through Shawano County, you'll discover more than 300 "quilt blocks" called barn quilts on display on historic barns. The project was started by area writer and photographer Jim Leuenberger in 2010 after he saw other states participating. You can view and print the full barn list at shawanocountry.com.

Spirit of Shawano Main Street Statues: On the corner of Main and Green Bay streets in downtown Shawano, these status depict the area's rich history in both dairy and logging.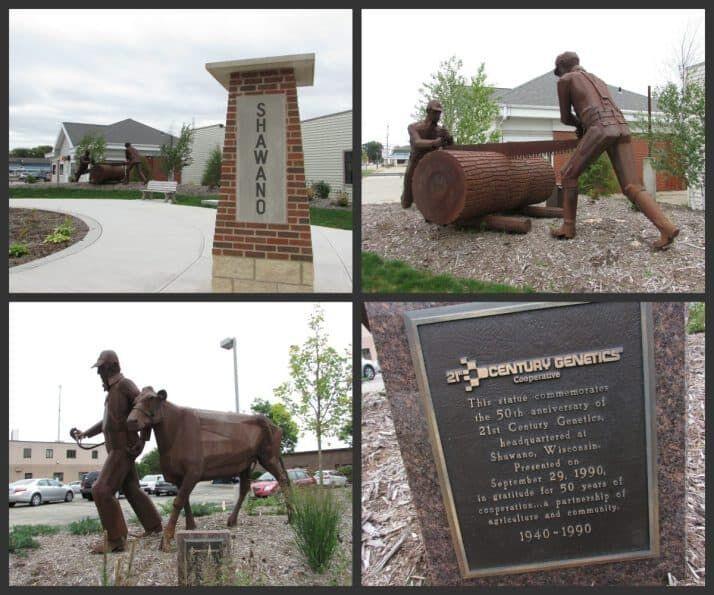 Fun Facts
Native American Culture: Shawano Country is home to three Native American Tribes including the Menominee Indian Tribe of Wisconsin, Sockbridge-Munsee Band of Mohican Indians and Ho-Chunk Nation. Follow a family as they experience their first Pow-Wow and the Native American culture at shawanocountry.com, where you can also find a guide to Pow-Wow etiquette. 
Go Karting: Shawano is home to some of the area's best go kart tracks at US Air Motorsports and Shawano Sports Park from "arrive and drive" programs to Nascar-style tracks.
Events
Shawano Downtown Ladies' Day: April 28
Pulaski Village-wide Rummage sale: April 30 and May 1
Bonduel Founder's Day: Arts and craft vendors, food vendors and entertainment will be set up from 9 a.m. to 3 p.m. Sept 18. Learn more here.
Shawano Pathways 9th annual Bike the Barn Quilts: Bike the scenic route anywhere from 5 to 70 miles on Sept. 25. Learn more here.
For more events and updated listings, visit ShawanoCountry.com/events.