The summer fun begins in earnest this month. While festivals and numerous evening activities really heat up in July, there are some key events in June.
New Richmond's Park Art Fair 
Varsity Rejects will provide free live music at 9 p.m. Friday. On Saturday, entertainment, vendors, demonstrations and activities continue from 9 a.m. to 3 p.m. New this year is a boat show.
When: 3-9 p.m. June 4, 9 a.m. to 3 p.m. June 5
Where: Mary Park
How much: free
For details: www.newrichmondchamber.com
Tour de Pepin
Bicyclists by the hundreds circle Lake Pepin -- or portions of the widest spot on the Mississippi River. Riders have the option of riding 32, 50, 72 or 100 miles through the captivating terrain and historic towns around Lake Pepin along the Great River Road. A paddewheeler will take you part of the way.
When: all day June 5
More information: www.facebook.com/TourDePepin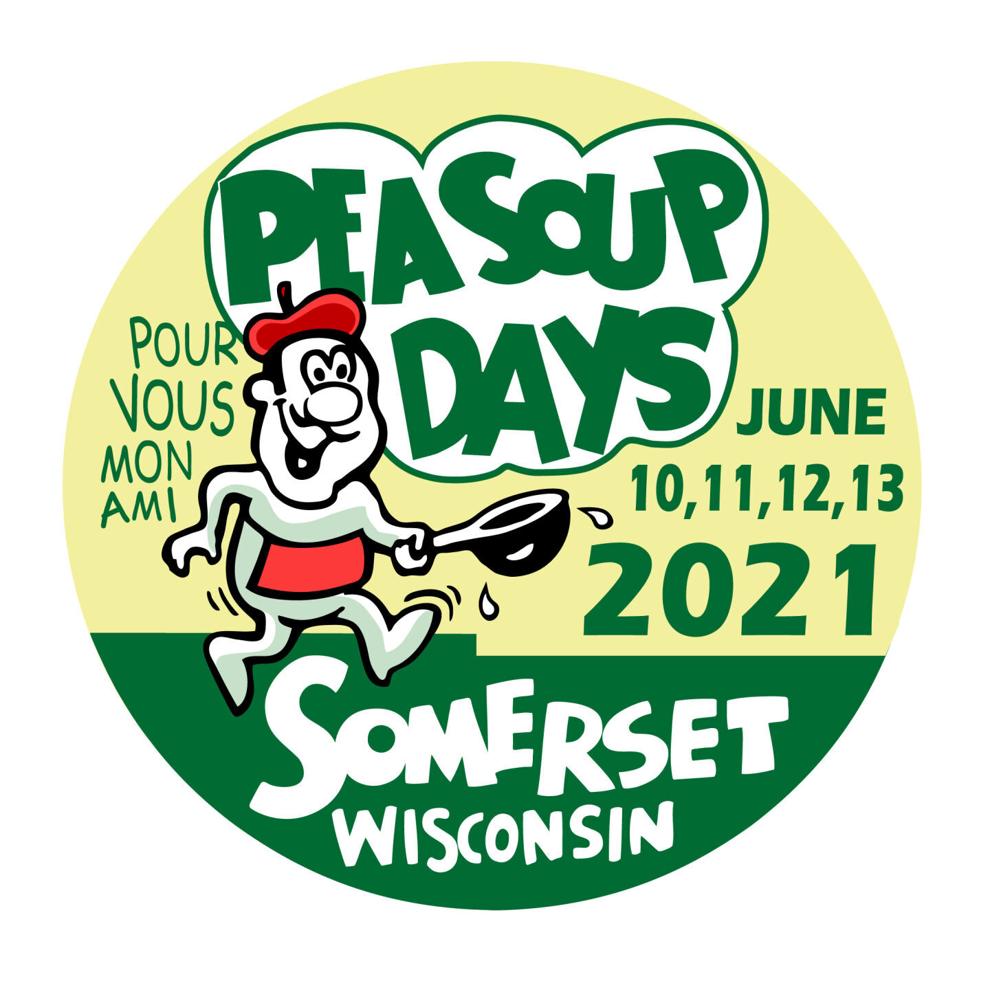 Pea Soup Days
The communitywide garage sales and "pea soup boot camp" open the festival that Thursday. A carnival, food booths, sporting contests, a car show, fireworks on Saturday and nightly music are planned. The parade will be at 11 a.m. that Saturday.
When: June 10-13
Where: Somerset
How much: free; food and some activities have fees
More information: peasoupdays.com
River Falls Music in the Park
What: The annual River Falls Music in the Park features a diverse lineup of performances from favorite acts and new performers. An extended kickoff event will be held at 2 p.m. Saturday, June 5. 
When: 7-9 p.m. Thursdays, 4-6 p.m. Saturdays
Where: Veterans Park, River Falls
How much: Free
More information: riverfallscab.org/musicinthepark
Hudson Music in the Park 
What: Weekly concerts will be held throughout the summer, featuring a variety of different artists and genres. The series kicks off on Thursday, June 10. 
When: 7 p.m. Thursdays
Where: Lakefront Park Bandshell, downtown Hudson
How much: Free
More information: hudsonwi.gov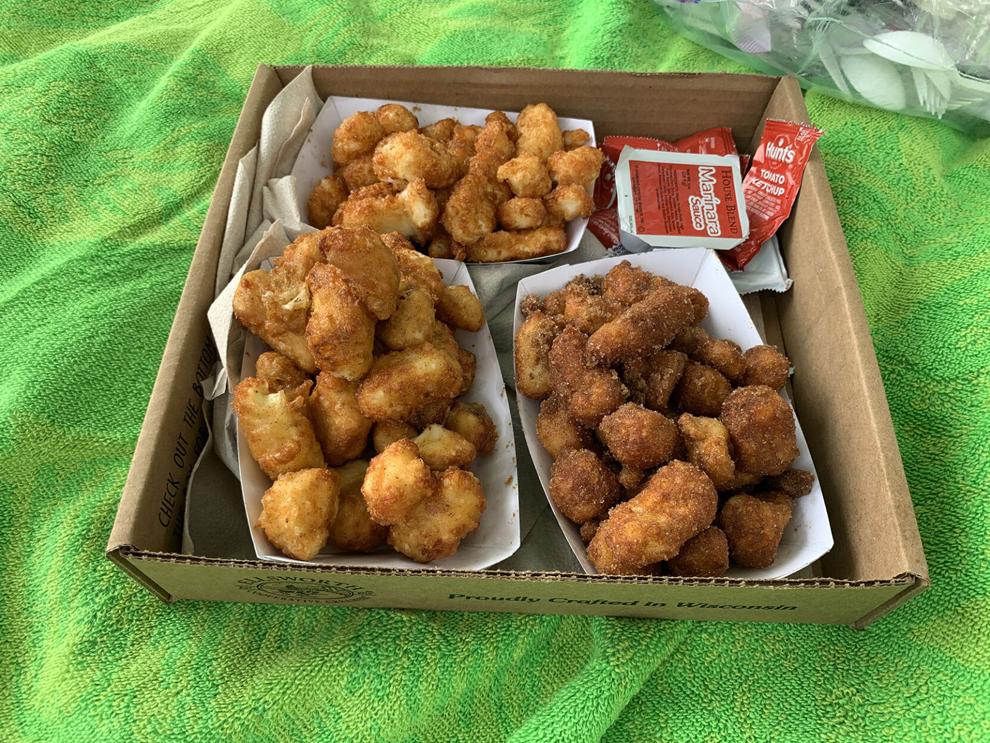 Cheese Curd unFestival
In addition to offering deep-fried and fresh cheese curds in several varieties, the drive-by event will feature games and entertainment to keep guests entertained as they wait.
When: 10 a.m. to 6 p.m. Saturday, June 26
Where: Ellsworth Cooperative Creamery, 232 N. Wallace St.
How much: free activities; curd packages range from $5-30
More information: www.cheesecurdfestival.com