You are ready for the trip of a lifetime, but your travel agent had to leave. She left instructions regarding how to find your passports. Can you find them in time for your trip?
Bucket List Travel is one of the themes available at the Somerset Escape Rooms where participants work together to use a series of clues to solve the problem of the missing passports and escape from the room. 
"It's an interactive game," said Bonnie Hall, owner of Somerset Escape Rooms. "You have an hour to use the clues to solve the puzzles to escape from the room."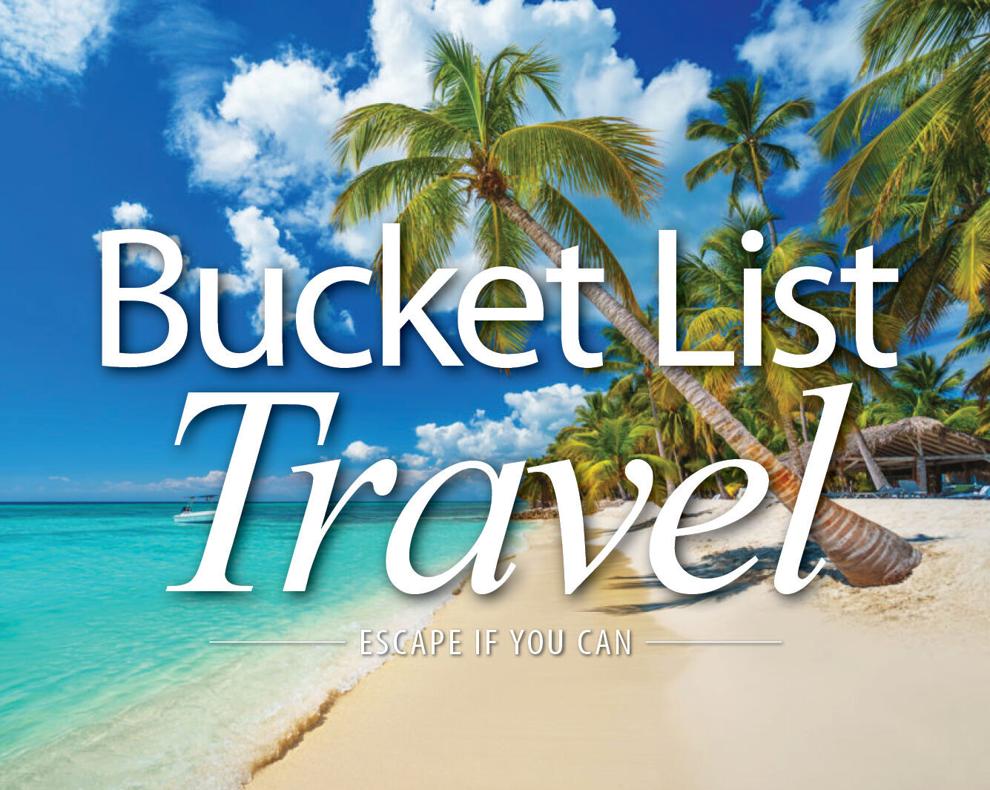 Hall said another current theme is called Cindy Anna Jones in which Cindy is searching for rare jewels and players compete to find the jewels first. Hall said the themes change from time to time, and she likes to have a special theme during the Christmas season. 
"People love escape rooms," Hall said. "They are usually able to solve the puzzles and get out. If they haven't done this before, we can give them more clues. Some people want assistance, and some people don't."
Escape rooms first started in Indianapolis in 2003 and have since grown popular across the U.S. and throughout the world. In 2018, USA Today estimated that there were 2,300 escape rooms in the U.S. alone.
The problems in an escape room generally do not require any strength or force. They are "thinking problems" -- best solved by working cooperatively with others in the room, talking about the problems to find solutions. As the Somerset Escape Room website explains, "Communication is the key."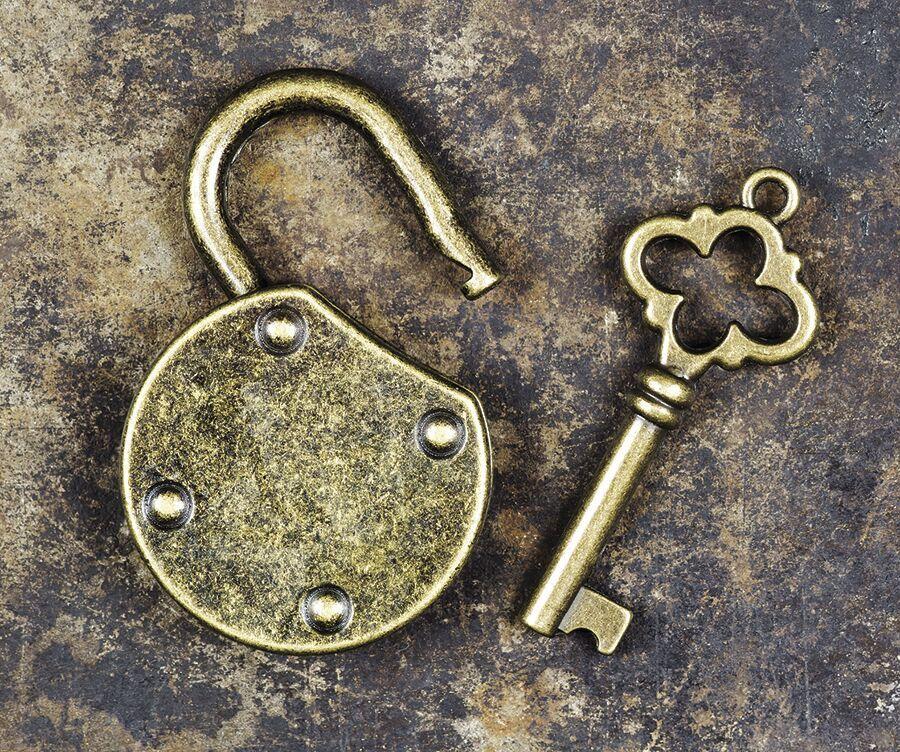 Reservations are recommended and can be made online through the website or by phone by calling Hall. The Escape Rooms are closed on Sunday, Monday, and Tuesday, but can be opened by reservation. 
Games are private, so participants are only in the rooms with the people they arrive with, and the rooms are cleaned after each use. 
Hall said that even though players must be 14 years old or older, younger kids, accompanied by adults are allowed. They often enjoy the games and puzzles with their families, she said.
"We've had 8- and 9-year-olds come in here and be very good at this," she said. "They have a lot of fun, and it becomes a good family activity."