More than 300,000 people attended the Minnesota Renaissance Festival during the 2019 season, and with 2021 marking the 50th festival, staff expected as many or more to attend during a season operating under the slogan of "50 Years of Huzzah and Cheers."
A small army of employees and volunteers organize and create a large variety of activities and events. One of the most popular is live jousting, which takes place four times each day. There are a host of different musical groups that perform at scheduled times at venues scattered across the Renaissance Festival village. 
There are stage shows including singers, dancers, jugglers, tumblers, aerial artists, actors, comics, and much more. Throughout the grounds, entertainers wander and delight children and adults alike.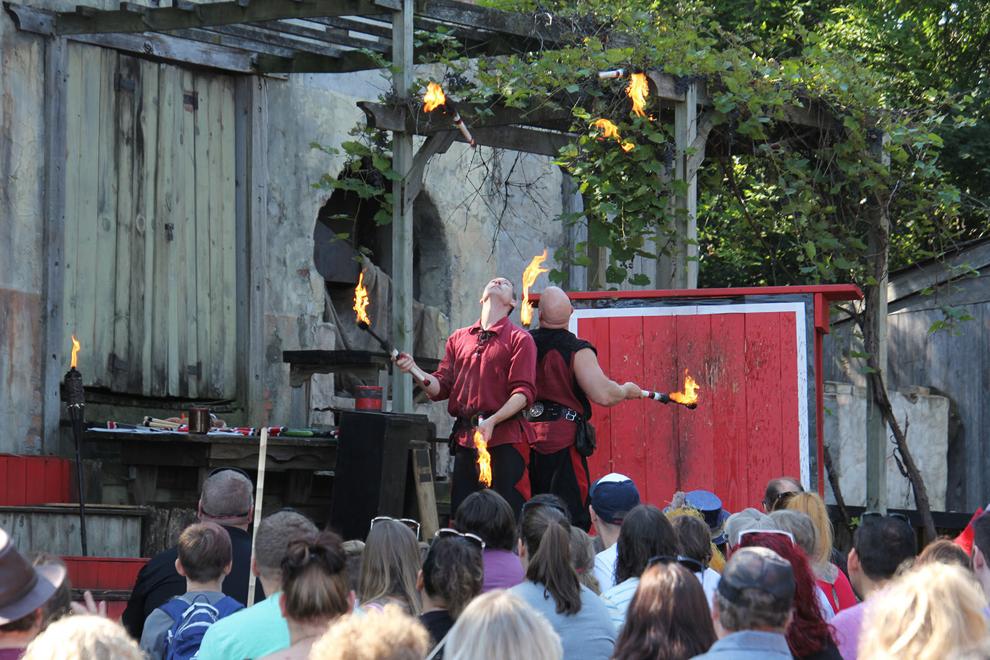 "A lot of people like that it has so much to offer," said Stephanie Whipps, marketing and events director for the Minnesota Renaissance Festival. "It is super family-friendly. It has something for everyone."
The grounds for the Renaissance Festival cover a large area, so visitors will be walking some distance to see the many offerings. The walking is easily broken up by moving between stage areas or to the many attractions.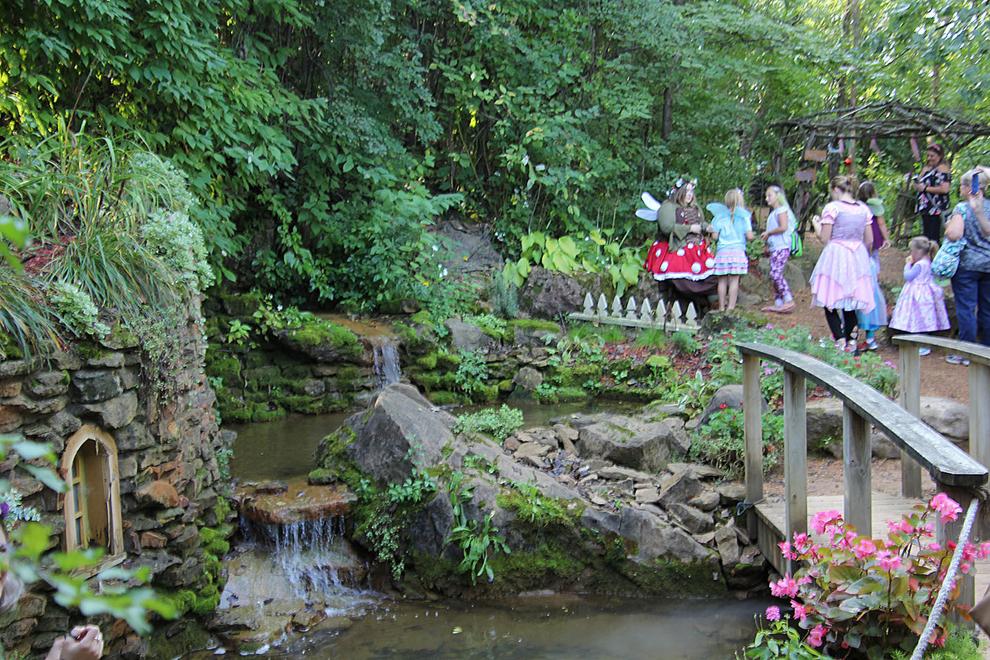 Visitors can wander through the Fairy Wing Forest to see many interesting and beautiful creatures and can see the fairy queen herself. They can visit the Viking Encampment to learn about the lives and history of the Vikings including their sagas, songs, and weapons. 
The festival also holds several special theme weekends such as Highland Fling, Shamrock Shenanigans, or Oktoberfest. 
"We have some season-pass holders that come every weekend, and they spend the weekend there hanging out with their families," Whipps said. "Some people come in and think they have to do everything in one day. You can come more than once."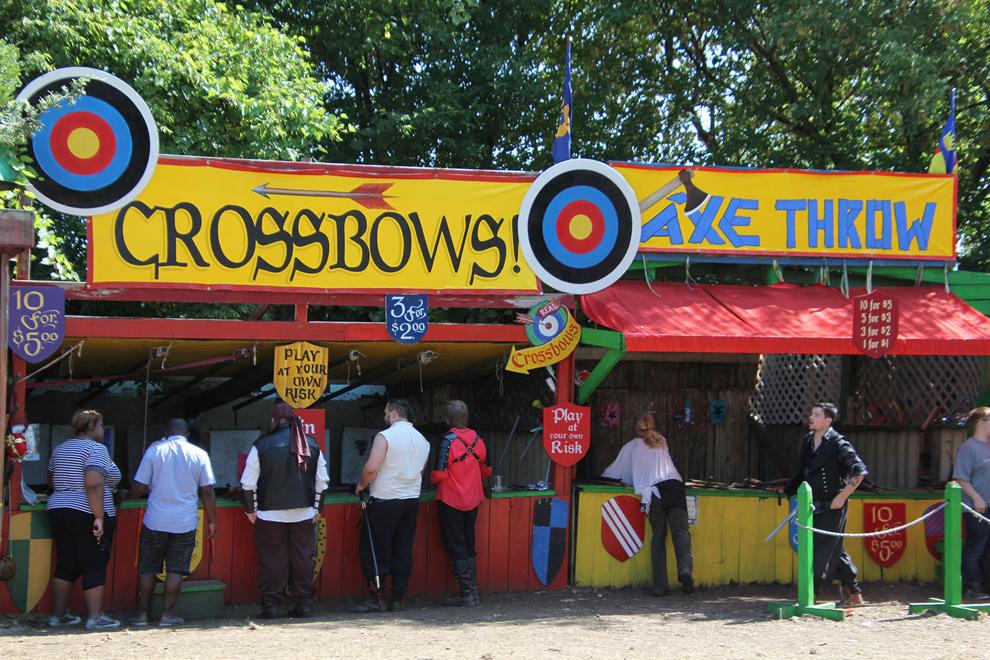 Many vendors provide a wide selection of food and drink options at eight locations, and over 250 artisans offer clothing and jewelry, pottery and glass, as well as leather, metal, and wooden crafts, and many other items for sale. Several times each day, artisans offer demonstrations on such skills as glass blowing, candle making, pewter casting, and rug weaving. 
"We are always changing and updating. It's not something that you should go to one time. We are evolving and adding. It's always a new experience," Whipps said.