On Oct. 5, Special Olympics Wisconsin athletes and community members will
"Run with the Cops" once again for this annual 5k Run/Walk.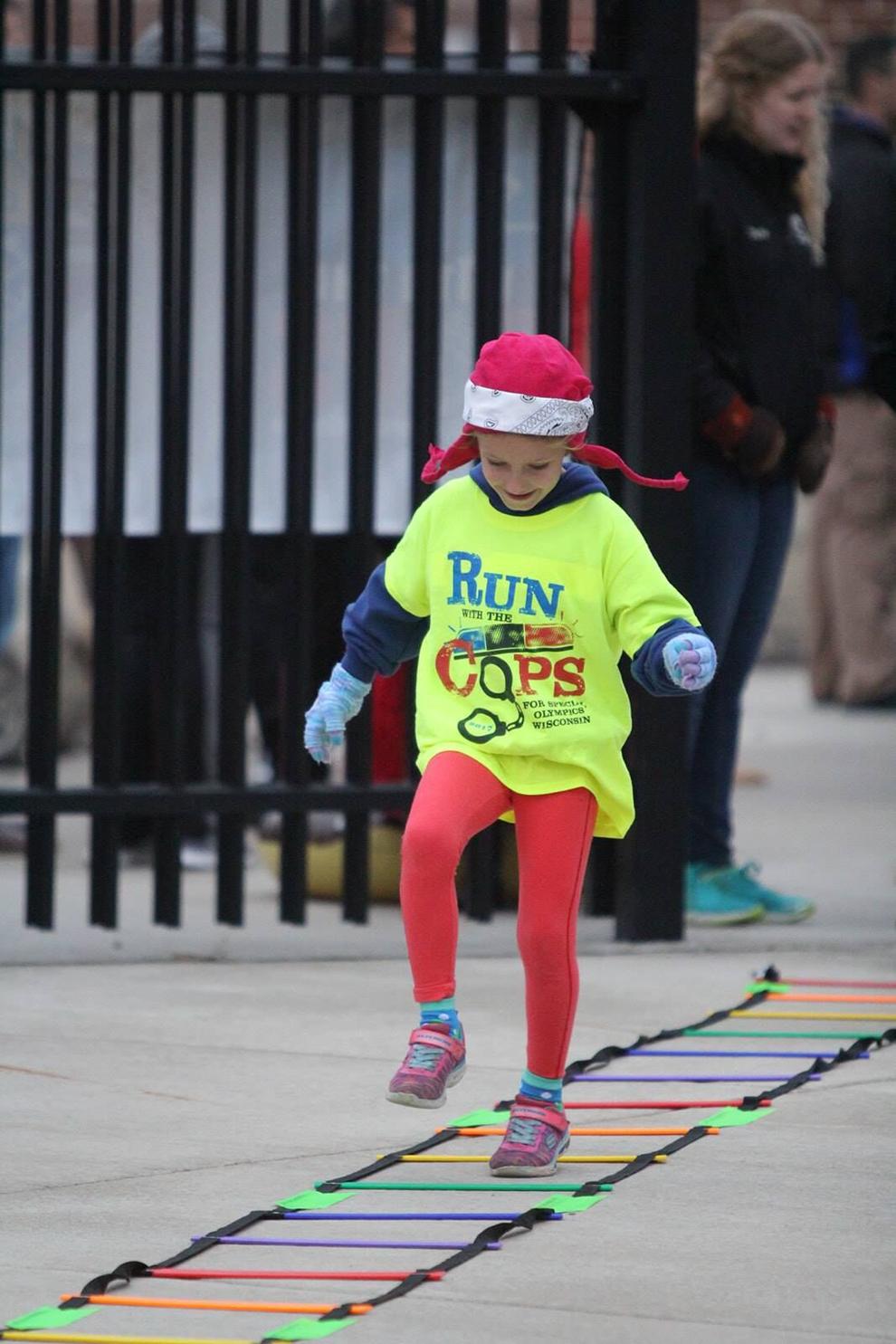 The fifth annual River Falls Run with the Cops will take place at Ramer Field on the UW-River Falls campus and will raise funds for Special Olympics Wisconsin athletes.
This fun and unique night run allows for participants to illuminate the course with their flashing and glow items. Law enforcement vehicles will also be there to help light up the course.
On-site registration and packet pick-up for the event will begin at 5 p.m. There will be a Kids Obstacle course followed by the popular Kids and Cops Donut Eating Contest.
5-7:15 p.m.: On-site registration and packet pick-up
5:30-6:30 p.m.: Kids Obstacle Course
5:30-7:30 p.m.: Law Enforcement Vehicle Expo
6:30 p.m.: Kid's and Cops Donut Eating Contest
6:45 p.m.: Raffle drawing
7 p.m.: Boot Camp with ROTC
7:15 p.m.: Race begins (5K + 1 mile run/walk)
The 5k and 1 mile Run/Walk will then start at 7:15 p.m. Throughout the night, law enforcement will have emergency vehicles to look at and officers to meet as well as face painting. Members of the River Falls PD, the UW-River Falls Police Department and Special Olympics Wisconsin have organized this event to unite the community and raise funds for Special Olympics Wisconsin athletes.
"Flashing squad cars will light up the night on this amazing course and runners will cross the finish line 'glowing' from head to toe with glow necklaces, bracelets and more," said Special Olympics Wisconsin's Development Assistant, Hannah Roehrig. "This is such a fun way to support our athletes. And it's great for all ages and abilities too. You don't even have to be a runner to join in the fun."
The cost is $30 to participate in the 5k or 1 mile run/walk and $15 for the Kids Obstacle Course. Each runner/walker will receive a T-shirt. Registration online for Run with the Cops. Walk-up registration is available the night of the event for $35.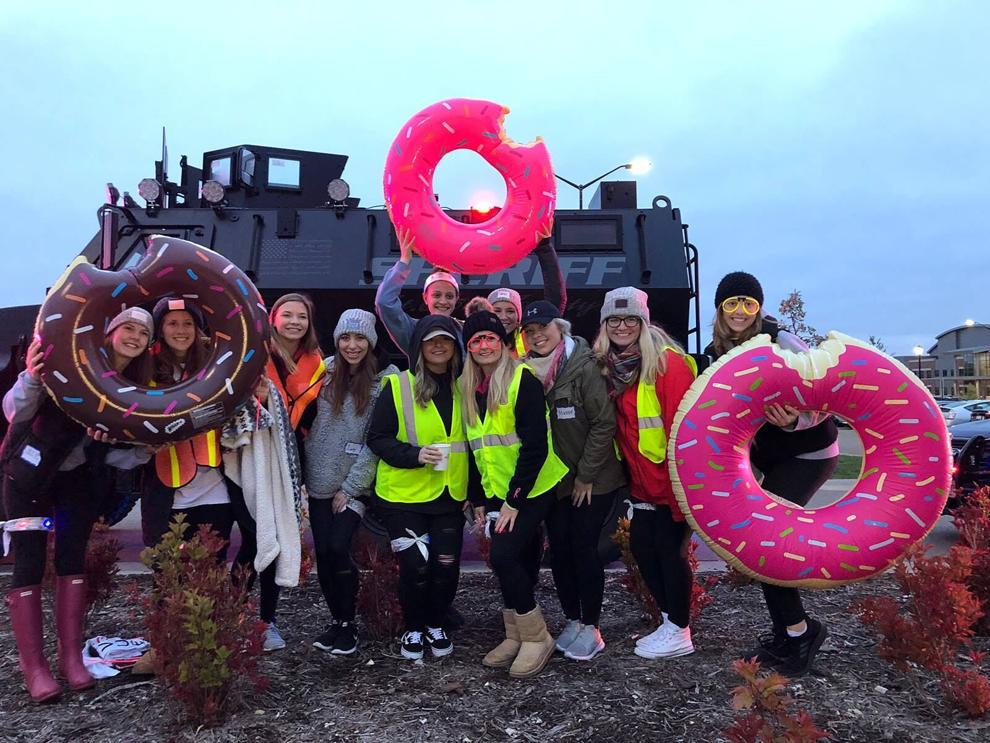 Once registered, participants can start collecting pledges from family, friends, neighbors, professors, employers, etc.
Special Olympics Wisconsin is proud to partner with Mei Mei's Cookies, Aladtec, Culvers, Knights of Columbus, Just Jump!, Family Fresh, Leah Marie Photography, Dunkin', Buddy's Bakery, and Carbone's Pizzeria for the 2021 River Falls Run With The Cops.