Learn about climate change in our area and consciously dispose of hazardous waste this weekend with events from Citizens Climate Lobby and St. Croix County.
Climate Change in Our Own Backyard
The St. Croix Valley Chapter of Citizens Climate Lobby is sponsoring an event at 10 a.m. Saturday, Oct 9, where noted meteorologist and climatologist Dr. Mark Seeley will present on climate change and how this affects the local area.
This presentation will be conducted via zoom. Admission is free. Attendees will need to register in advance through Eventbrite by going to Eventbrite.com and searching for the words "Climate Change in Our Own Backyard," https://www.eventbrite.com/e/169191954691.
This presentation is suitable for adults and students of all ages. Dr. Seeley will share his findings in tracking weather in the Midwest and its effects on our infrastructure, living conditions and ways that communities can prepare for change.
Dr. Seeley speaks on Minnesota Public Radio, providing a weekly commentary on weather and climate on Morning Edition.
St. Croix County Clean Sweep Event 
ST. CROIX COUNTY -- St. Croix County will be hosting the Clean Sweep Hazardous Waste Collection for residents, farmers, businesses and churches at the Town of Hudson Highway Shop, located at 666 E. Highway 12.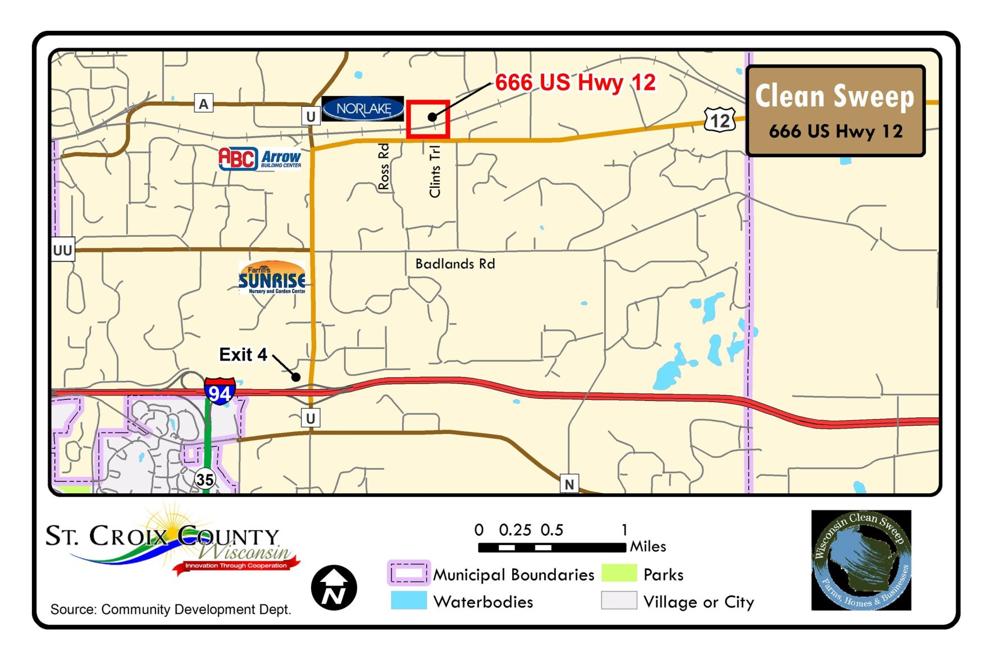 All paints and stains are charged a fee by the size of the can. Please combine cans of similar material if possible. Most items are accepted without any charge.
For a comprehensive list see our website for the A-Z Recycle and Disposal guide: www.sccwi.gov/Recycling.
Household collection will take place 2:30-6:30 p.m. on Thursday, Oct. 7 and noon to 5 p.m. on Friday, Oct. 8. Households do not need to pre-register.
Pre-registration is required for farm, business and church collection which will take place 9-11 a.m. on Friday, Oct. 8. 
Call 715.531.1907 or download the form from our website and email it by Thursday, Sept. 30 to kris.poston@sccwi.gov.
Karma Yoga
"The Bhagavad Gita teaches us that "Karma Yoga" is a path of selfless service, compassion and kindness." Inspiring Actions invites all to this class to enjoy a slow paced, gentle practice. 
Karma Gentle Yoga is held on the second Saturday of each month. Anyone can attend free of charge or make a donation of any size to support the Abundant Yoga Community. 
Fall Color Train Rides on the Osceola & St. Croix Valley Railway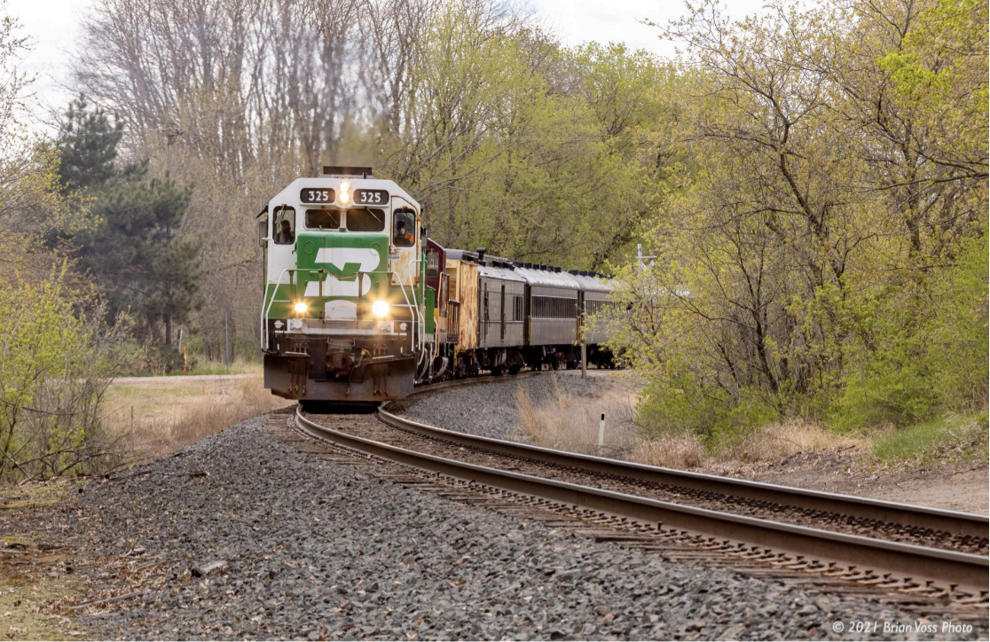 OSCEOLA -- The Osceola & St. Croix Valley Railway will be running Fall Color Special trains until Oct. 10. Trains depart the Osceola depot four times a day on Saturdays and Sundays. Departures are at 10 a.m., noon, 2 p.m. and 4 p.m. 
The 90 minute train ride takes you into the St. Croix river valley and across the river into Minnesota over the Cedar Bend bridge. After entering Minnesota the railroad climbs 300 feet in six miles to afford a spectacular, wide angle, full color view overlooking the river valley from a point  just west of Marine on St. Croix, Minn.  
Passengers are encouraged to book online at www.trainride.org.
Fall Colors Hike at Willow River
HUDSON -- On Saturday, Oct. 9 join Naturalist Ashley on a 6 mile round trip hike to the Willow Falls while observing the beautiful fall colors of several deciduous trees. Learn why leaves change different colors in the fall and identify different types of trees and hopefully wildlife along the way.
This will be a more strenuous, long-distance hike with several sections of hilly terrain. Bring along plenty of water, a camera, good hiking shoes and dress in layers for the ever-changing weather. 
Meet at the Willow River State Park Nature Center. The hike leaves at 9 a.m. sharp.