Whitewater State Park, midway between Rochester and Winona, Minnesota, is open year round, and there are plenty of things to do for a visitor at any time of the year, according to Sara Holger, lead interpretive naturalist.
"Hiking is a huge draw here," she said. "There are a lot of trails that take you to some really breathtaking landscapes. The topography is pretty dramatic, so you can see some neat things and not be that far from the parking lot."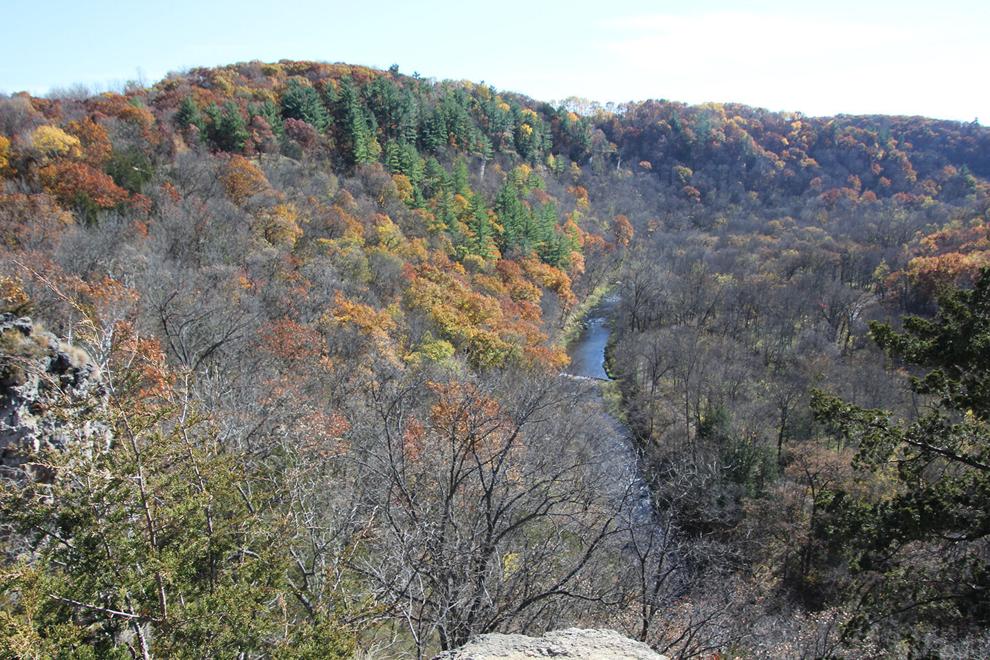 The middle branch of the Whitewater River runs through the park. It is listed by Trout Unlimited as one of the top 100 trout streams in the United States, so many come to fish. Trout fishing is available year round, with some months open for catch and keep, and other months for catch and release only. 
Holger explained that camping is also very popular with sites available for tents and RVs, as well as camping cabins and a group center that can sleep as many as 120 people. 
"My personal favorites are the camping cabins," Holger said. "They are very affordable and are nice cabins. All you have to bring is your sleeping stuff and food."
In the winter, the park rents snowshoes, and Holger said many people come to take advantage of snowshoe hikes. 
Holger said the best advice for a visitor is to browse the park's website before traveling to the park. 
"Every state park has a virtual tour you can do," she said. "You can download a park map, or you can download a PDF map on your phone, and it will show you where you are as you hike the trails. There are some really cool resources and tools, and anything you want to know about these parks is on the websites."
The park does not have cell phone reception except on the tops of the bluffs, Holger said, so it makes people put down their phones and reconnect with their families while they are hiking or fishing.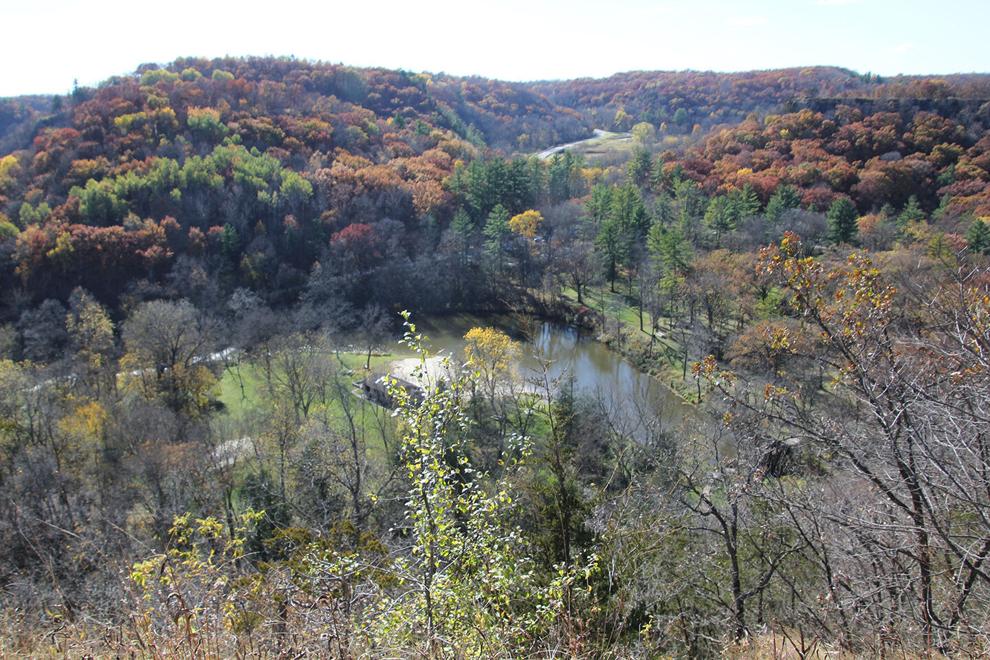 Whitewater State Park is 2,700 acres, so people can easily see many parts of the park. Holger said the restrictions on visiting many places in the past year inspired people to visit a Minnesota state park for the first time. She hopes everyone comes back to visit many times.
"The more you can come back and visit a park over and over, you get more of an intimate relationship with the park," she said. "You find your favorite trail, your favorite tree, and I think that's something special."