Although the name is Hunt Hill Audubon Sanctuary, there is no hunting allowed on the grounds, according to Nikki Janisin, executive director. The name came from the family that originally donated the land near Sarona, Wis.
"We're a nature sanctuary," Janisin said. "Everything here gets to live its full natural life, which I think is really neat to see. There are a lot of reasons to have forest management and wildlife management, but it's also really cool to have a place where you can go and see nature happening naturally." 
The Audubon Sanctuary is 600 acres of woods and grasslands with 13 miles of trails to take visitors to several highlights of the property.
"One really neat thing is the diversity of habitats within a short distance from our parking lot," Janisin said. "Within a five-minute hike, you can be in a bog, you can be in a fen, you can see a marsh, and you can see glacial lakes."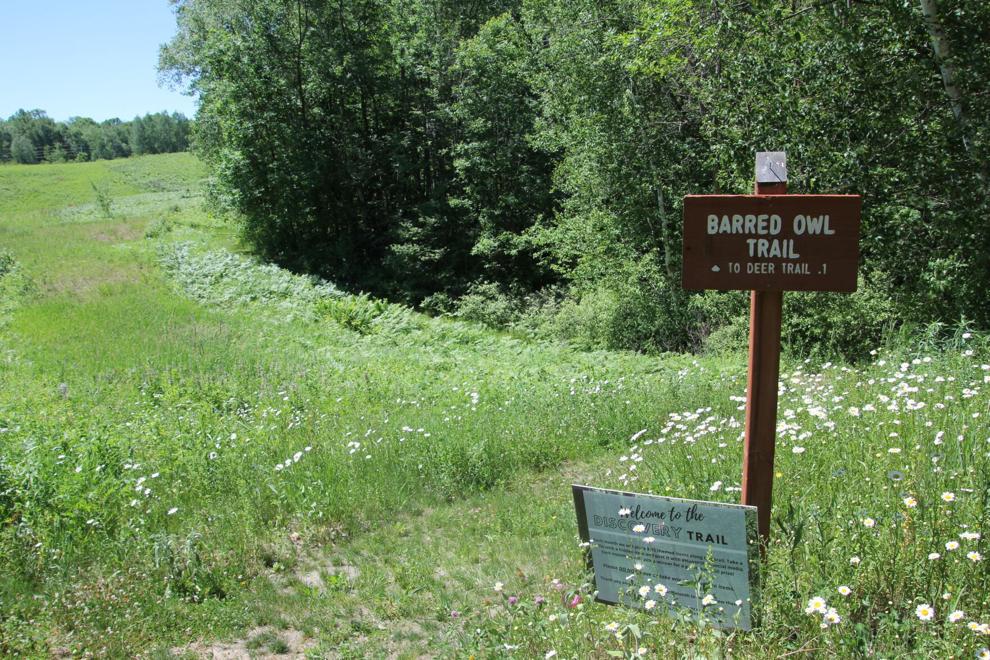 The Hunt Hill Audubon Sanctuary is open daily to the public. The hiking trails are free, and many visitors enjoy walking on them. The trails take visitors past dozens of species of flowers and plants, and those who look carefully can see a number of types of birds, insects, and bugs. 
In addition to the day visits, the sanctuary also provides summer day camps and longer residential programs for students. Some arrive with school groups, but several programs each summer are open for signups by individual students and families.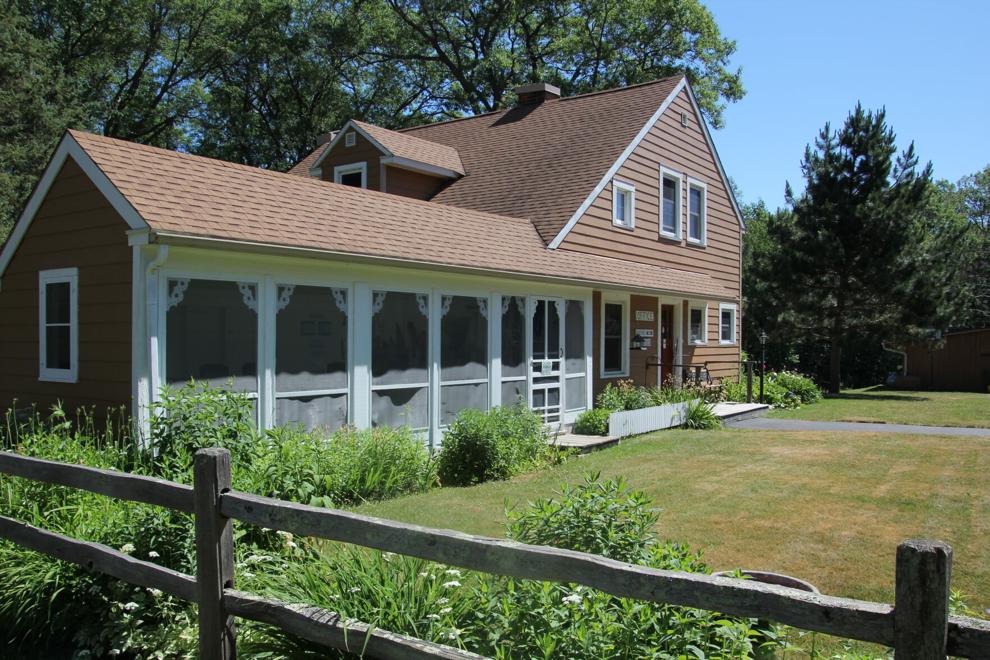 A new addition is a natural playground behind the farmhouse featuring log play stations, a waterfall, a mud pit, and a dirt mound to climb on. Janisin said kids love to play there so it makes a nice stop for families who want to hike, then let the kids play. 
The dorms and two cabins are also available for rent for events like weddings or family reunions. The two cabins are original historic cabins from the Andrews family that owned the property and they are available on Airbnb.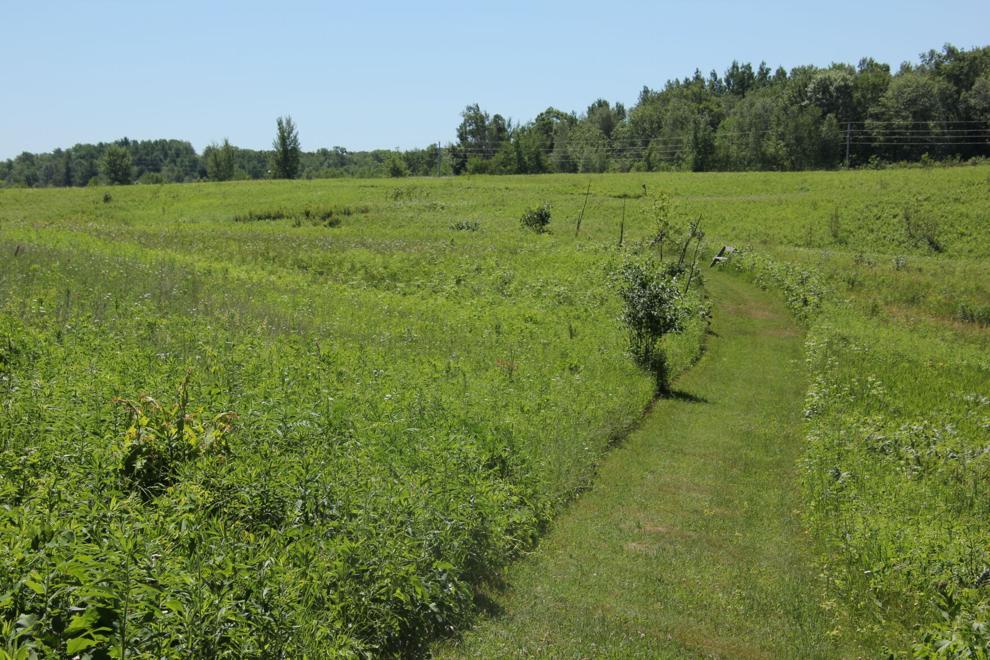 "Our goal is for people to develop an appreciation for nature," Janisin said. "With our kids programs, specifically, we really try not to lecture them or have them sitting listening to somebody talk. Our goal is to have them out doing and experiencing. Ultimately, we hope to help people care about the environment."