Located on the St. Croix River, Osceola offers a great view and plenty to do. 
Here's an itinerary for a fall trip to the Wisconsin village located off Highway 35.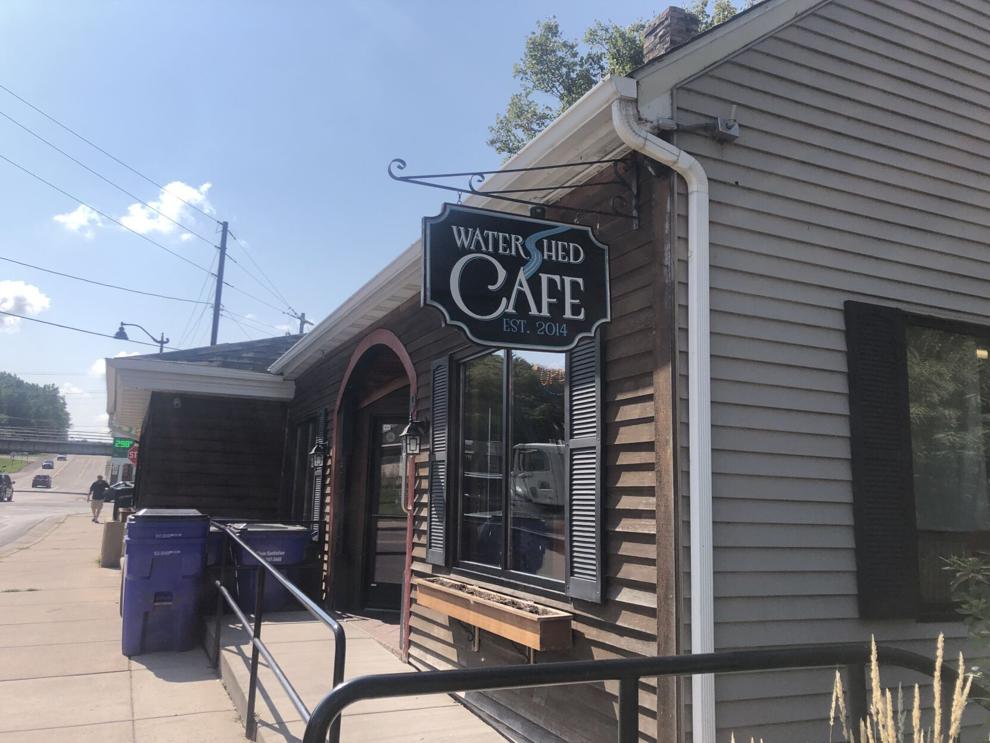 10 a.m.: Breakfast and a view
Grab breakfast at the Watershed Cafe, located in downtown Osceola near the village's Cascade Falls. The cafe offers a selection of baked good, smoothies, quiche and a delicious BLT Fried Egg sandwich to start the day off right. If you're a later riser, their lunch and dinner menus offer a variety of sandwiches, soups, fish and more.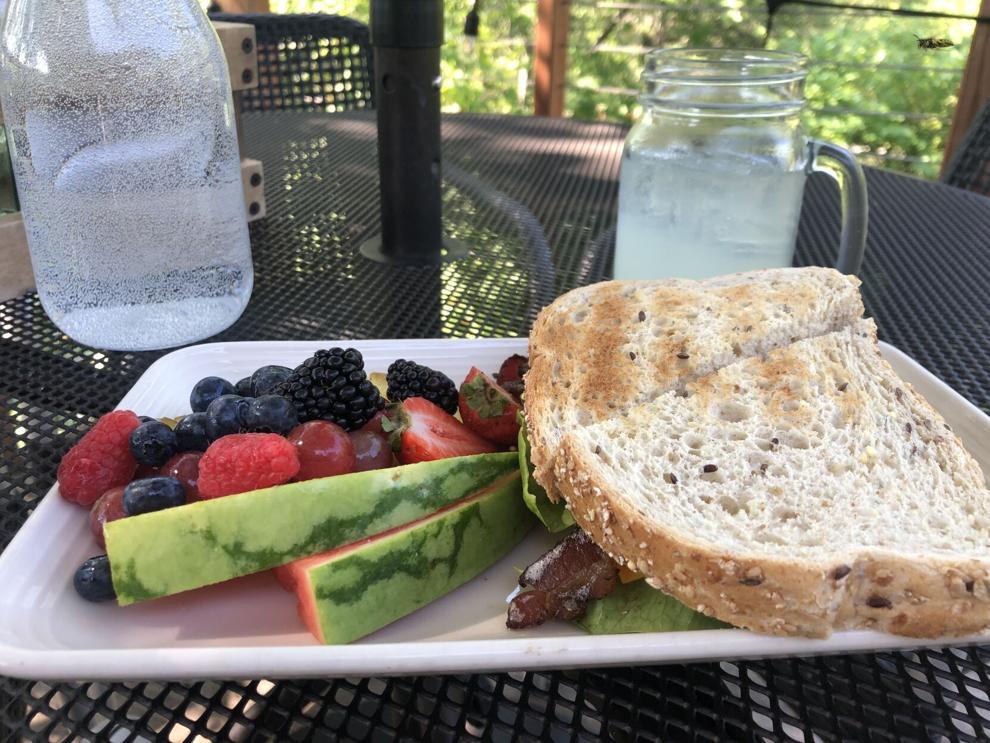 If the weather is nice, take advantage of the back patio. The quaint space overlooks the Osceola Creek and surrounding woods. It's a great spot to get a slow, easy start to your days. 
1 p.m.: Falls and trails 
The Cascade Falls are located right in downtown Osceola. No need for a hike to see them, but be prepared for a good amount of stairs -- 135, to be exact. The falls offer a beautiful view and a serene area to take it all in. 
If you're up for more adventure, you can follow the unpaved trail to the St. Croix River and to Eagle Bluff Trail, a steep, half-mile hike that rewards you with spectacular views.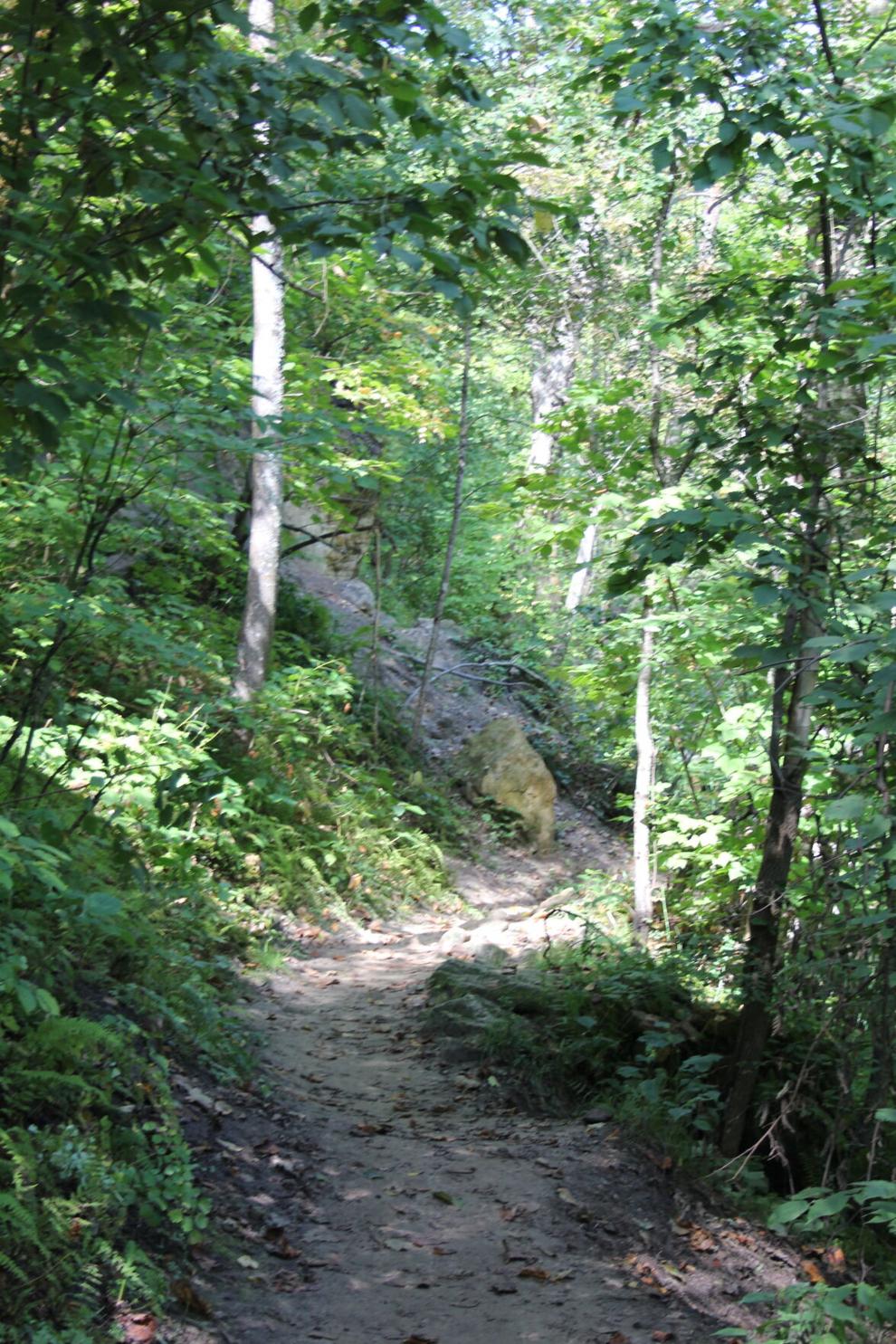 3 p.m.: Ice cream break
After hiking back up the stairs from Cascade Falls, a treat is in order. Amid the vintage goods at The Looking Glass, you'll find a selection of ice creams behind a glass window. Select your choice of ice cream flavors -- the Zanzibar Chocolate among them. While you finish the cone, explore the downtown area and the shops it has to offer. 
7 p.m.: ArtBarn takes the stage
Close out the night with one of the theatre productions offered at the St. Croix Center for the Arts, aka The ArtBarn. The center offers a 150-seat theatre and has also put on outdoor performances as well. 
Previous shows have included "The Little Mermaid," "Blithe Spirit," "Steel Magnolias" and more. "The Legend of Sleepy Hollow" is currently in rehearsal for Oct. 8-10. 
Travel time from … 
Hudson: 40 minutes
River Falls: 47 minutes
New Richmond: 30 minutes
Red Wing: 1 hour, 15 minutes