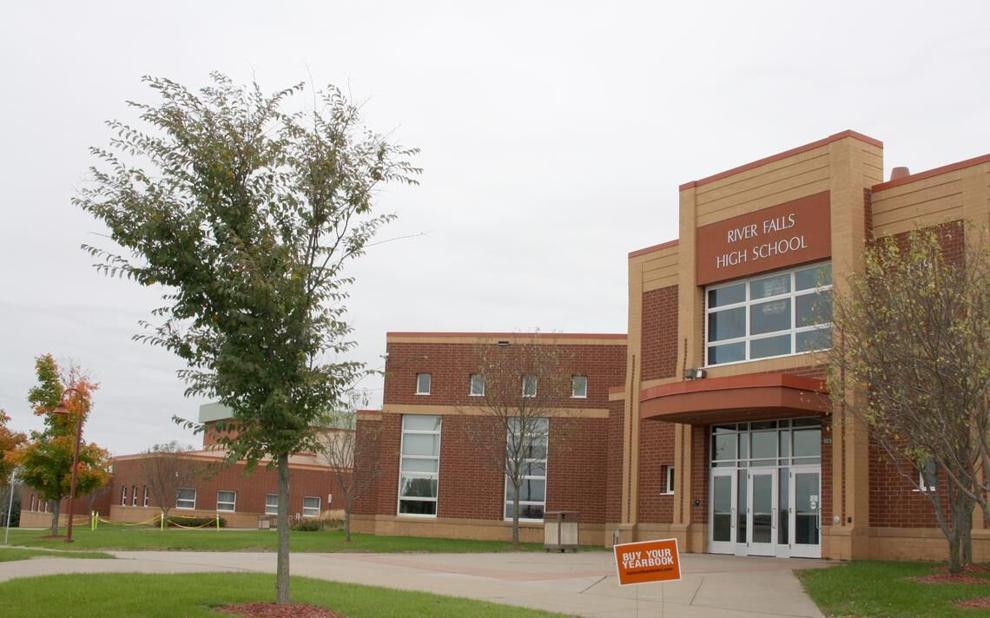 Students will return to classrooms and lecture halls this week in River Falls. 
Dates to know
The River Falls School District welcomes students back to classrooms on Wednesday, Sept. 1. 
The University of Wisconsin-River Falls hosted move-in this past weekend and will begin classes Thursday, Sept. 2. 
There will be no class Sept. 6, as Labor Day will be observed at both the district and the University. 
Events to know
Both the RFSD and UW-River Falls will celebrate homecoming Sept. 27-Oct. 2. 
The monthly RFSD board of education meeting will be 7 p.m. Sept. 20 at the high school as well as the annual electors meeting prior at 6 p.m.
Things to know
The RFSD will be following the Wildcat Roadmap 2.1 for COVID 19 mitigation and prevention. The school board has voiced they will be continuing to monitor and review current measures as things evolve and numbers change. 
Falcons Forward through the UW-River Falls provides all information about current University COVID 19 policy and expectations. The Protect the Nest campaign, though not required, requests that everyone at UW-River Falls get the COVID 19 vaccine to keep the campus and community safe.