In school, Robert "Bob" Casey participated in 4-H, FFA, football and wrestling. Today, as a member of the River Falls School Board, Casey hopes to continue to improve the experience of all students in the district. 
There are several excellent places to eat in town, but we prefer the family-owned ones. 
Volunteering 
Gardening with my wife 
Music in the park
Local sports and watching football with family and friends
Farmer's markets
Art on the Kinni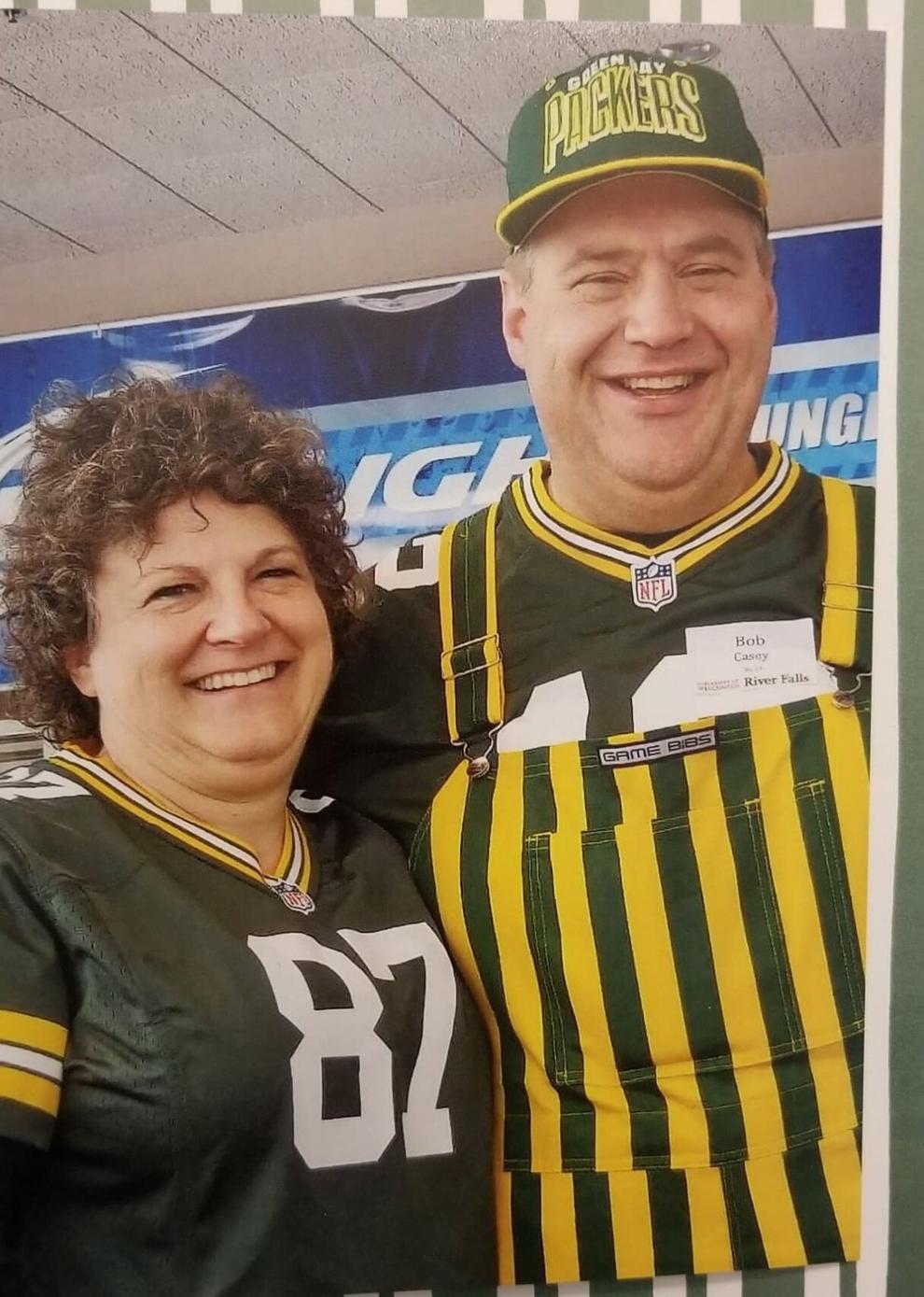 What inspired you to run for school board? 
I want to help build on the quality of education provided to our students. Our daughters spent their entire K-12 education in River Falls Public Schools and I want to make sure the next generation has an even better experience. 
Our district has so much to be proud of, but we can do more. Our students will face a world far different than what we could have imagined just a few years ago. They are the future and I want to help prepare them for it. 
What is a particular topic or issue that you advocate for? 
I'm concerned about meeting the needs of all students. We need to challenge students who are capable of more and we need to be able to give more help to those that struggle to keep up and every student in between. We need to keep moving towards our goal of personalized learning.     
What is something you like the most about your position? 
The issues we face are complex and are intertwined. I like the challenge of finding the best way to move forward. I also enjoy working with a dedicated, functional board and an outstanding administrative team.
What do you find difficult? 
Parents and community members that only see one side of an issue and are not willing to hear that there is usually more than one side to an issue. A board member needs to consider the impact on the student, staff and community for each issue.