Kate Creutzinger, Grace Lewis and Luis Peña-Lévano have been hired as faculty members by the College of Agriculture, Food and Environmental Sciences (CAFES) at the University of Wisconsin-River Falls, representing the first tenure-track faculty positions on campus funded by the Dairy Innovation Hub. These positions are 60% research and outreach and 40% teaching.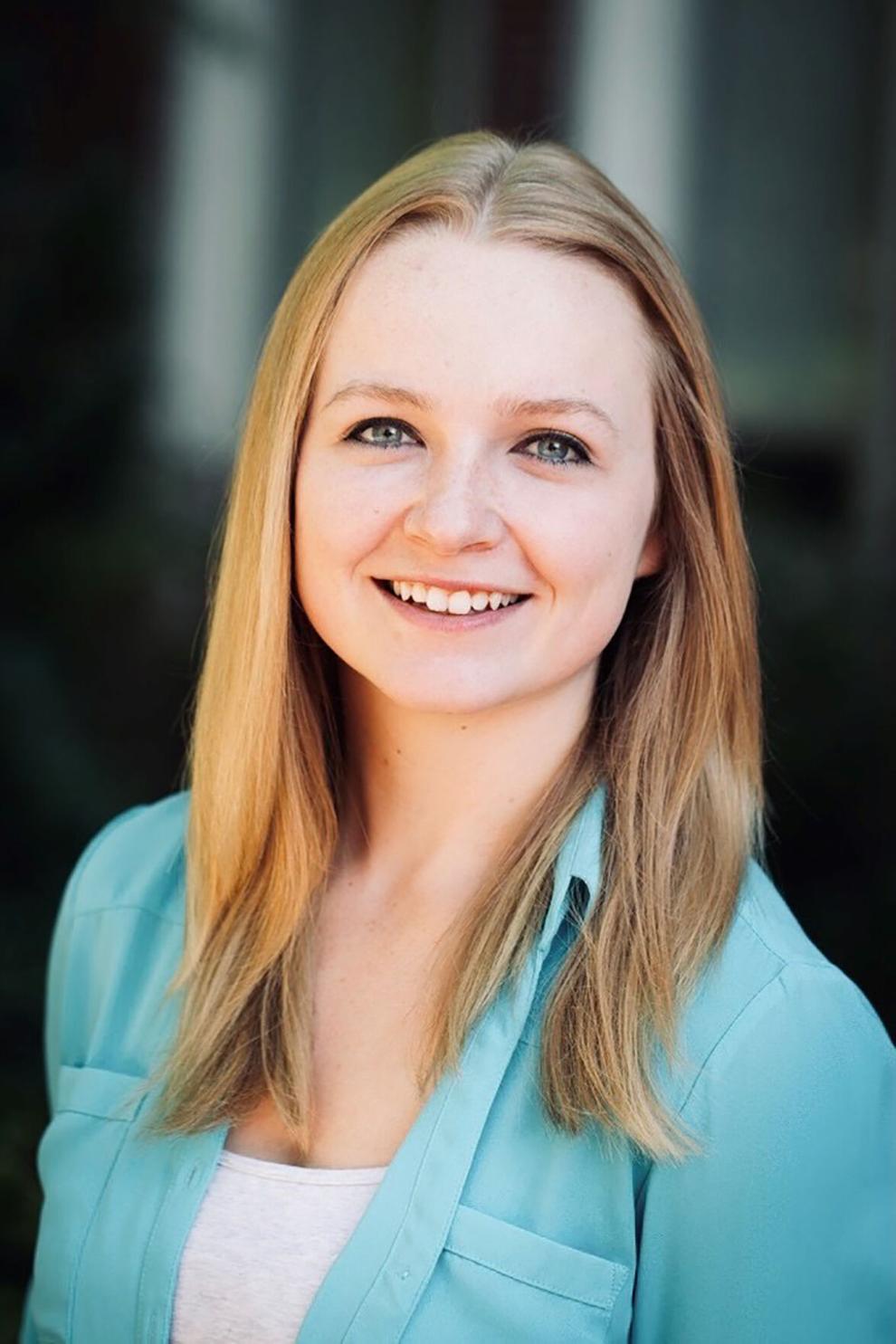 The Dairy Innovation Hub, which launched in 2019, harnesses research and development at UW–Madison, UW–Platteville and UW–River Falls to keep Wisconsin's dairy community at the global forefront in producing nutritious dairy products in an economically, environmentally and socially sustainable manner. It is supported by a $7.8 million annual investment by the State of Wisconsin.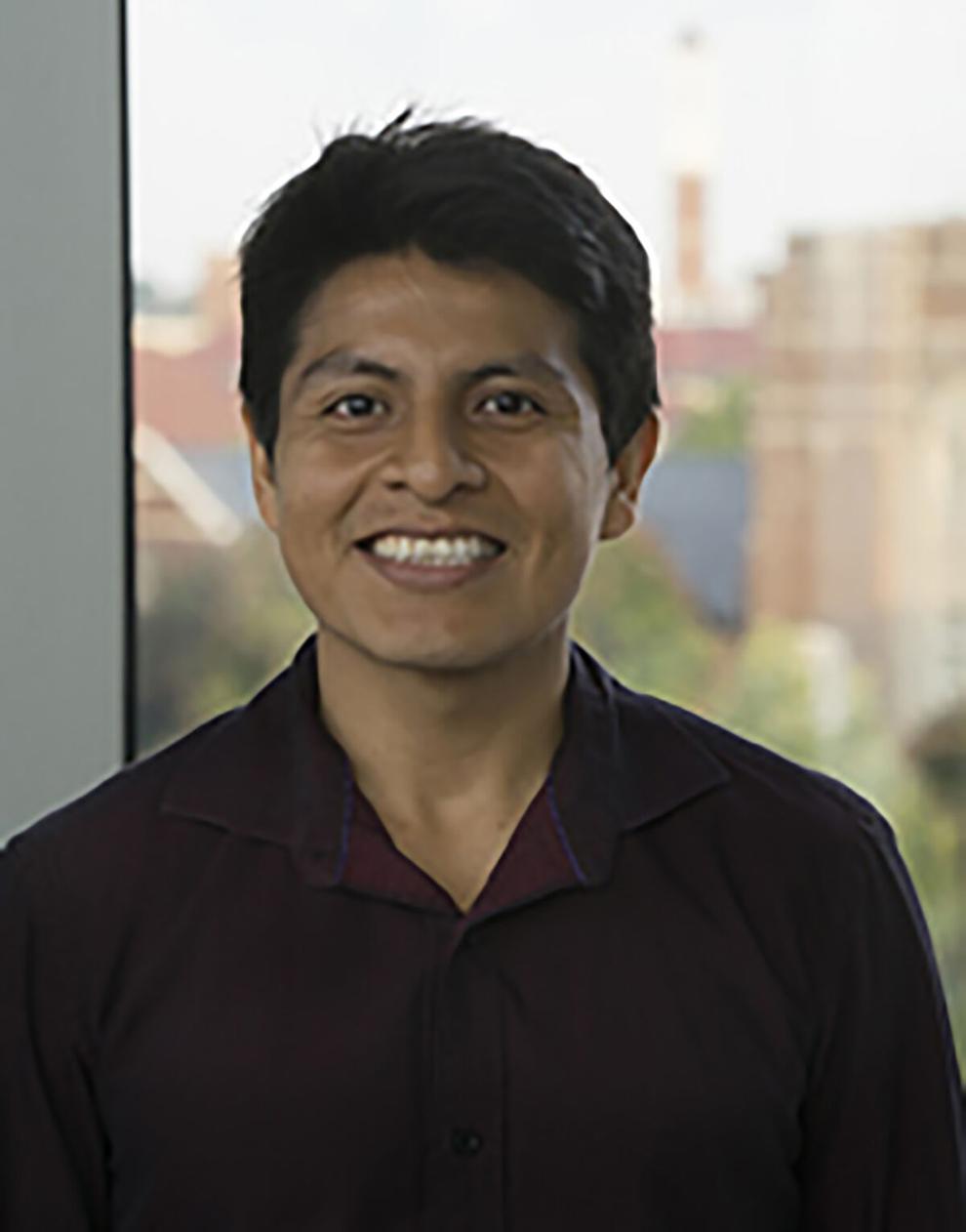 "A fundamental component of the Hub is conducting critically important research to make a difference in the dairy community," said Dale Gallenberg, CAFES dean. "The talented faculty hired to develop and implement this research will also be part of educating and training the next generation of dairy professionals through teaching and co-curricular activities, such as undergraduate research. Their work will directly benefit farmers and others in the dairy community regionally, statewide and beyond."
Creutzinger, Lewis and Peña-Lévano will start in August.