'Cinderella'
Join the high school cast of "Cinderella" in their last weekend of shows in the Hudson High School auditorium, Friday, Nov. 11, 7 p.m.; Saturday, Nov. 12, 7 p.m.; and Sunday, Nov. 13, 2 p.m.
Tickets are $15 for adults and $10 for youth. 
Princess tea 
The fairytale magic of the high school's performance of "Cinderella" invites all the princes and princesses of the land to join Cinderella and friends for an afternoon of tea and activities on Nov. 12 at 2 p.m. at the high school for treats, beverages and activities. Participants will be invited to decorate a crown and take a photo with Cinderella and her friends. They'll receive a signed poster from the cast and crew. 
Come dressed to meet the royalty. Cost is $15 per child and the child must be accompanied by an adult. Tickets can be purchased online at ci.ovationtix.com/35454/store/products/84987. Tea with the Princess does not include a ticket to the show.
Welcome winter hike 
Join the naturalist at Willow River State Park and greet winter with a 4-mile hike showcasing some of the best snowshoeing trails in the park, Saturday, Nov. 12, at 10 a.m. Meet at the Willow River Nature Center for this hike that offers a more rugged and scenic route to the Willow Falls for winter hikers and snowshoers when most park trails are limited to skiing only. This will be a great opportunity to learn about other winter hiking and snowshoe accessible trails at both Willow River and Kinnickinnic State Park. 
Come dressed for the weather, be prepared for a hilly, more-challenging hike and bring along plenty of water, good hiking shoes (ice cleats if we've had snow) and binoculars.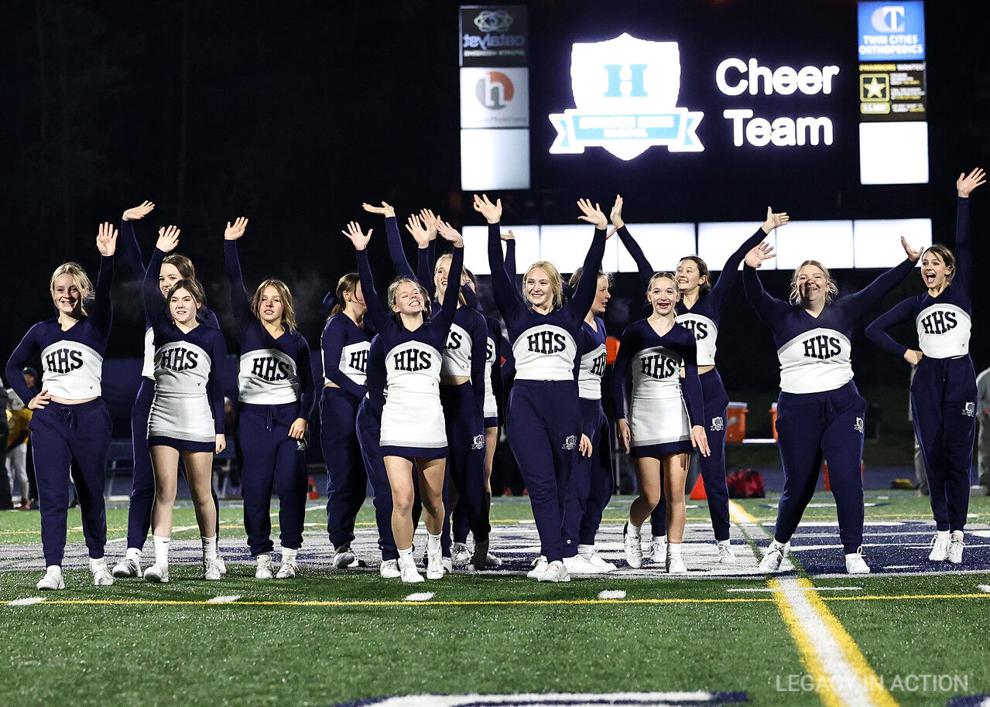 Purse bingo 
Hudson High School Cheer is hosting a fundraiser Sunday, Nov. 13, 1-3 p.m., at the Bayport Legion, 263 Third St. N., Bayport, Minnesota. Seats are limited so register to play purse bingo at signupgenius.com/go/10C094AA4A82EA1F85-purse or through the Hudson Raider Cheer and Stunt parent facebook page.
Bingo package is $27 at the door, cash only. An ATM is available on site. Walk-ins are welcome while seats last. 
Indian grocery store
Community Education continues its exploration of Indian cuisine. This time, join in exploring the many aisles of Indian spices and mixes, pulses and lentils, grains and flours, snacks and desserts, fresh produce, etc. Afterward, have a sit-down discussion accompanied by sweet and savory snacks. No previous Indian cooking experience required. Led by Ejaz Saifullah, experienced Indian cook, the event will be held at Hudson High School, in the cooking classroom A115 from 10 a.m. to 1 p.m. Cost is $35 per person.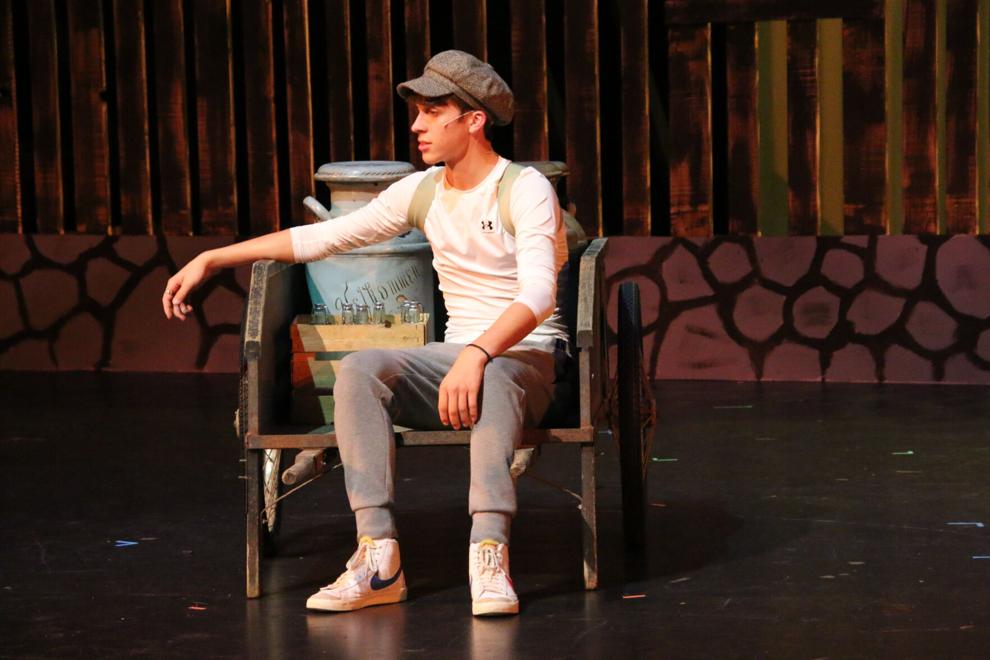 'Fiddler on the Roof'
The River Falls High School Theater will be performing "Fiddler on the Roof" for their fall musical. 
Show dates are Nov. 11, 12, 13, 18 and 19. Each show begins at 7 p.m. except the 13th which begins at 2 p.m.
Tickets are $15 for adults and $10 for youth. Tickets can be purchased online via the organization's Facebook page.