Light Up Hudson
Kick off your holiday this year in charming historic Hudson. Light Up Hudson is a local favorite for both the beauty and the magic.
During this free event, Friday, Nov. 25, 7-8:30 p.m. Santa is escorted to Lakefront Park. With a wave of his wand, he illuminates the thousands of twinkling lights in the lavish holiday display along the St. Croix River. It promises to be a magical evening for everyone, no matter what age you happen to be.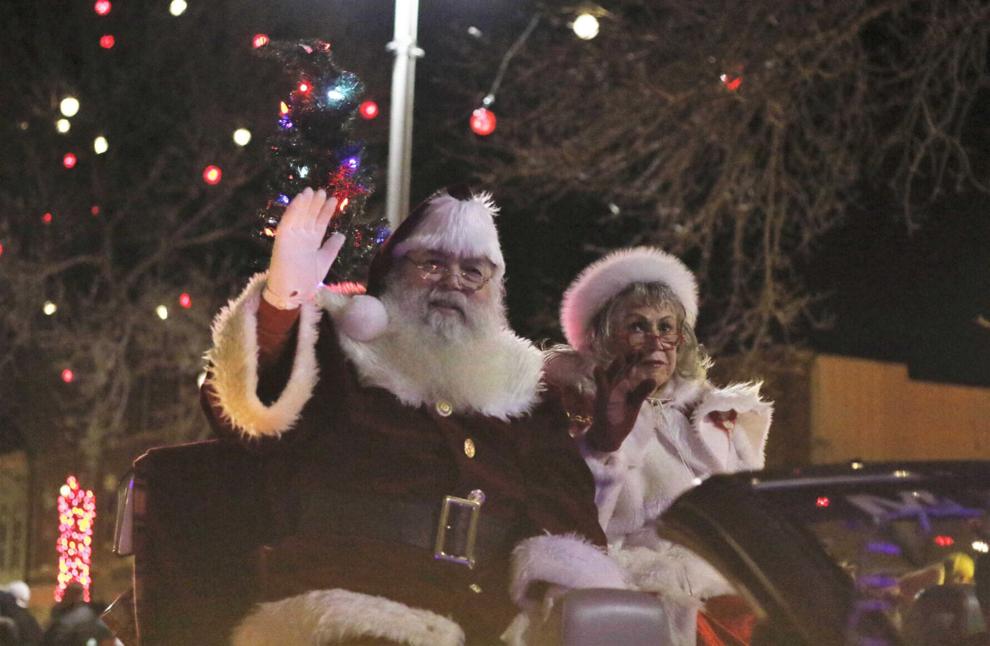 River Dazzle
The Chamber of Commerce is excited to celebrate the 25th annual River Dazzle on Friday, Nov. 25. 
The event begins at 1 p.m with a Chili Crawl. Participants can taste different chili's and vote for "Chili of the Year."
The parade starts at 6:30 p.m. and will travel through downtown.
Before the parade visitors can indulge in shopping at local businesses and restaurants to jump start their holiday shopping. Activities will be available throughout downtown.
Open containers will again be allowed from 1-5:30p.m. Participating bars will have the necessary blue Chamber cups and wristbands for patrons.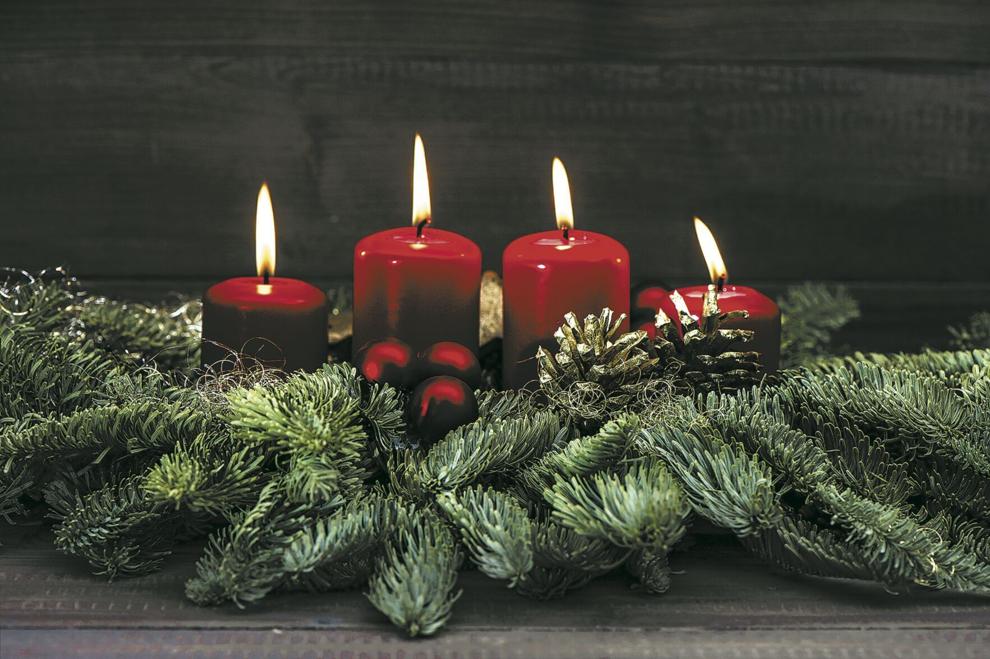 Advent candle walk
All are invited to join in "Entering Advent: A Candlelight River Walk" on Sunday, Nov. 27, at 6:30 p.m.
Hosted by Hope for Creation-River Falls, gather by the Kinnickinnic River to walk, reflect and greet the Advent season.
Meet at Veterans Park on Main Street and bring a flashlight.
Check hope4creationrf.org in the event of bad weather.
'White Christmas the Musical'
Veterans Bob Wallace and Phil Davis have a successful song-and-dance act after World War II. With romance in mind, the two follow a duo of beautiful singing sisters en route to their Christmas show at a Vermont lodge, which just happens to be owned by Bob and Phil's former army commander. 
Based on the beloved, timeless film, this heartwarming musical adaptation features a dazzling score of well-known standards including "Blue Skies," and the perennial title song, "White Christmas."
Best for audiences ages 8 and over, catch White Christmas the Musical on Fridays, Nov. 18 and 25, Dec. 9 and 16 at 7:30 p.m.; Saturdays, Nov. 19 and 26 at 7:30 p.m.; Saturdays, Dec. 10 and 17 at 2 p.m. and 7:30 p.m.; Sundays, Nov. 20 and 27, Dec. 11 and 18 at 2 p.m. at the Phipps Center for the Arts. 
Tickets start at $15 for youth under 18, $20 regular or $30 premium.