The University of Wisconsin-River Falls and the Wisconsin Department of Agriculture, Trade and Consumer Protection announced the launch of a new Humane Handling Institute partnership on Oct. 20. 
Participants in the program will receive comprehensive hands-on training for current meat industry workers in humane pre-slaughter handling, transport, stunning and equipment maintenance.
The project is funded through a $5 million program created by Gov. Tony Evers. The expectation of the project is to improve the viability of the livestock and meat industries in the state. 
"The HHI will provide one-of-a-kind training to the industry and lead the way for humane handling education across the state and nation. This partnership will support workforce training, create product marketing opportunities, and provide education on regulatory issues for meat processing establishments," ag department Secretary Randy Romanski said.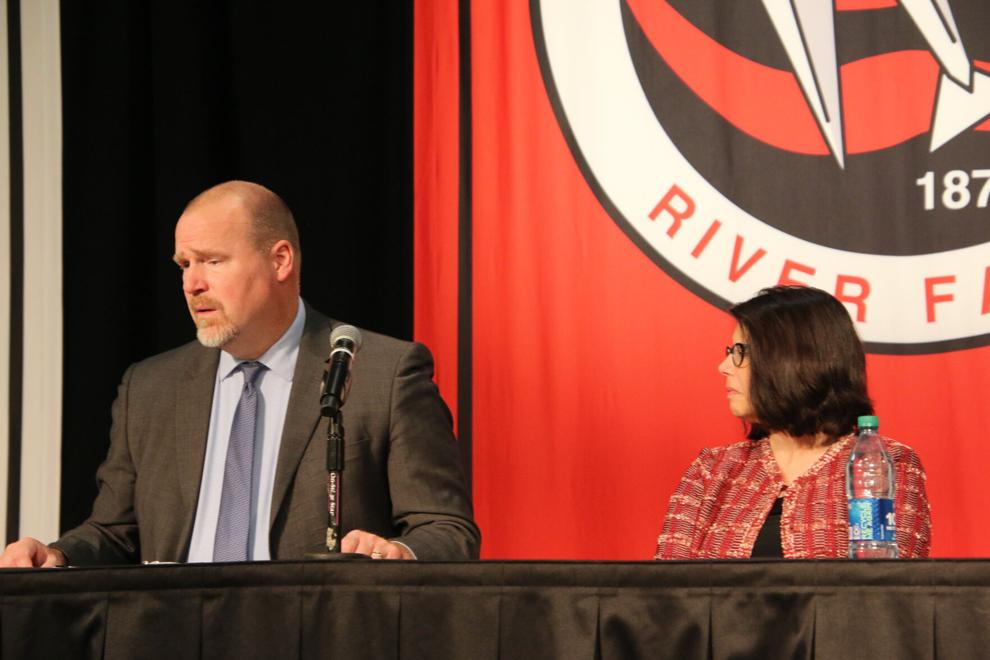 UW-River Falls Associate Professor Kurt Vogel will serve as the director of the HHI. He said the objective of the program is to develop humane handlers and stunning operations.
"The USDA and Food Safety and Inspection Service consistently identified pre-slaughter stunning as a critical area of need for additional training and development," Vogel said. "Effective stunning is important for animal and worker welfare and there are additional downstream benefits to efficiency of production and meat product quality that add support to a well-justified cause."
People in the program will participate in 2½ day-long-workshops. Vogel said the selection of workshops are flexible.
"Participants can take select classes or take the entire series of workshops to receive their certification," he explained.
Chancellor Maria Gallo said she is grateful the university can participate in the program.
"The involvement of our quality faculty in developing the content for this effort will ensure it contains the latest best practices and will be delivered effectively," she said.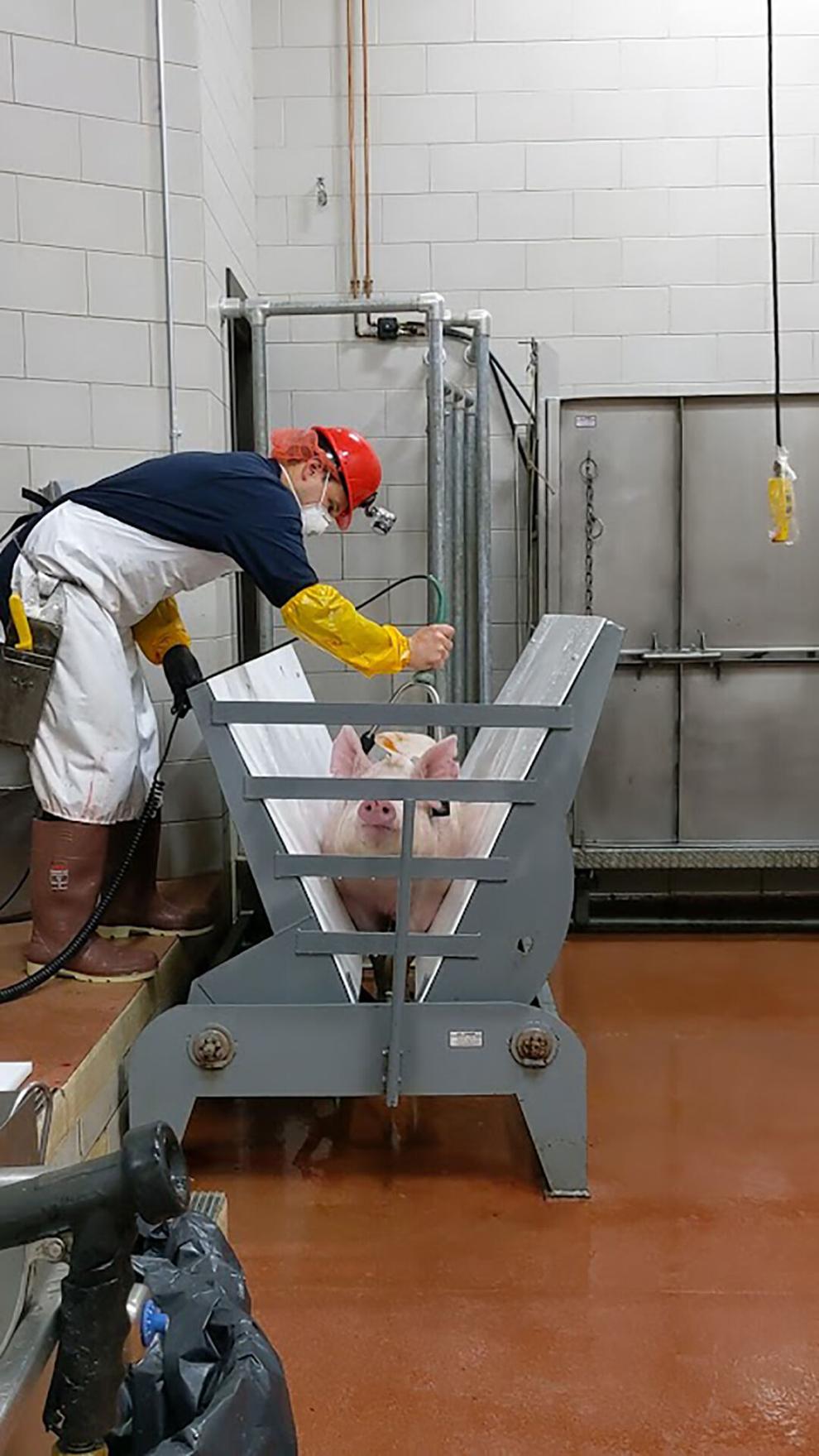 Professor Steve Kelm was in attendance for the announcement. He said the announcement is "groundbreaking."
"It's part of our history as a university. We have students that create a passionate environment about the meat processing industry," Kelm said.
Vogel said the project is unique because it is hands-on. He added participation in the program helps people prepare to fill the need for humane treatment in the industry.
Vogel said the project is planning to launch their workshops next fall. He said the program is planning a soft launch in the spring.