Growing up, Madeline Boe was a "horse crazy little girl," having horses of her own and learning to ride. Years later, she has been able to combine her love for the animal with her career path as a speech-language pathologist.
Recently, Boe has partnered with Walk On Therapeutic Riding Programs in River Falls and River Valley Riders Therapeutic Riding Program in Afton, Minn and just north of Stillwater, Minn. 
Boe is the owner of Unbridled Abilities Therapy, LLC and speech-language pathologist with a certification as a therapeutic riding instructor. Recently, she began offering summer sessions at River Valley Riders and Walk On, after a successful pilot program last year.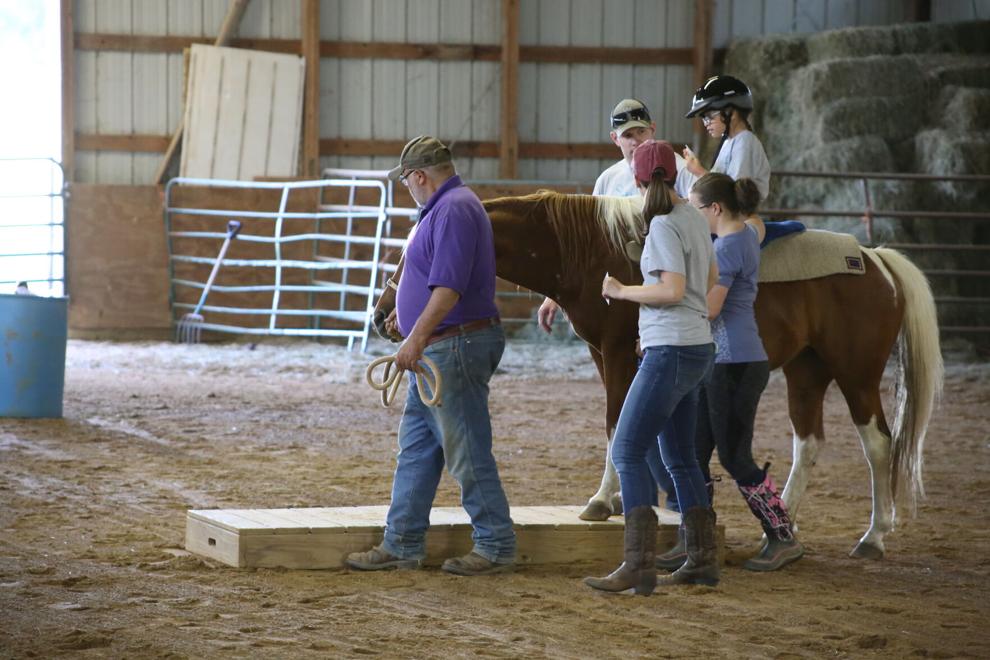 Both River Valley Riders and Walk On provide adaptive riding opportunities for children and adults with physical, developmental, social and emotional disabilities in River Falls, Woodbury, Minn., Hudson and the surrounding areas. Boe became certified as a therapeutic riding instructor through Walk On's university program.
"To be able to kind of marry it with speech-language pathology has just been fantastic," said Boe. "It's my favorite office to work in. Just to be outside. I think the kids don't realize how hard they're working on their goals, because we're laughing and smiling the whole time." 
The sessions provided by Unbridled with horses use hippotherapy, where pathologists incorporate the movement of the horse to promote more functional gains for clients.
Working with Boe on the horses is a highlight of 13-year-old Sydney Abla's week. She has been riding for nearly seven years, said her mom, Tami Abla of Hudson. To be able to combine her speech therapy with an activity she loves so much, like horseback riding, sold her on the program.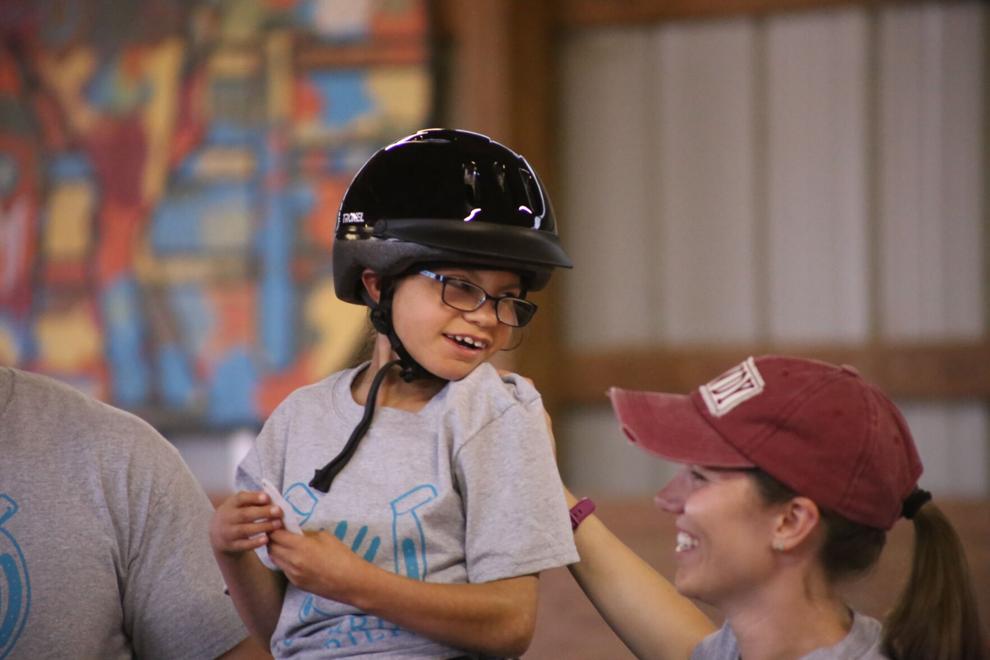 It takes more than two hands to do this work, so Boe has a volunteer base that lends a couple extra sets for hippotherapy sessions. 
Boe creates highly customized therapy programs to meet the needs of individuals. In addition to providing hippotherapy, she offers an alternative to in-office therapy, off the horse. At Unbridled, clients are practicing skills in real world settings.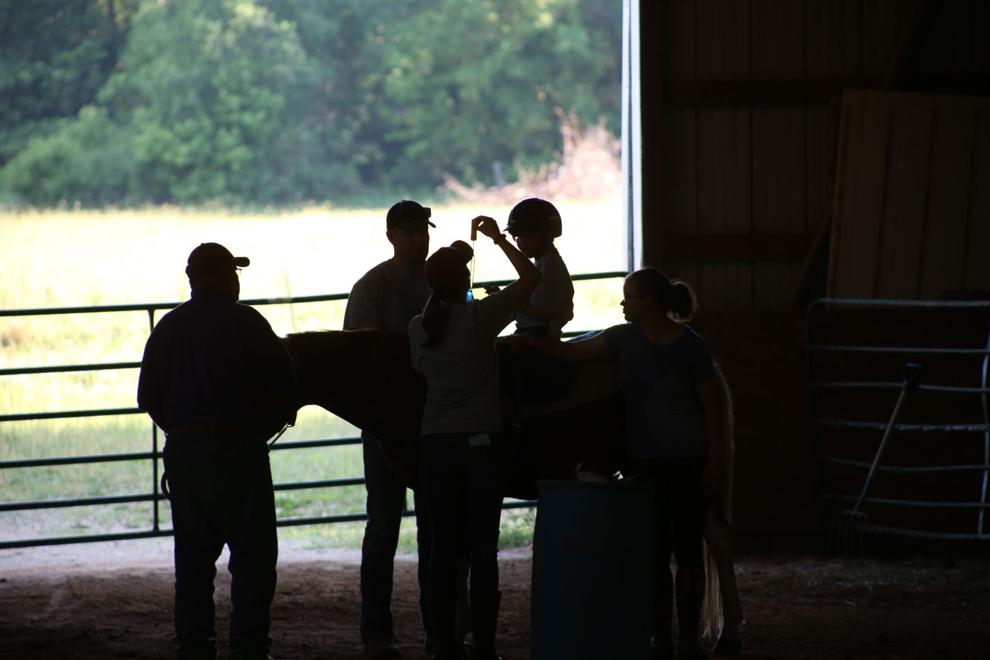 "Some of the flexibility that we have is if we're working on social skills, let's say, we can practice those in a neighborhood park," explained Boe. "Or if it's with a teen client who's working on some of those higher level thinking skills, money management, we could go to a coffee shop and practice."