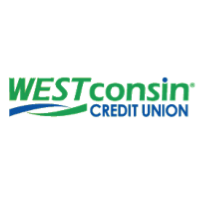 Shredding event at WESTconsin
WESTconsin Credit Union is offering free, community shred events in the area so you can take steps to protect your identity and securely dispose of sensitive documents. On Tuesday, Oct. 26 the River Falls officer will be open for shredding from 12-1 p.m. and the Baldwin office from 2-3 p.m.
All event participants are asked to adhere to COVID-19 safety guidelines. Services are free of charge and are being performed by ShredAway. There is a limit of two cubic foot sized boxes or bags.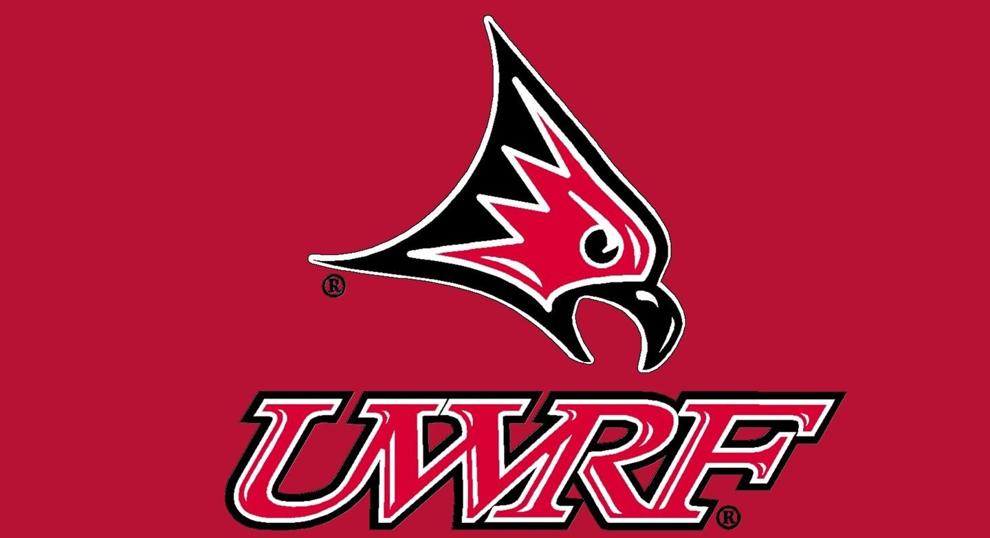 UW-River Falls BFA presentations
The University of Wisconsin-River Falls 2021 BFA graduating class will present their senior thesis work Oct. 25-Nov. 19 in Gallery 101 in the Kleinpell Fine Arts building. On display will be ceramic works, paintings, drawings, illustration, graphic design and a digital art history thesis presentation.
An art history presentation will be held Friday, Nov. 5, at 4:15 p.m. in Room 141, Kleinpell Fine Arts, followed by a gallery reception in Gallery 101 from 5–8 p.m. The event is free and open to the public. Masks required.
AAUW book sale
The River Falls Branch of AAUW will hold its annual community book sale October 14-30 at 126 N. Main St. in River Falls -- the former site of Global Made and next door to Domino's:
Thursday's and Friday's from 10 a.m. to 7 p.m. 

Saturday's from 10 a.m. to 4 p.m.
Except for 2020, this annual event has provided scholarships funds for women students from Chippewa Valley Technical College and University ofWisconsin-River Falls for over 30 years. AAUW looks forward to the continued community support for this meaningful event by both its donation and purchase of books.