RIVER FALLS – On April 5, the St. Croix Central school district passed its 2022 referendum. The referendum has two plans with one plan addressing wage increases for staff and the other providing improvements for district facilities. Both plans made up the referendum.
The need for wage increases and facility improvements came at a crucial time, Superintendent Tim Widiker said.
"I believe that the timing of the passing of the referendum was critical," he said.
Widiker said the wage increases for staff will help retain faculty while making the district an attractive market. 
The second plan allows for facility improvements including expanding career and technical education spaces, expansion of the 4K program and updating classroom technology and security. He said the facility improvements will benefit the district in multiple ways.
Attracting and retaining the highest possible quality staff.
Expansion of Career and Technical Education spaces and 4K program.
Provide for maintenance to the school's track and  field.
Provide for upgrades of HVAC systems districtwide
Provide updated classroom technology and security.
Expand parking and improve traffic flow at the high school.
"These skills and opportunities we can provide are critical for our students, and our region as a whole," Widiker said.
The estimated cost of the referendum will be $30 million. Funding for the plan will be done from a local tax levy and state aid, Widiker said.
The referendum passed one year after the April 2021 plan failed. Widiker said adjustments were made to that plan after getting feedback from the community. Widiker said the new referendum passed without many obstacles.
"We addressed the concerns from the previous question very intentionally," he said.
Drafting for Plan One began in October 2020 but was delayed because of the ongoing COVID-19 pandemic, Widiker said. After the vote failed, Plan Two began immediately with hopes to be included on the spring 2022 ballot, Widiker said.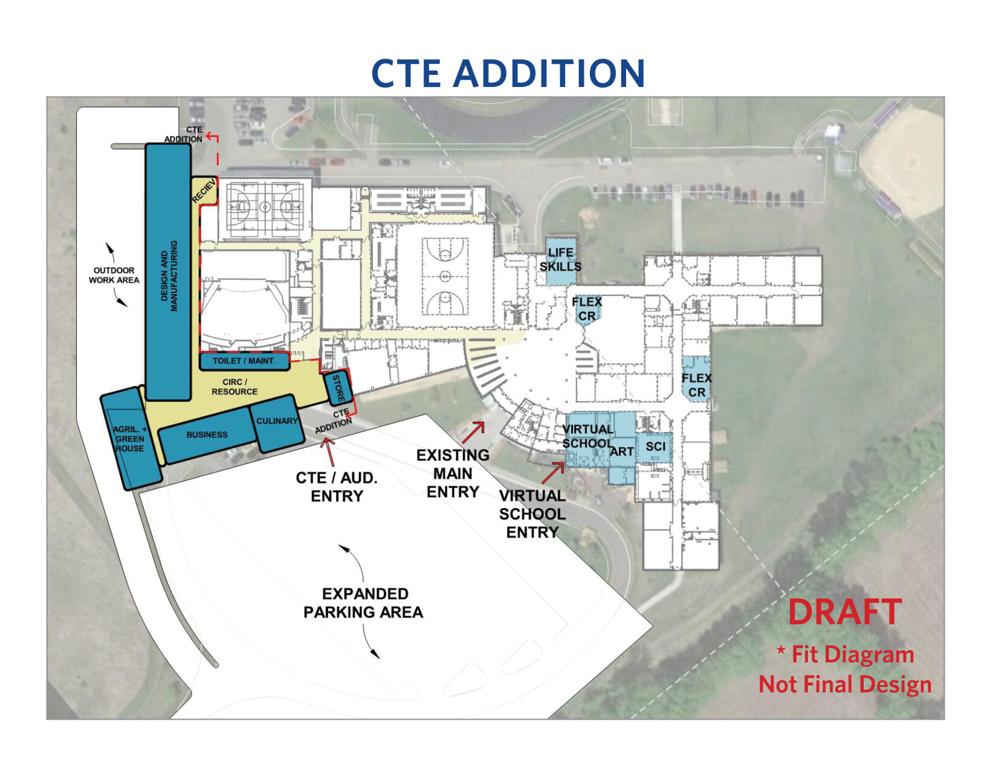 He said the district felt the first referendum was rushed. The district learned lessons that could be used to make a stronger referendum on the ballot. After more planning and communication, the district included both plans on the referendum on the ballot for the spring 2022 voting cycle.
Widiker said no specific aspect of the plan is the most important. He said all aspects working together will be beneficial to students and faculty. Widiker enjoyed the process.
Widiker thanked the Community Task Force, School Board, Wold Architects and Engineers, and district office staff.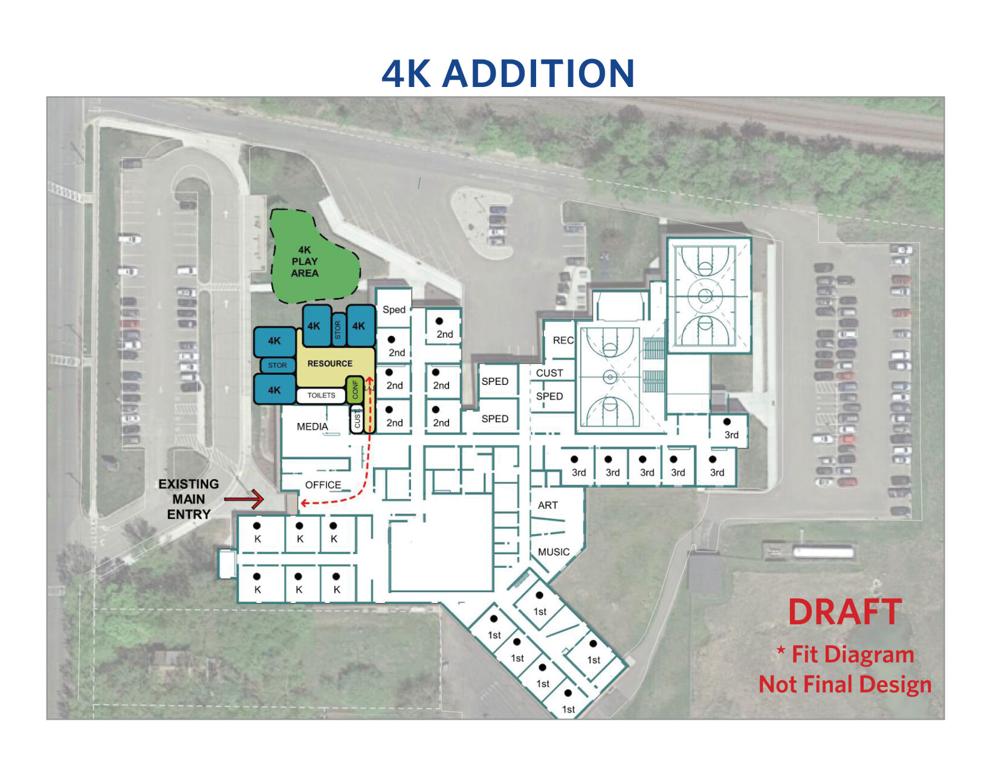 Communication coordinator Staci Paschke was thanked for her communication efforts. Lastly, Widiker thanked voters and community members who were active in the planning. 
"I want to thank everyone who contributed. There are too many to name," he said. "I am very thankful for the support of our community and excited for the increased opportunities and success of our students."
Additional information about the referendum can be found online.