River Falls High School students have been rehearsing since August for a production of "Matilda" that will open this weekend. The show will have nearly 100 students involved, including cast, crew and pit.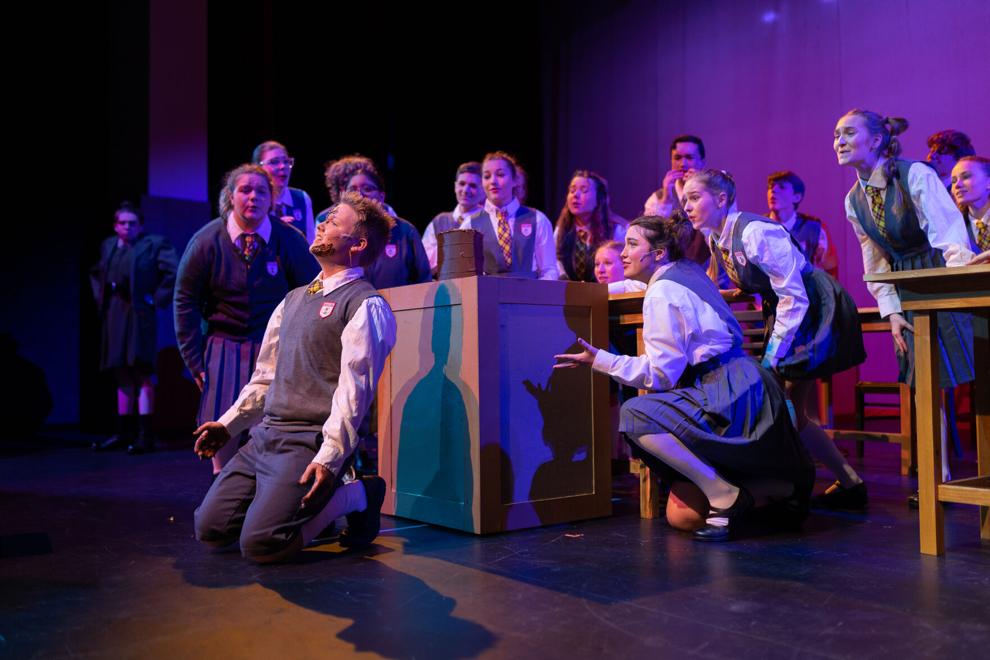 What: Matilda
Where: River Falls High School
When: Nov. 13, 18, 19 and 20 at 7 p.m.; and Nov. 14 at 2 p.m.
Cost: Adult tickets are $15 and student tickets are $10 Purchase tickets online.
"We all have put so many hours into this show to make it as magical and entertaining as possible," Director Kim Miller, River Falls High School English teacher and drama director, said. This is Miller's seventh show as a director. 
After concluding the musical "Urinetown" in May as it was moved due to COVID-19, "we all jumped back in a few months later to do another one," Miller said. "That just shows the passion the students and the creative team have. Theater brings people together and helps us tell important stories. We need that more than ever during this pandemic."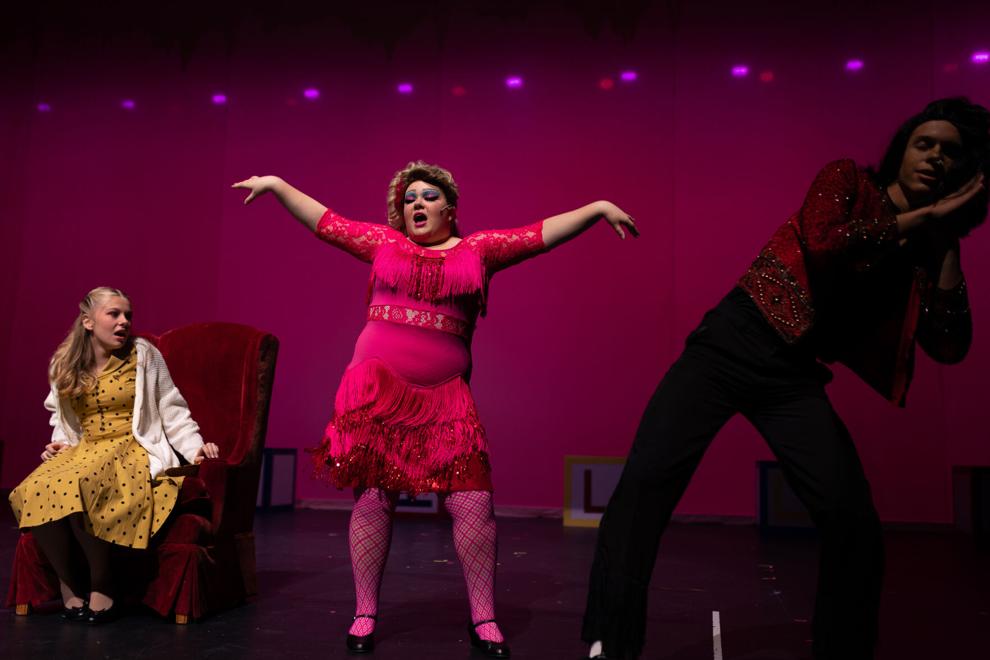 The magic of "Matilda" is one of the biggest standout moments, Miller said. But that's not the only aspect of brilliant storytelling this show has. Seeing how the cast, crew and pit "dance" together, is the real magic. "I don't mean necessarily the physical dancing, but how they all hand off one scene to the next," Miller said. 
She uses a metaphor to explain to students the importance of the connection between each aspect of production. 
"Keep the balloon in the air," Miller said. "They cannot drop one moment in order for the show to flow, so it's beautiful to see them hit the metaphorical balloon to each other so that they each have a chance to shine and make the show come alive."