After heavy involvement in a school district committee, nearly a year of attending River Fall School Board meetings and encouragement from various individuals, Stacy Johnson Myers agreed to run for board seat. Now, she heads meetings, advocates for families needing an extra measure of support and battles the constant question of funding allocations as the River Falls School Board president.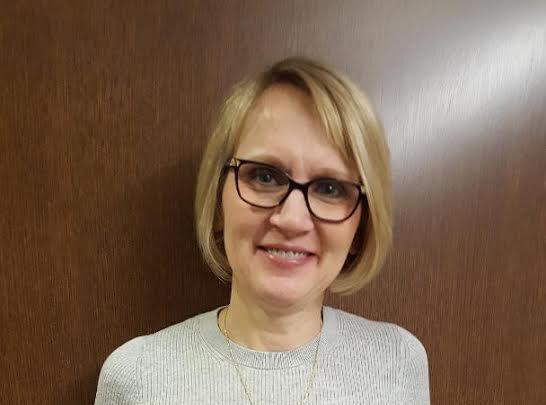 What is a particular topic or issue that you advocate for?
School Board members need to be really good jugglers. We have to focus on many issues all at the same time, figuring out how they fit together and how to prioritize them.
An issue I particularly care about is focusing on kids and families who need an extra measure of support. I try to be their voice. I am also focused on incorporating the school forest and environmental education into the curriculum for all students.
What is something you like the most about your position? 
I enjoy serving the community and working with a variety of people to do the district's business. While often people see me leading meetings, I especially like working behind the scenes to support others and enable the board to be as effective as possible.
What do you find difficult? 
The school funding formula is a consistent obstacle for board members. While we appreciate every state and federal dollar we receive, they consistently fall short of what we need to meet our priorities. It is always difficult to decide among worthy expenditures, knowing some important needs remain unfunded.
Local Restaurant: Junior's. 
Activity: walking along the Kinni with my husband.
Book recommendation: Enemy Pie by Derek Munson
When you were in grade school, what are some of the activities you enjoyed? 
Reading, riding my bike, playing school and spending summers at my family's cabin.
Outside of your position, what might you be doing? 
I am likely to be reading, writing, teaching, cooking, entertaining, traveling, hiking, sewing, collecting children's literature, making cardamom bread and being a mom to my three kids.