RIVER FALLS --  It was a historic decision, both for Chippewa Valley Technical College and the River Falls School District. The idea, fashioned more than four years ago, would provide an opportunity for students not only to receive their high school diplomas upon graduation, but also earn an associate degree in business management. 
This spring, a dozen River Falls High School students who started as freshmen in the CVTC Business Management Associated Degree Academy will graduate as the first of what will be four full classes to complete the program. Two students who started as sophomores finished last summer as the first graduates after finishing early through some summer work.
"The initiative represented the first in the state of Wisconsin in which a technical college partnered with a secondary school to provide the opportunity for a college degree upon high school graduation," CVTC President Bruce Barker said.
"I loved the academy," said Jake Rivard, one of the graduates. "It not only allowed me to get a college degree for next to nothing, but it also brought me lifelong friendships with my cohort group who saw this through the end with me. They have been and will continue to be some of my most valuable friendships."
CVTC has already extended the program with Business Management Associate Degree Academies at Eau Claire Memorial and North high schools, as well as Menomonie High School. This fall, CVTC will extend it further with 66 students from seven area high schools enrolling in a virtual version of the same program. This includes students from Altoona, Bloomer, Cornell, Eleva-Strum, Gilman, Mondovi and Prescott.
It's easy to see why the program is popular. With a CVTC degree in business management, students will be able to enter the workforce immediately if they choose, though most are expected to continue their education. Those students, already having two years of college credits transferable to most Wisconsin public universities, will save a lot of money on college tuition and may be in positions to finish college early, depending on what course they take in their individual studies.
"I plan to attend UW-Madison, and major in finance, investment and banking," Rivard said. "The associate degree and what I learned in the program will be invaluable to my future success. This degree will give me a strong foundation to build from. Because of this program, I have already experienced the rigors of college coursework and what it takes to succeed at the college level."
The reviews of the program from other students are also positive.
"Keith Stearns, our high school academy specialist, had a great meeting with the students recently, and they shared how incredible our instructors are and how their academy courses were their best high school classes," said Kristel Tavare, CVTC director of PK-12 initiatives.
"The instructors were absolutely fantastic," Rivard said. "I cannot thank them enough for their support and guidance throughout the process. There are too many professors and instructors than I can name who have been absolutely crucial to my success in this program."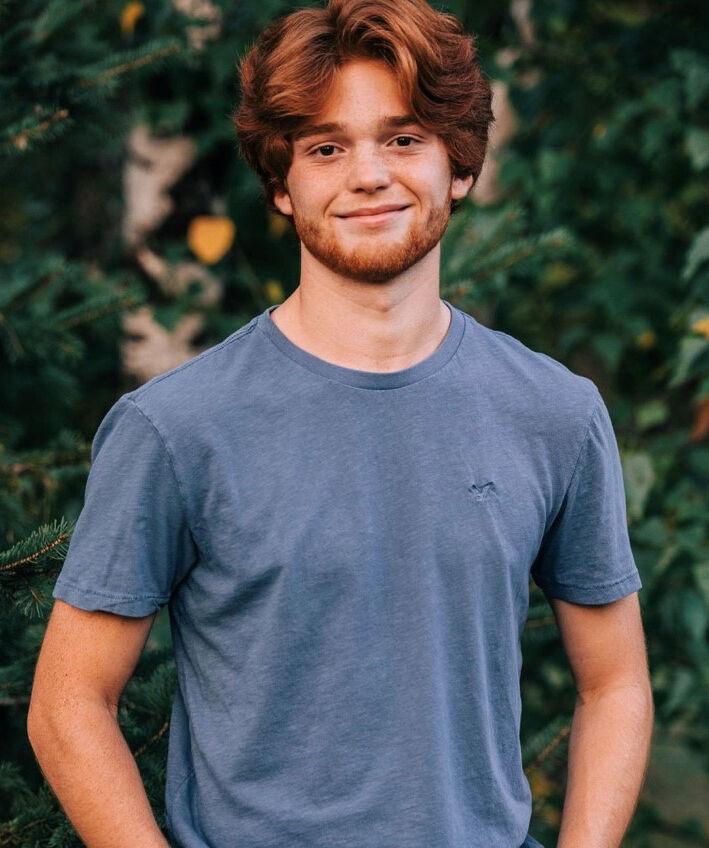 "I had a very positive experience with the program and its instructors," said Calvin Cox, another RFHS graduate of the program. "Every instructor had significant experience in what they taught and could give real-life examples of how to apply what we were learning. This helped me learn quickly and retain content much longer than in high school courses."