The River Falls City Council heard, again, from Director of Pierce County Public Health, AZ Snyder to discuss COVID 19 data, information and the Delta variant at the Aug. 24 Common Council meeting. 
The council also approved ordinances and various plans for the anticipated senior living facility on the 600 and 700 blocks of South Main Street and the 2022-2026 Capital Improvement Plan. 
Public Health Update
Snyder presented to the River Falls City Council and answered various questions from council members. 
"Very briefly, Delta is here," said Snyder. "It is in Pierce County." Now that the Pfizer vaccine is FDA approved for 16-year-olds and older, she hopes more folks will consider taking the preventative measure and receive the vaccine.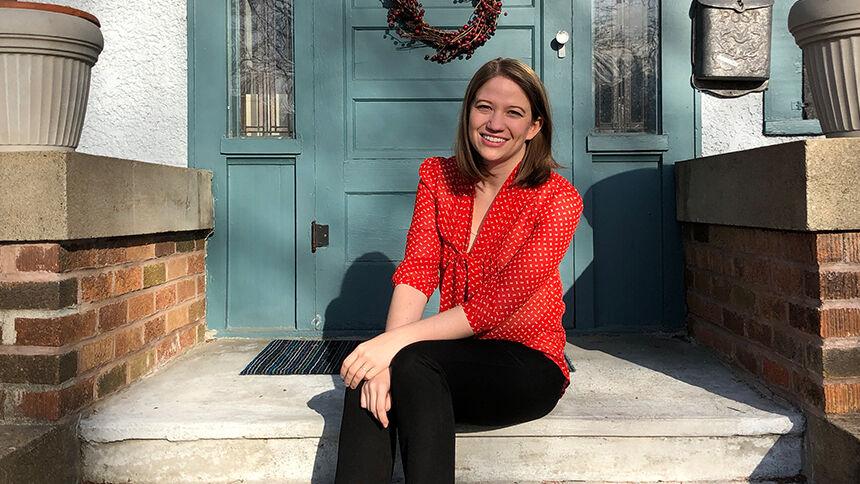 Wisconsin, unlike Minnesota, is not currently offering a universal incentive for receiving the vaccine. Though there is no scientific evidence to know if incentives are effective in encouraging citizens to get the COVID 19 vaccine, said Snyder, from past uses of forms of incentives, it's logical to assume they do work as long as they are the right amount of the right incentive.
Council member Ben Plunket asked Snyder what mitigation techniques the community and council could take to avoid having to close schools. "If we don't take proper mitigation measures now, we are going to have outbreaks in schools," she said. Masks are "no longer the norm," yet are still vitally important to COVID 19 mitigation and prevention. There is a false sense of security.  
The concern of the accuracy of rapid testing was brought up as well. Rapid tests have a very limited public health approved use, explained Snyder. Based on studies done by the CDC and in partnerships, 1 out of 5 sick people who test negative for COVID 19 via a rapid test would have COVID. She encourages anyone who feels ill to stay home. 
As River Falls is split between two counties, Pierce and St. Croix, requirements have historically been split down the line of Division Street. Having different county boards, ordinances and courts, it is unlikely that two counties would come to the same conclusions at the same time. This was a concern for Council President Scott Morrissette, asking Snyder what the counties are doing to mitigate this discrepancy faced by the City of River Falls and its residents. 
St. Croix County and Pierce County Public Health departments are in constant communication and often agree on science and strategy, said Snyder, however they are not in control of regulation. Public Health officials do however, often disperse, together, regional advisories, updates and recommendations. 
Senior Living Project on South Main Street
A public hearing was hosted by the council for the discontinuance of portions of East Park Street and Sycamore Street and right-of-way in the A. F. Hart's addition. No public comments were made. The ordinance was approved. 
Three other resolutions and plans for Frisbee Companies senior living facility development were approved
resolution of the vacation of portions of Park and Sycamore Streets.

resolution approving release of a utility easement located in Block 2 and 3 of the A.F. Harts addition at 600 and 700 S. Main Street.

Specific Implementation Plan for 700 S. Main Street.

Developer's Agreement for 700 S. Main Street.
Capital Improvement Plan
The Capital Improvement Plan for 2022-2026 was approved. This plan is revisited every few years and allows room for adjustment and change. 
City Administrator Simpson noted that there are likely endless projects this plan could include if money, staffing and resources were not an obstacle. Ultimately, things must be prioritized and this plan outlines those priorities.