Though COVID-19 has provided an interesting reigning year for the 2020-2021 River Falls royal ambassador, Maddy Simon, 16, is not shying away from her passions. This weekend, she will travel with her mom and sister to Wisconsin Dells to compete for the title of Miss Wisconsin Teen USA. 
Ever since she watched Miss Congeniality when she was younger, Simon has wanted to compete in pageants. 
"Being a River Falls Royal Ambassador really made that experience memorable," said Simon. "I gained so many amazing skills, so many new friendships and it was an amazing opportunity to experience all together. And so I thought 'I want to extend that again, especially since my year, my reign was during COVID.'"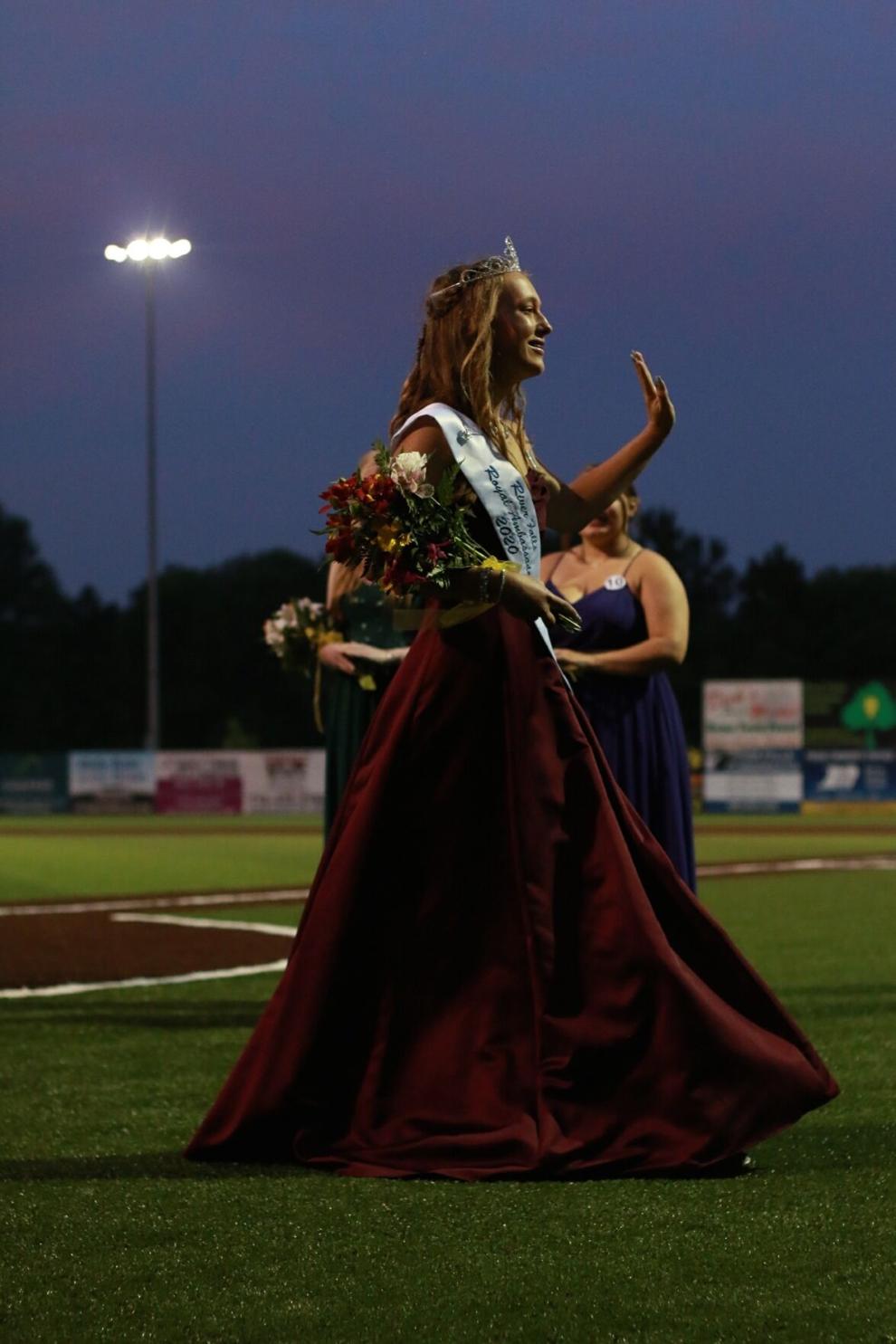 Simon's last-minute decision to join the statewide pageant has left the last few weeks a bit hectic between finding outfits, booking hotel rooms and practicing interview questions. Her mom, Jennifer Simon, and sister will accompany Maddy to the pageant at Chula Vista Resort in Wisconsin Dells. 
On Saturday, May 22, Maddy will participate in judged interviews and pageant rehearsal before the live streamed preliminary round. 
"I think River Falls Royal Ambassador program does a really excellent job setting the kids up for this pageant because they kind of follow their model," said Jennifer. 
Come Sunday, May 23, at 3 p.m., the next Miss Wisconsin USA and Miss Wisconsin Teen USA will be crowned. 
Maddy's family and friends came to support her dreams financially. 
"Just being able to get the money to cover us to go was huge," said Jennifer. "And we are so thankful that we have such great family and friends that can do that and support Maddie." 
The winner of the pageant will be awarded numerous prizes, including scholarships, cash, wardrobe and more. 
"No matter what … I'll still be able to create new friendships," said Maddy. "Hopefully, I'll still make a positive impact in my community, and also with the people I meet." 
You can watch Maddy compete this weekend via a livestream.