Protesters gathered outside of the Hennepin County Government Center on Monday, April 19, 2021, as the jury in the Derek Chauvin case deliberated for nine hours. While the death of George Floyd was one of the main reasons that hundreds came together, it was not the only one.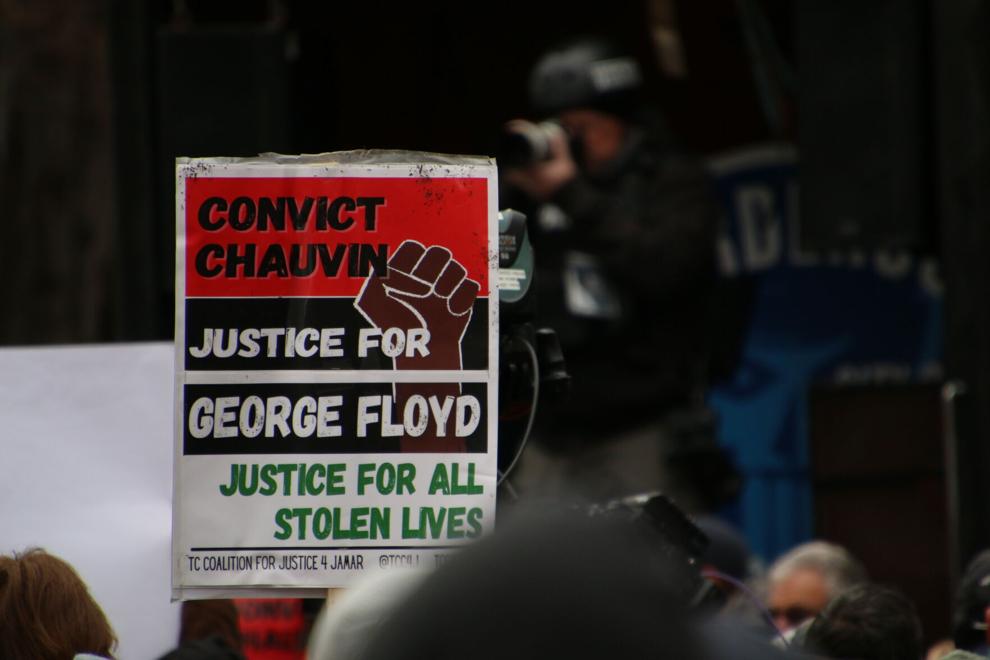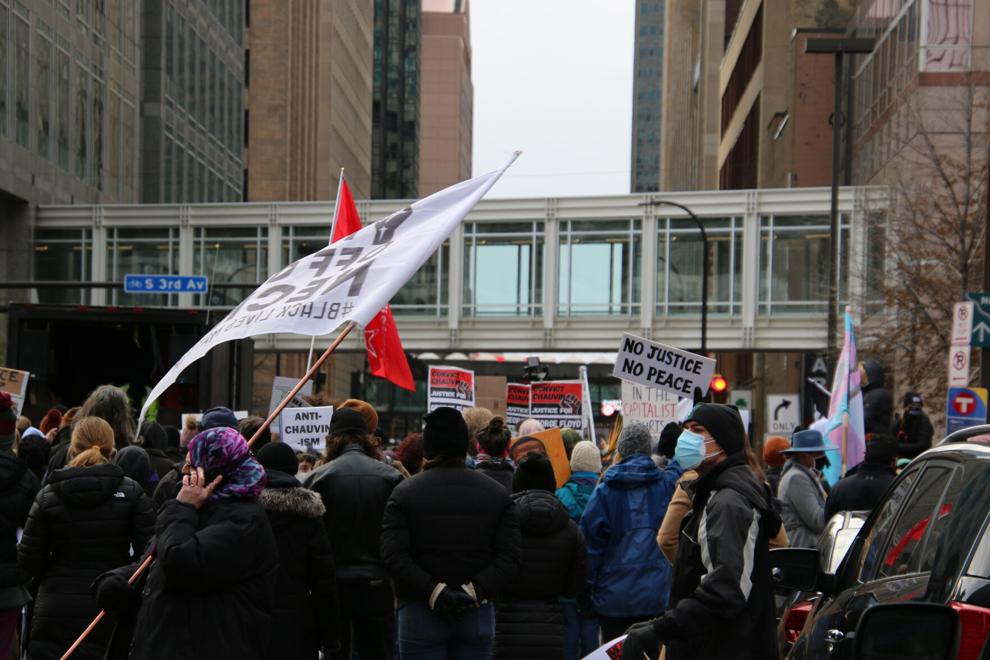 Throughout the speeches and chanting people from around Minnesota talked about Daunte Wright, the 20-year-old who was shot by a Brooklyn Center police officer during a traffic stop April 11 and later died.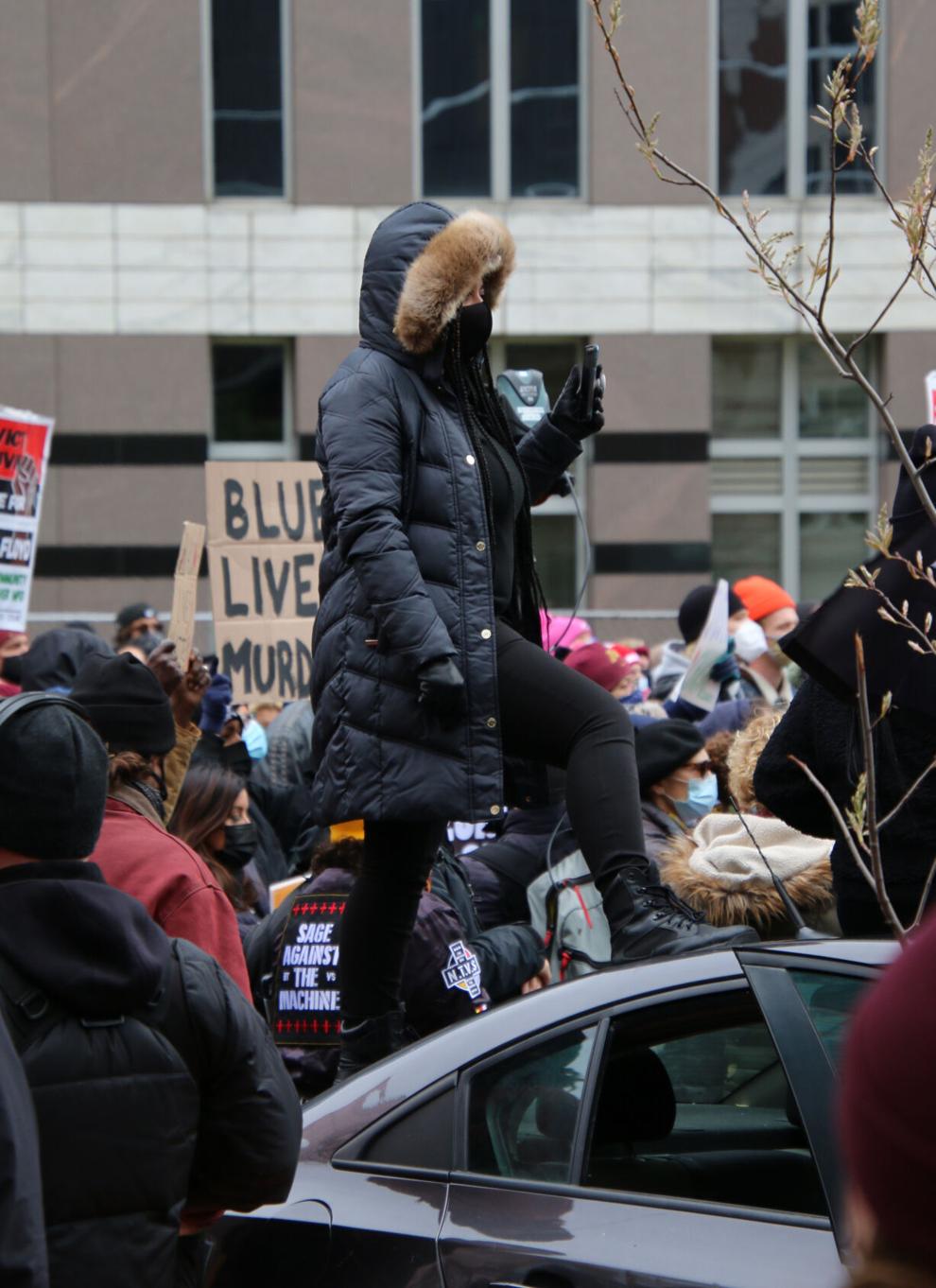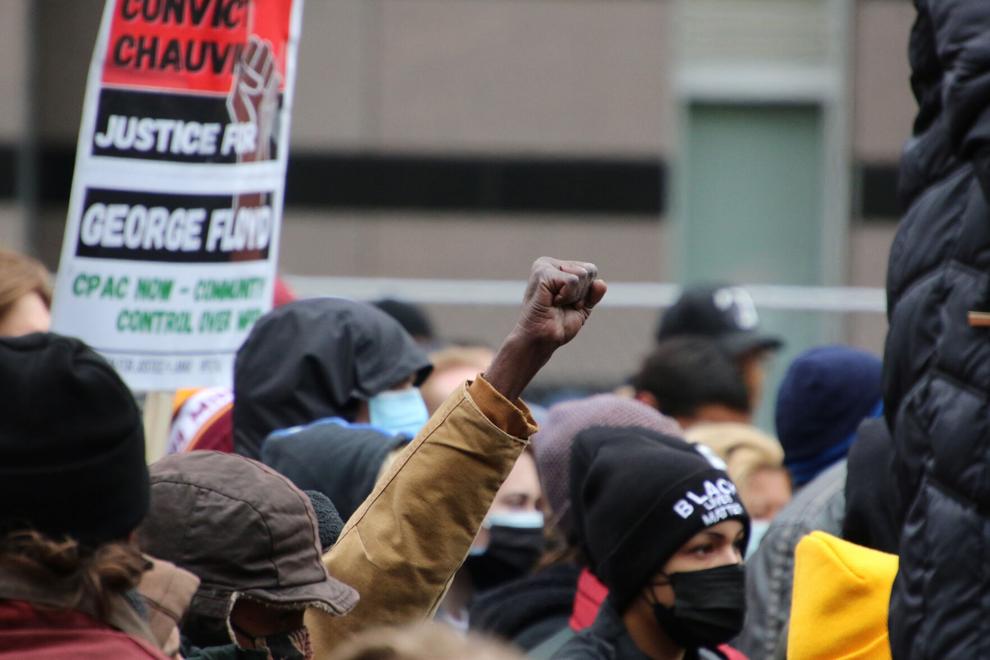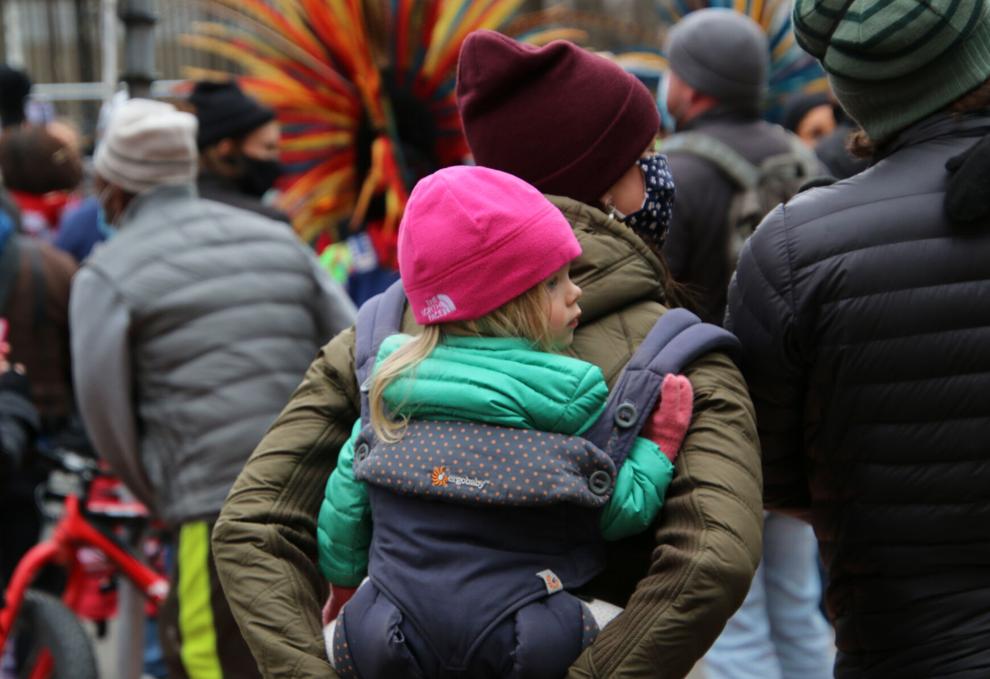 Adam Toledo was also remembered. On Thursday, April 15, Chicago officials released body-worn camera of an officer fatally shooting Toledo.