From mental health counseling to reproductive health to wellness classes and more, the Student Health Counseling Services at the University of Wisconsin-River Falls staff finds ways to assist students in need of assistance.
To recognize those efforts, the Pierce County Public Health Department is recognizing this staff as part of the department's Public Health Heroes campaign. 
The Student Health Counseling Services team is one of five entities being honored this week as Public Health Heroes. The efforts of the team members were honored on the health department's Facebook page on Friday, April 7.
"UWRF Student Health and Counseling staff went above and beyond during the pandemic to work with Pierce County Public Health to ensure students and staff had access to COVID-19 vaccines and testing," Pierce County Public Health Department Director AZ Snyder said. "Many of the team volunteered to work during on-campus vaccine clinics to augment public health's capacity." 
Others being recognized for their work to improve public health include Alyson Sauter, community impact director for United Way St. Croix Valley; Dianne H-Robinson, a retired Pierce County Public Health Department nurse; Mercedes Falk, director of the nonprofit organization Puentes/Bridges; and Pierce Pepin Cooperative Services, an energy services co-op in Ellsworth. 
"I'm so proud of this team," Student Health Counseling Services Director Debra Janis said. "They are such a wonderful group of professionals who work very hard to provide students with the best possible services."
During the pandemic, the Student Health Counseling Services  staff worked diligently to keep connected with students who needed their assistance. Often that meant devising creative ways to reach students and meet their needs when they couldn't be on campus, she said. 
Student Health Counseling Services staff has continued its work since the pandemic, as students continue to struggle with increased anxiety, depression and other stresses. 
"Our office is very busy. A typical day can be filled with back-to-back counseling appointments, group events, health promotional activities, and occasionally a crisis," Janis said. "To keep things running smoothly requires a great team with a common goal of student success."
Pierce Pepin Co-op
Pierce Pepin Cooperative Services is an energy services cooperative in Ellsworth, offering electric utilities to over 7,000 homes and businesses.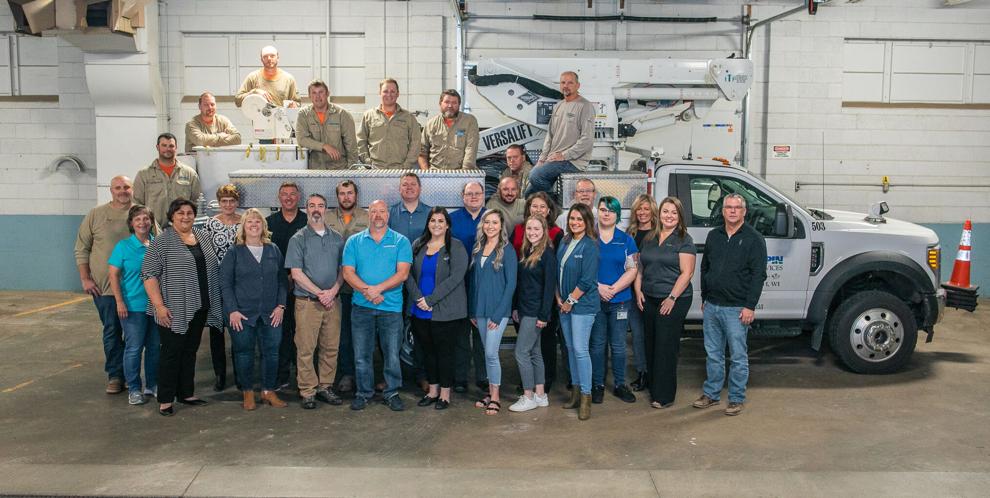 Pierce Pepin was chosen as a Public Health Hero for its support of Pierce County Public Health throughout the COVID-19 pandemic, including going above and beyond to provide a home for the first roll-out of COVID-19 drive-through vaccination clinics to serve community members. 
Mercedes Falk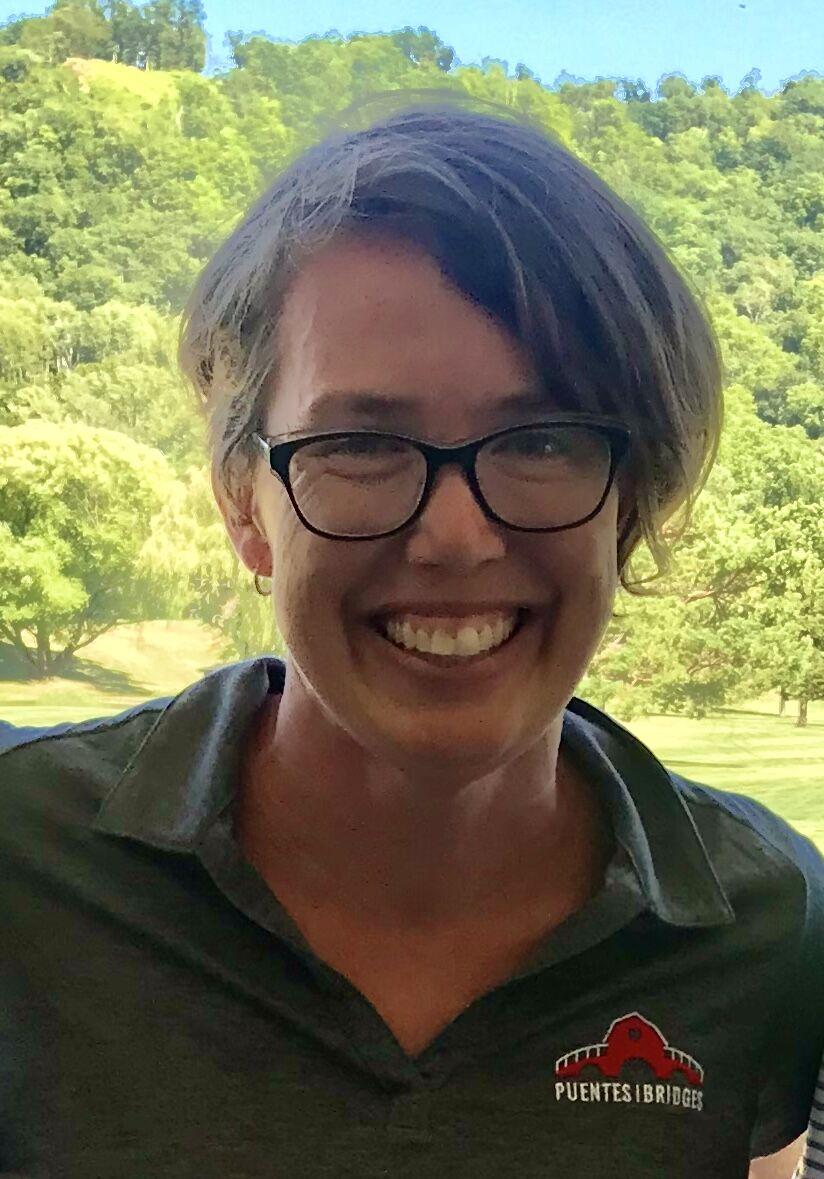 Falk is a Spanish-English interpreter in the agricultural and rural communities of west central Wisconsin and southeast Minnesota. She lives on a small farm and has a deep appreciation for everyone that works hard to put food on tables. 
Falk is the director of Puentes/Bridges, a small nonprofit that works to increase cultural understanding. She was selected as a Public Health Hero for her work as an interpreter with the Pierce-Pepin Women Infants and Children program. 
Falk is a voice for Spanish-speaking families as Pierce County Public Health strives to make programs more culturally and linguistically welcoming. 
Dianne H-Robinson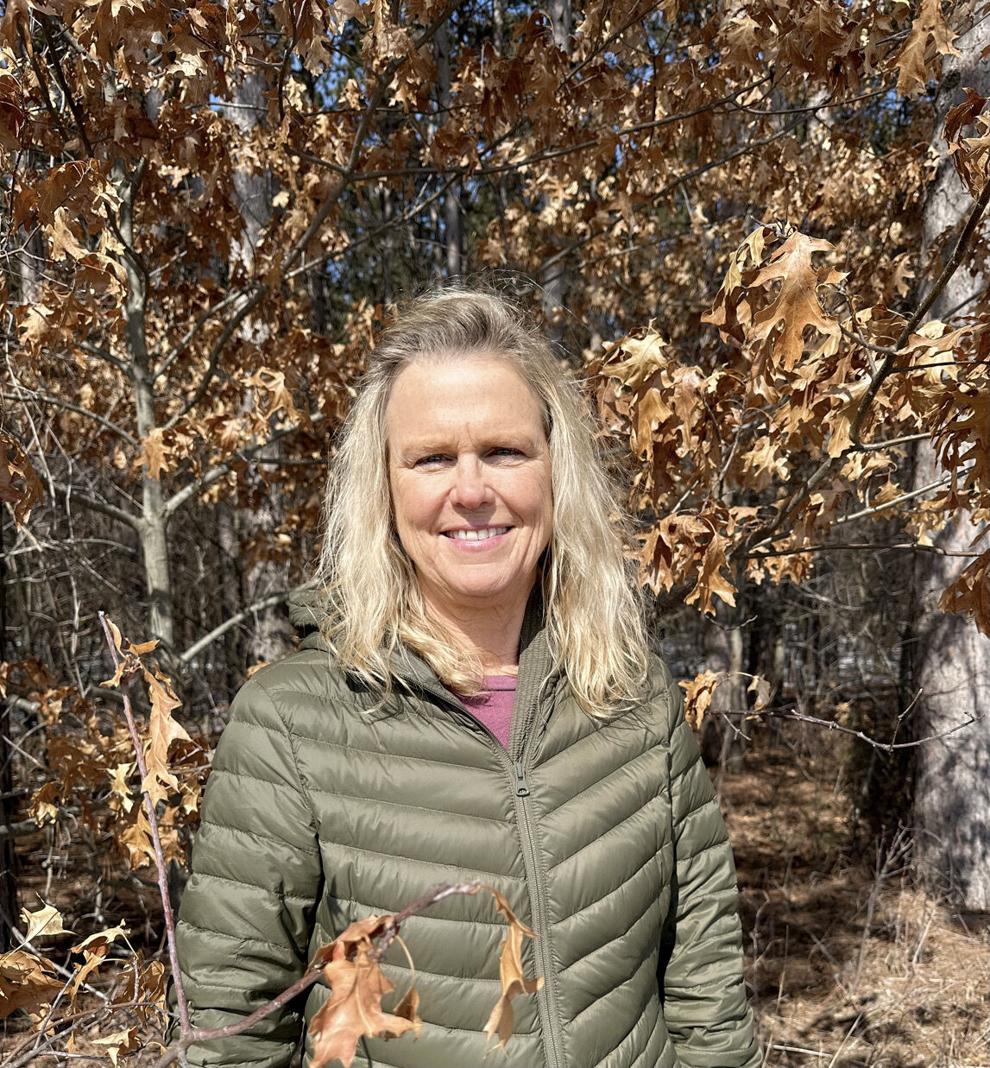 Robinson worked as a public health nurse for Pierce County Public Health for over 30 years. She retired in January 2022 but knew she wouldn't stay retired for long. 
In May 2022, Robinson started contracting with the Pierce and Trempealeau county health departments. When not working, she does a variety of different crafts, walks and loves to bike.
Robinson's favorite activity is babysitting her grandson. She was selected as a Public Health Hero for her public health leadership during the COVID-19 pandemic and her support and dedication to public health even in retirement. 
Alyson Sauter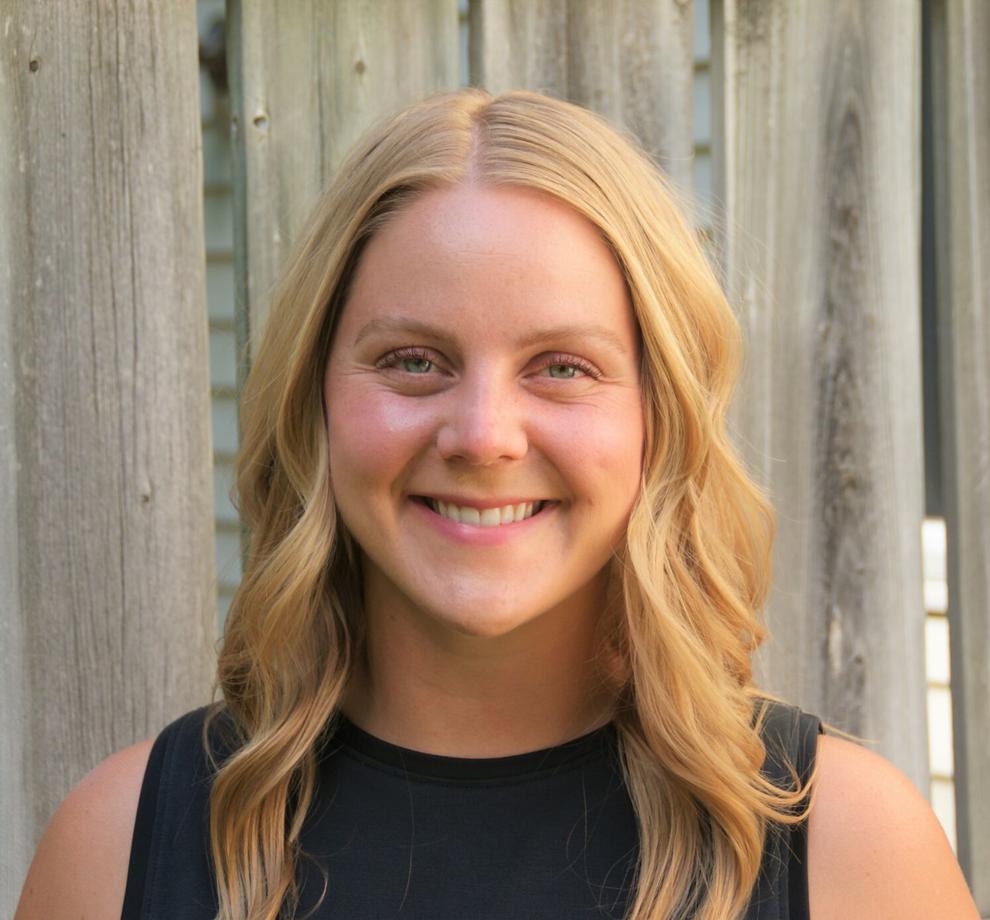 Sauter serves as the community impact director for United Way St. Croix Valley. In this role, Sauter focuses her attention on mobilizing community partners throughout St. Croix, Pierce, Polk and Burnett counties to address a wide range of barriers to accessing community resources. 
Sauter serves on numerous public health coalitions and workgroups and is a Mental Health First Aid facilitator. 
Sauter was chosen as a Public Health Hero for being a steadfast partner to Pierce County Public Health and for her dedication as a skilled connector, facilitator and community advocate.