What is your history in River Falls? I'm a "townie." I've lived 65 of my 69 years in River Falls. I got married and I practiced optometry here for 40 years. I appreciate the fact that I was able to come back to my hometown and have a career in a successful business. I went into practice with my dad. Working with family can be interesting, but it was fun, and I just love it here.
What's your role with Kinni River Land Trust? Currently, I'm the treasurer. I enjoy the involvement I've had with that because the mission of the land trust is to keep the Kinni cold, clean and clear. But at the same time, as a natural extension of doing that, you are also protecting it as an ecologically, environmentally unique ecosystem and mitigating climate change.
How did you get involved? Later in my life, I started to develop more of an interest in nature, in ways that went away from taking from nature, which is what I used to do -- I was a big hunter and fisherman -- and now I feel more like at this age, I want to give back. And so that's been my primary goal.
My wife and I took a Master Naturalist course, taking us to environmentally important areas, and introducing us to spots that we'd never been before. I just found it fascinating. They also bring in speakers from the Carpenter Nature Center and the U.S. Fish and Wildlife Service and various other people, including the KRLT. I mentored the second Master Naturalist course that they did the next summer and that's where I heard Charlene Simonson, KRLT executive director at the time, as one of the speakers. We chatted a bit, and I was extremely impressed. And so a few months later, she asked me to be on the board of the KRLT. That was a year and a half ago.
What are some goals for your work with KRLT? I would like to see us be able to protect as much property within the watershed as we possibly can. That is basically our mission. So I read a few things and attended a seminar where they now talk about 30/30 -- 30% of the land protected by 2030. I know that's not in our mission statement, but I would like to see a bigger portion of the watershed protected.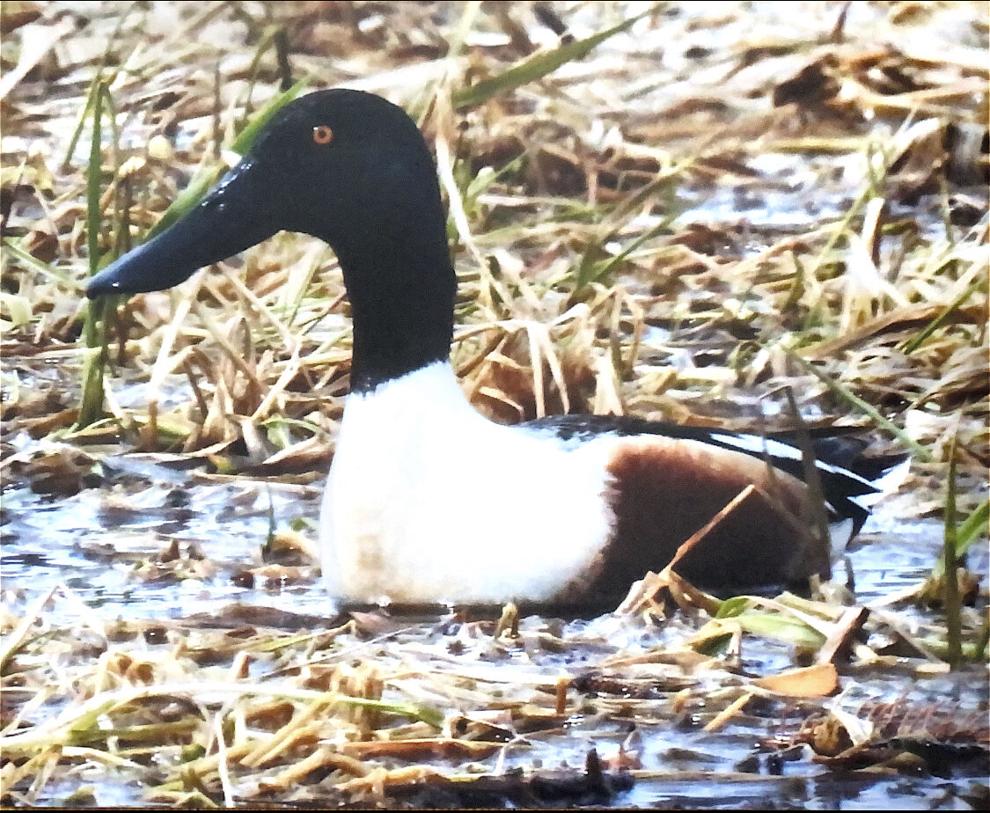 Outside of this, what else might you be doing? At this stage of my life, I'm all fired up. I'm taking an environmental science course at the university. And whenever I can, I just spread the word, you know, that this is, these are the things we're trying to do. There are plants, they're birds, there are animals, there are things in that ecosystem that need to be preserved, so that they're not lost forever. I do a lot of photography. Now, I'm not just doing ducks, but I'm also doing small birds. So I have set myself a goal every year for a new bird. So last year, it was henslowe sparrows. This year, it was bobolinks.