The University of Wisconsin-River Falls is a major economic driver in the region, "bolstering economic growth in the region," Chancellor Maria Gallo said.
Her comments came during a community update sponsored by the St. Croix Economic Development Corporation on Dec. 1.
Gallo and state Rep. Shannon Zimmerman talked about the value of the college to the area, but there was also talk about the proposed Science and Technology building approved in the 2021-23 state budget.
The Science and Technology Innovation Center – dubbed the SciTech project – will be a new type of facility which will provide immersive high-impact learning experiences for students and support productive collaborations with regional and Wisconsin businesses.
According to college officials, the proposed facility is critical to addressing outdated science facilities and ensuring UW-River Falls is able to effectively educate students by providing an affordable and high-quality education, by increasing undergraduate research opportunities, and by meeting industry demand in Wisconsin's high growth industries. 
The 72,000-square-foot facility has a price tag of $116 million. If all goes according to current plans, the building will be ready for students and faculty in spring 2026.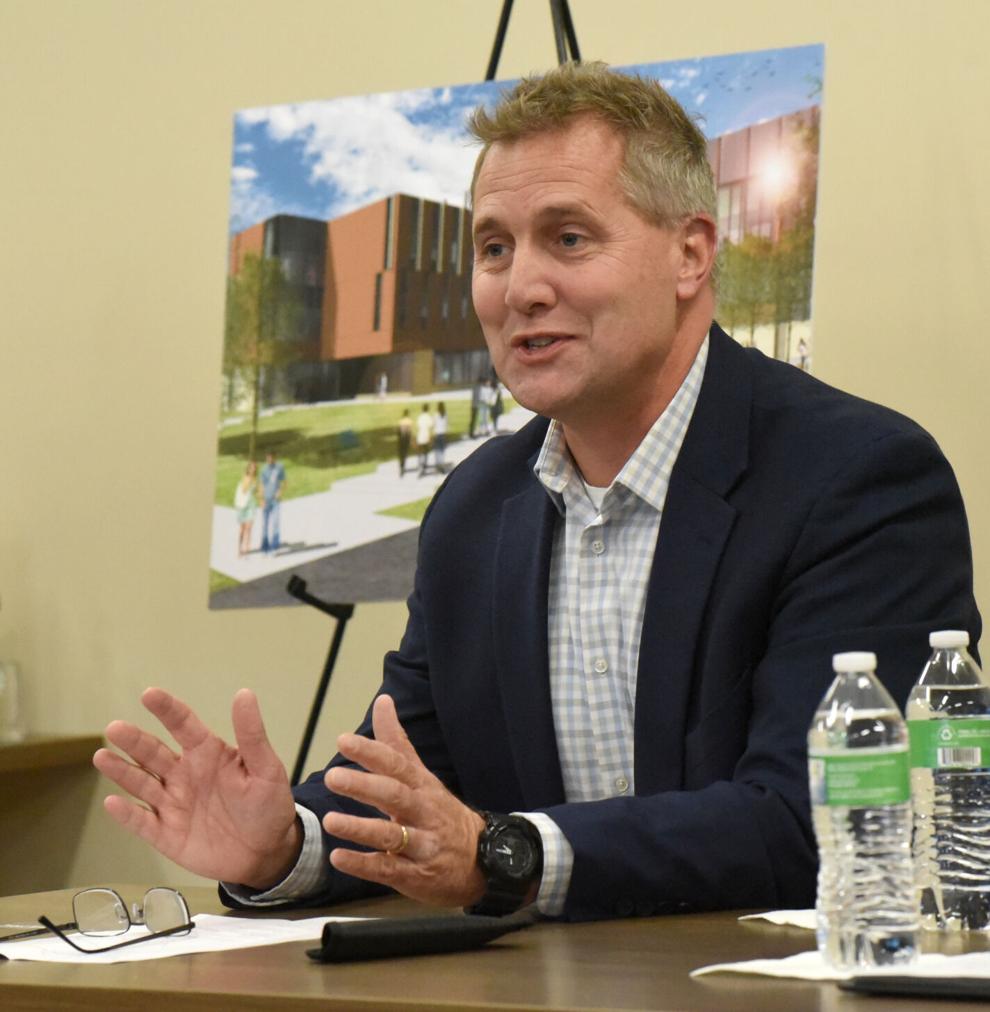 Zimmerman laid out a tentative timeline for the project:
Present through September 2022:  Preliminary design phase.

April 2022 – Target for Board of Regents construction approval.

June 2022 – Target for State Building Commission approval.

Summer 2023 – Hagestad Hall Demolition.

Fall 2023 through Fall 2025 - SciTech building construction.

January 2026 – SciTech open and occupied.
"I really want it to be a 'wow' type of building," Zimmerman said. "It's really very exciting."
Gallo and Zimmerman talked extensively about internships and their benefits to both employers and students.
Zimmerman mentioned the possibility of tax incentives to help businesses that offer internships to students.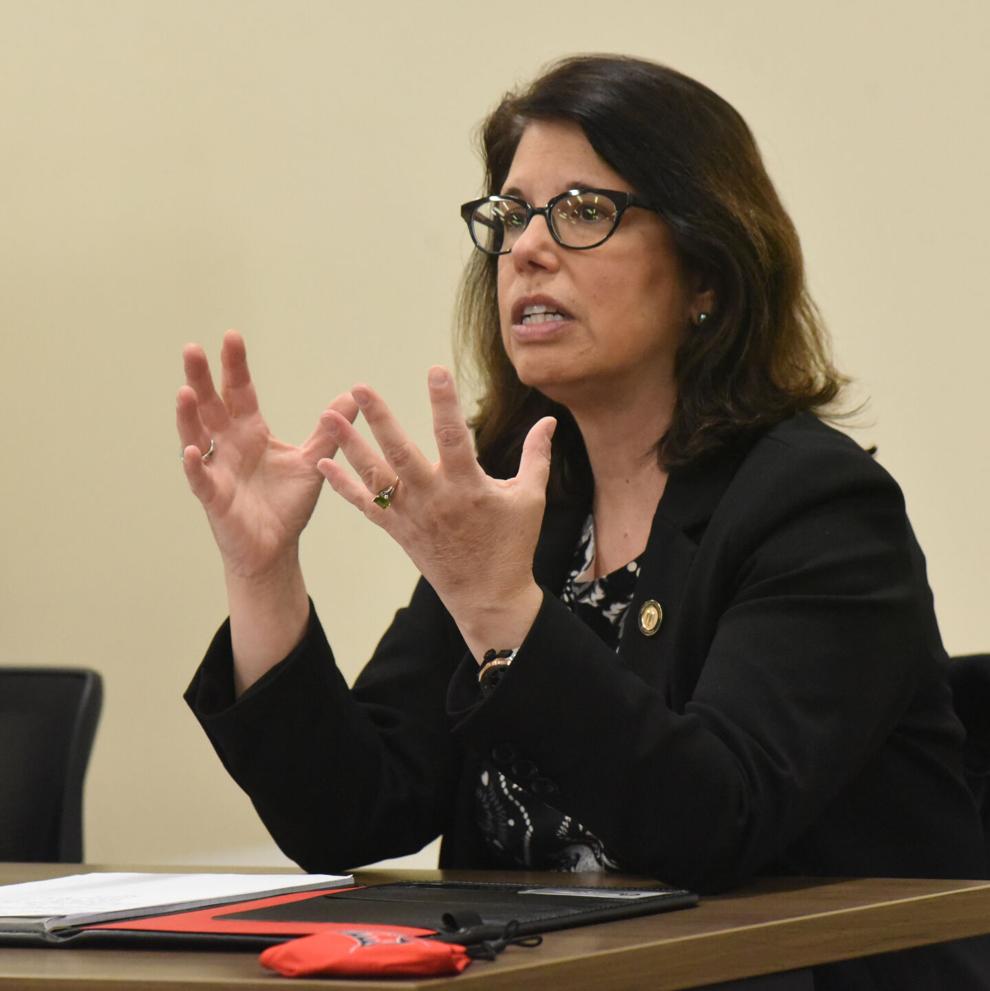 Gallo said the pandemic forced the university to quickly find new ways to teach students, changing over to a robust online education program.
"There's a silver lining there," she said, adding. "It's still better to teach in-person."
Zimmerman called St. Croix Count "ground zero for the greatest growth center in Wisconsin."
Gallo agreed saying that the River Falls university is a hidden gem.
"Someone said we need to polish that gem better," she said.
"The community really needs to know the full scale of what we do," Gallo said. "It is a great school … We just haven't shouted it loud enough."