Once you get out and start playing, disc golf doesn't discriminate, Andrew Reese, River Falls Disc Golf Club, says. "Any person can play." 
After picking up the sport in 2012, he and a community of others have created a club and are now working on a new addition to the parks of River Falls -- the 18-hole Sterling Hill Disc Golf Course in Sterling Ponds Park.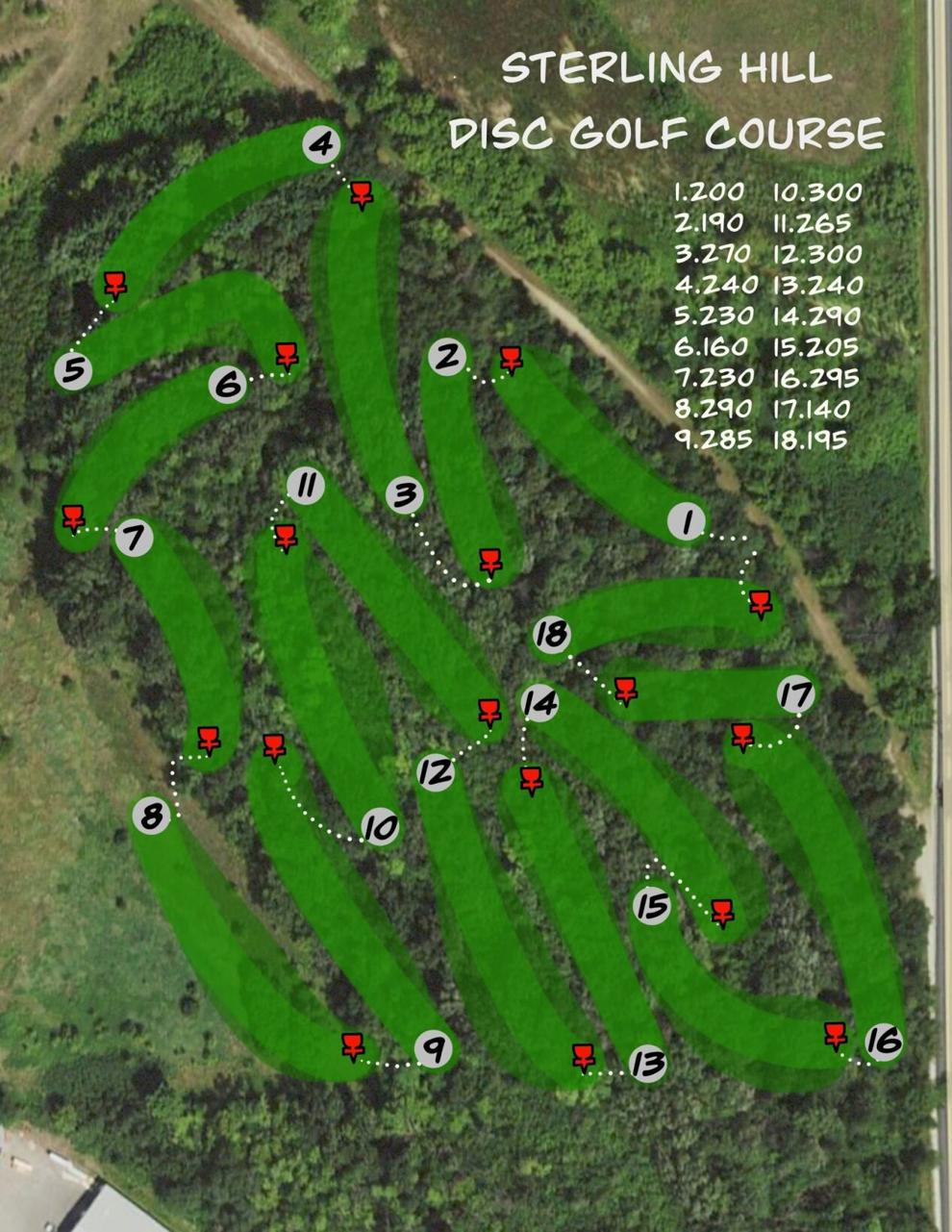 The River Falls City Council approved the course at its Oct. 12 meeting, but the work started far before then. 
Reese has been meeting with River Falls Park and Recreation Advisory Board for at least five years, discussing a new disc golf course, navigating park plans, locations and other logistics. 
"The parcel will be mostly undeveloped, wooded open space, volunteer-built facilities, additional public usage of trails for other outdoor recreational activities," states the approved resolution.
Since five guys first gathered, rather unofficially, in 2015, the River Falls Disc Golf Club has grown to host various events, tournaments and leagues, culminating with their biggest endeavor yet -- working with the city on a new course. 
Starting in 2016, the disc golf club gathered at the Hoffman course for a league and tournaments. As they continued to do so, some evident complications arose, including the shared space of Hoffman Park becoming saturated and issues at hole 9. 
"Disk golf can leak off the course," Reese said. "It doesn't necessarily stick to the fairways." 
That can cause interference with other activities in the park, like camping or other sports.
Instead of just fixing the one hole and managing with the rest of the interferences, Reese and some of the other disc golfers began tossing around the idea of a new course. 
"Hoffman is a very busy park especially with the addition of the 1st National baseball field," Cindi Danke, River Falls recreation manager said. "We knew we had to look to some other city land." 
The 12 acres in Sterling Ponds Park, though a hefty project, was ultimately decided upon for a new location. The disc golf club worked with the Parks and Recreation Advisory Board and the River Falls City Council to have the land designated for the 18-hole course. 
Once they got the first green light, Reese rolled up his sleeves and went to work. The club received approval just as the pandemic was leading to a lockdown. Members began clearing the invasive species from the park. Buckthorn was and will continue to need to be managed. 
Since then, Reese, with help from about 14 volunteers, has cleared almost 130,000 square feet. "It is an overwhelming task," Reese said.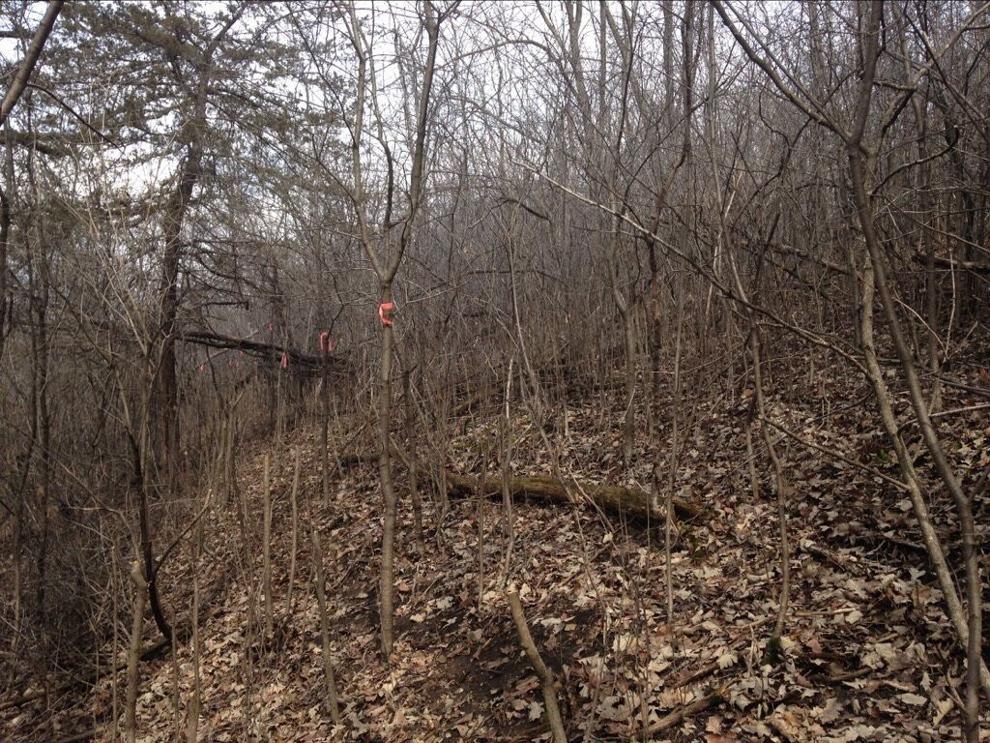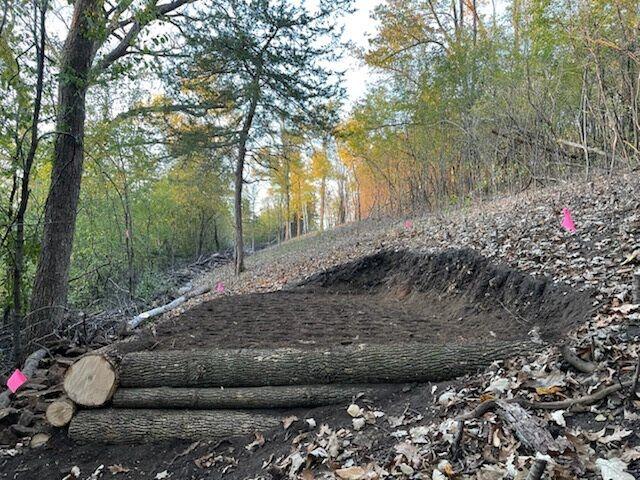 To preserve as much of the natural aspects of the course as possible, no motorized vehicles are allowed in the park. That means all 130,000 square feet of clearing was done by hand. 
"Throughout the winter, I still have about 40,000 square feet of buckthorn to clear," Reese said. "There's dead standing trees and downed trees that we have to remove and that'll be done over the winter."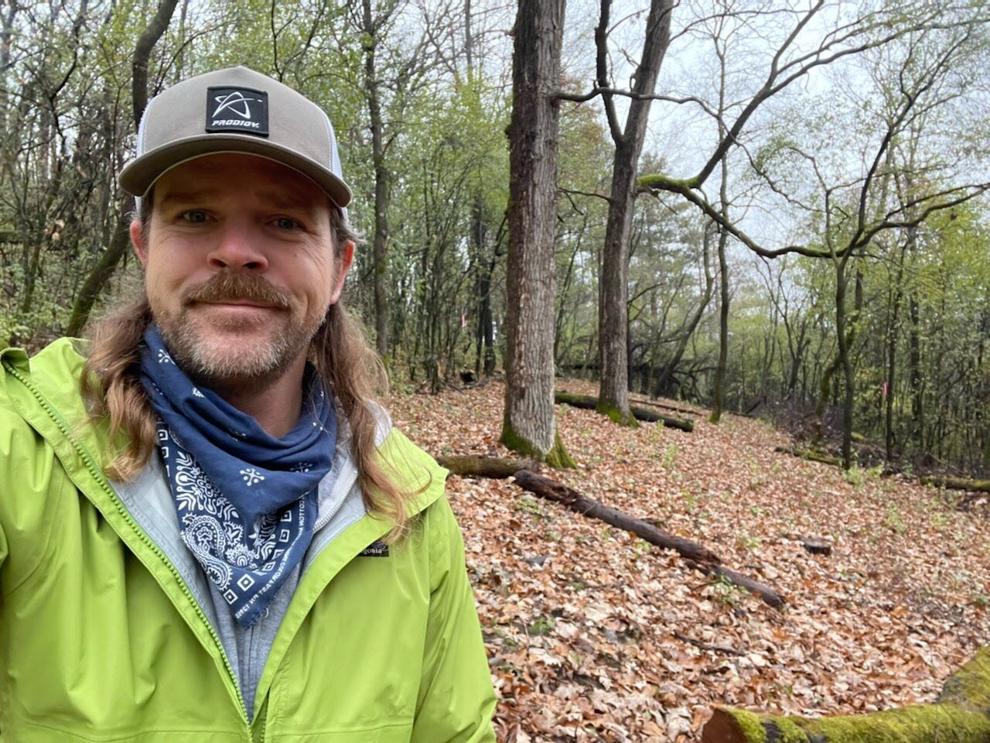 Reese anticipates a soft opening in fall 2022 and the course to be fully opened in the spring of 2023. 
There is still work to be done, but the River Falls Disc Golf Club has acquired the funding it needs to achieve its goal. 
"I think the community is always looking for affordable activities that they can do alone or as a family, so a new 18 hole course will be greatly appreciated," said Danke.
Anyone interested in helping to prepare the course or play disc golf is encouraged to reach out to the disc golf club on its Facebook page or via email, riverfallsdiscgolf@gmail.com.