Tim Reams moved to Hudson in high school. Since then, he's found a community at Bethel Lutheran Church and mission work with the Pine Ridge Indian Reservation.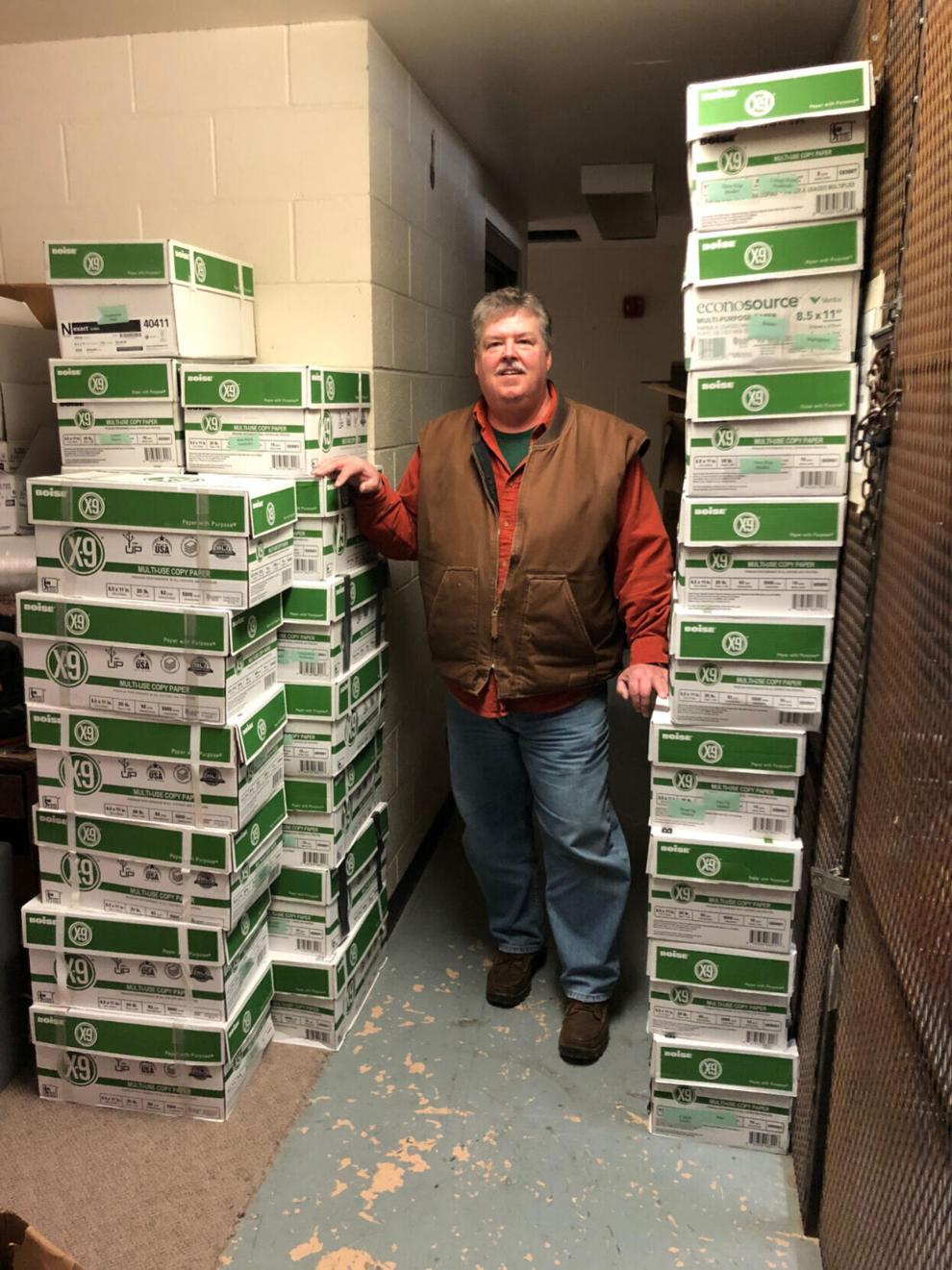 What is your history in Hudson? I moved to Hudson as a 14-year-old in 1972 with my parents and am a Hudson High School graduate of 1977.
What group are you a part of and what is your role within it? I'm a confirmed member of Bethel Lutheran Church and active with the Pine Ridge Lakota Indian mission. 
How did you get involved? I went on a mission trip in 2014 to help with very minor home winterization projects and to listen to the guest Lakota speakers about their culture and history. 
What is your favorite part about your work? Visiting and listening to the oral history that these families have to share and being a positive influence from "white society" to families, especially to kids, is my favorite part of the work.
Outside of this, what else might you be doing? I may be helping others when their need shows. You can also find me working around my yard and woodworking.
Pine Ridge Indian Reservation
Pine Ridge Indian Reservation, Wazí Aháŋhaŋ Oyáŋke, is located almost entirely in South Dakota. It consists of about 3,500 square miles of land, making it one of the largest reservations in the U.S. 
According to Partnerships with Native Americans, "The Pine Ridge Reservation has been designated as one of the poorest areas in the U.S. The reservation has few natural resources and no industry. Many residents travel more than 120 miles to Rapid City for seasonal employment … Medical care on the reservation is inadequate, and many tribal members forego medical attention because of the long distance to medical facilities … A severe housing shortage forces hundreds into homelessness while thousands of others live in overcrowded, substandard accommodations."