In Aug. 2017 Mei Mei's Cookie and Creamery opened their doors. At the end of the year, they will be closing their doors.
Mei Mei Abdouch is the owner of the business. She made the decision to close because of many factors.
"The price of everything went up," Abdouch said. "The cost of goods, wages, etc. There's no one thing it's a culmination of things."
Abdouch said she has "experienced every emotion but joy". She said the decision to close was not easy.
Abdouch said took out loans to keep the business afloat. After looking at some projections she made the decision to close, justifying not wanting to compound the loans.
"I'd be a million dollars in debt to stay open but that's not smart," she said with a small laugh.
Abdouch got involved with baking as a stress relieving activity from her accounting job. She received feedback from friends that wanted her to begin a business.
"I never thought I'd bake cookies for a living," Abdouch said.
Abdouch started Mei Mei's after posting an advertisement on Facebook offering some cookies for an event. After the post generated over 1,200 interactions, Abdouch knew she could begin a business. 
In Aug. 2017 Adbouch opened Mei Mei's in downtown.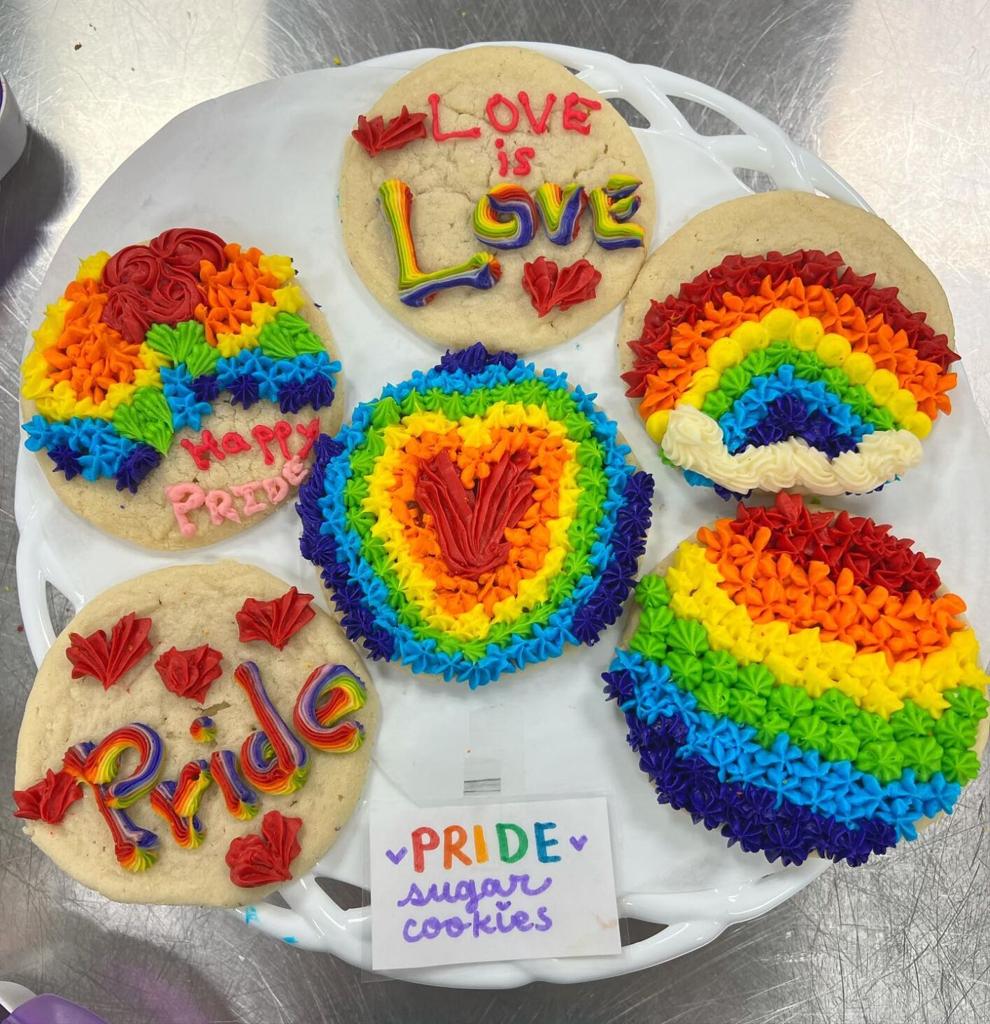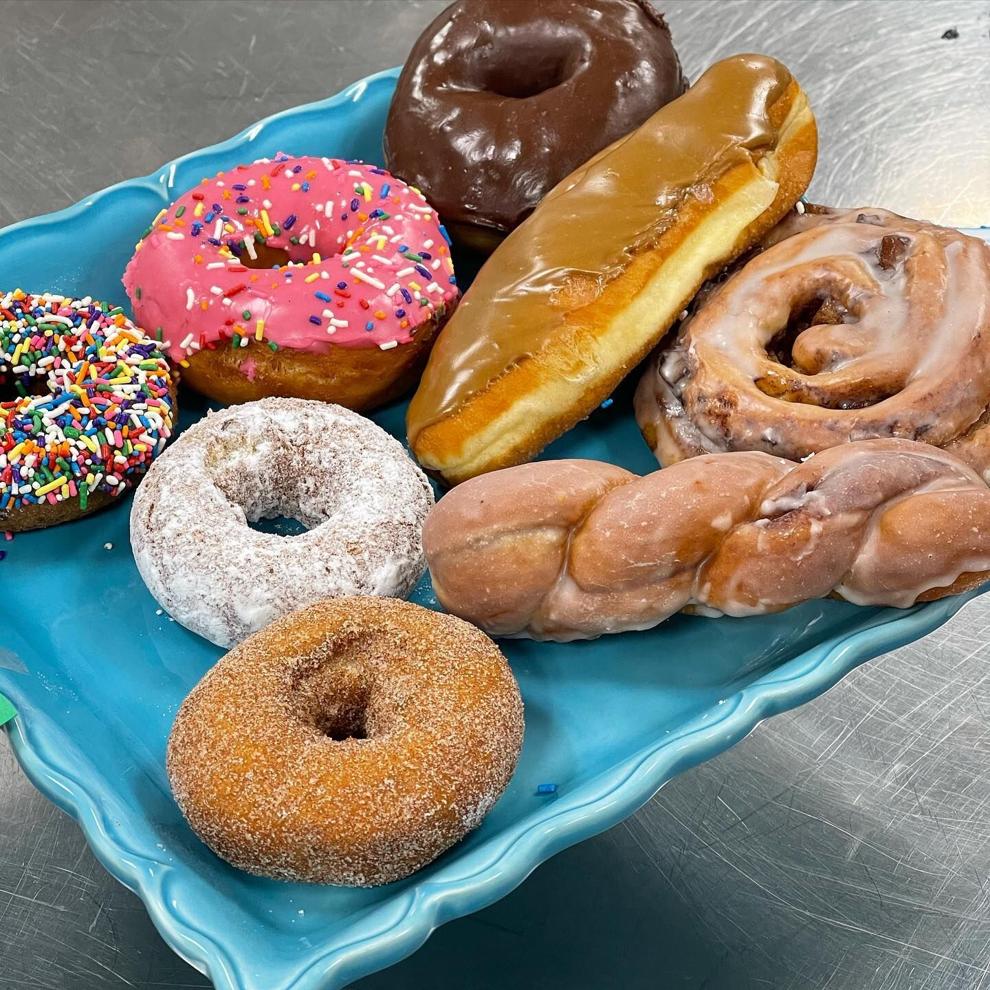 A native of a northern Minneapolis suburb, Adbouch picked River Falls as the location of the business because of the community.
"I knew this community supports small businesses which is why I picked River Falls," she said.
Adbouch said the community has shown her "nothing but love" since she made the announcement. She said the community is special and has been supporting her after she made the decision to close.
"I've felt the love from the community," Abdouch said. "I've shed many tears."
Addouch's favorite part of Mei Mei's is the people. She said the staff, customers and community members are what makes her excited about working.
"I have relationships with customers where they feel like family. It's going to be sad not to have those interactions with them on a daily basis," she said.
Besides the quality of the product, Adbouch said one reason Mei Mei's is so popular is because you can express yourself at the shop. Adbouch said everyone is welcome and encourages people to be themselves when they stop in.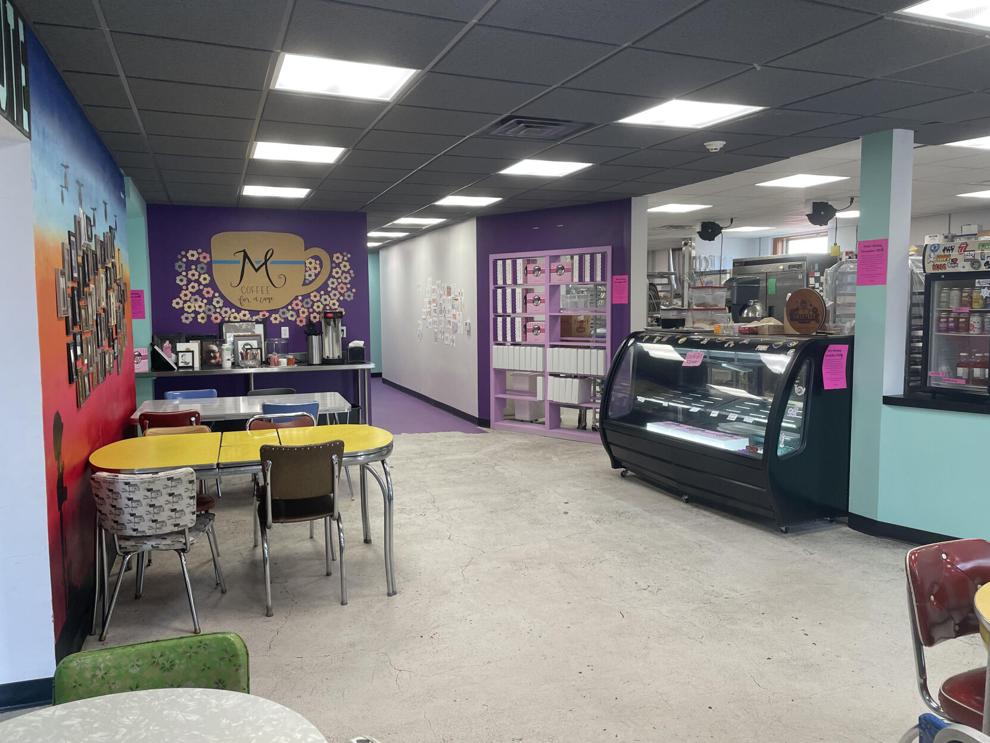 From soup crawls to working with patients at the hospital, Adbouch couldn't name a favorite memory. 
"Everyday brings good memories," she said.
Adbouch has received feedback from customers about ways to keep the business running. One suggestion was increasing prices. Another was cutting costs in different areas. She said it's not that simple.
Adbouch said the rising cost of prices are only going to increase. She is aware of the current job market where people are not wanting to work a lower wage position when better opportunities are available.  
Adbouch added the delay for the product she is experiencing doesn't seem to be stopping anytime soon. Adbouch gave an example of waiting six weeks for a product to arrive because of supply chain problems.
Adbouch has considered all the options. She has heard the suggestions but stands by her decision.
"When people are here it should be more of an experience rather than a business," she explained. "If I decide to deliberately not make it as fun because I have to cut costs it isn't fun for me or people."
Adbouch does not know what her future holds but does have one idea planned. The idea is to operate a food truck part time. She won't commit to the idea, leaving the door open for other ventures.
"I have a number of possibilities," she said with a smile.
Adbouch said she will remain optimistic about her plans after Mei Mei's closes. She wants to see how the year concludes before determining her next steps.