Election Day is Nov. 8. Elections are being held for different races across St. Croix and Pierce County. Residents in St. Croix County will be voting for state Assembly and Congressional races. Pierce County residents will be voting for state Assembly, Congress and state Senate.
Republican incumbent Shannon Zimmerman is running against Democrat Sarah Yacoub in the 30th Assembly District in St. Croix County. Republican incumbent Warren Petryk is running against Democrat Alison Page in the 93rd Assembly District in Pierce County. 
Candidate answers are listed below in alphabetical order. Petryk did not respond to the questionnaire before the deadline.
District 30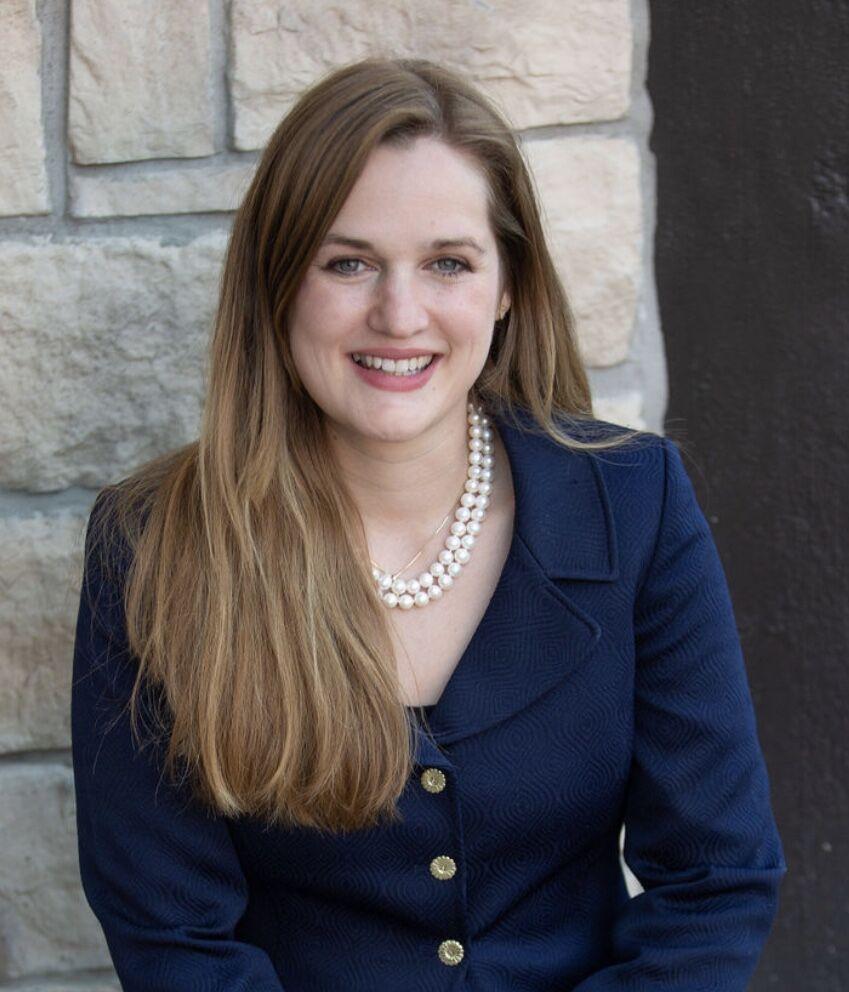 Sarah Yacoub
Family: Husband Essa have four children. 
Education: Bachelor of Science with Honors in Biopsychology from the University of California Santa Barbara. Juris Doctorate from the SCALE Program at Southwestern Law School. 
Occupation: Public interest attorney.
Prior political experience: Congressional internship with House Intelligence Committee Chairman for then Congressman Adam Schiff. Served on the Democratic Women's Leadership Forum.
What values or morals would you bring to your position?
As a mother of four and bonus mom to three more, I value integrity in leadership. As a former deputy district attorney, I value strong leadership that walks the talk of law and order. As a woman of faith, honesty is a cornerstone of public service and good government: be straight with people and give them the information they need to make decisions for themselves and their families. I also bring the strength of character to take on hard conversations and work across the aisle to solve problems. I believe in the potential for good government.
How will you use your position to improve the economic well-being of your constituents?
I have two plans. The first is to accept the billions in federal tax dollars to move Wisconsin's healthcare system into the 21st century. We cannot compete with neighboring states in attracting young families and building a strong economy if we remain in the 20th century on crucial issues like access to mental healthcare, dental, and addiction care.
The second is to legalize cannabis. The data on public safety and the cost of continued prohibition to taxpayers strongly supports legalization. Tax and regulate licenses to sell it. Use money raised on schools, roads, and local law enforcement. Educate youth similar to anti-tobacco campaigns.
What actions will you support on the abortion issue?
Repeal the 1849 law that criminalizes abortion and is effectively government mandated pregnancy. It became law without one woman voting for it and is so extreme that it empowers the government to force a 12-year-old to have her rapist or incest-parent's baby. It threatens the accreditation of our medical schools and makes Wisconsin less appealing for young people and families who need to be able to make their own decisions for themselves and their families. It also puts women in the cruel position of possibly having to prove their innocence after a miscarriage.
What is your education agenda? (Student loan forgiveness, affordable post-secondary education, new graduate employment)
Stop Walker's war on public education that lives on through politicians like my opponent. Taxpayers should not have to pay to send rich kids to private school and that is exactly what he and his party voted to do in the 2021-2022 legislative session. That vote would have also raised our property taxes. I support returning driver's education to public schools so as to give every graduating senior the opportunity to hit the ground running into adulthood. Whether to fulfill local labor shortages or facilitate young adults getting to tech colleges, internships, or the university, it's a win for taxpayers.
How will you support agriculture if elected?
"The proper role of government, however, is that of partner with the farmer - never his master. By every possible means we must develop and promote that partnership - to the end that agriculture may continue to be a sound, enduring foundation for our economy and that farm living may be a profitable and satisfying experience." -Dwight D. Eisenhower.
I will invest in infrastructure that strengthens business opportunities and use 1/5 of the state surplus to feed K-12 students for 10 years while investing in Wisconsin agriculture. I will expand driver's licenses to reduce labor shortages on farms, reduce hit and run crimes and increase insured drivers.
Shannon Zimmerman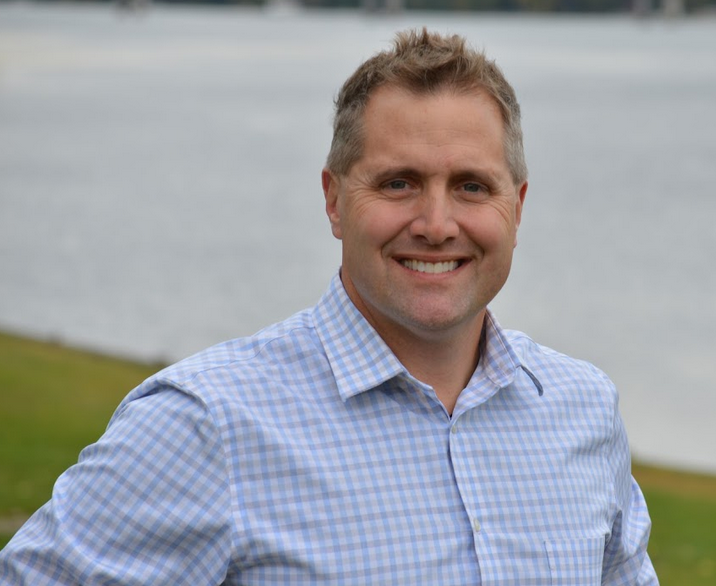 Family: Wife Angel have two children and four grandchildren. Education: Chippewa Valley Technical College and UW-Milwaukee.
Occupation: Chief revenue officer for a language AI company.
Prior political experience: Serving his third term as a WI State Representative; Member of the Joint Committee on Finance (state budget committee); Member Joint Committee on Information Policy and Technology
What values or morals would you bring to your position?
My journey of life has shown me the toughest of times from knowing poverty firsthand as a kid, to the sense of accomplishment when success is realized. Having love of country and the value of self-reliance instilled within me by my grandfather. Knowing the person to depend upon most stares back at you in the mirror. I value integrity, courage, respect, heart, hard work and persistence. Morally do the right thing, which may not always be the popular thing. Treat people with dignity and respect and remind them of how capable they really are.
How will you use your position to improve the economic well-being of your constituents?
I've spent my entire career building local business and developing a deep understanding of economic dynamics. I started from the kitchen table in River Falls to grow an international company creating hundreds of jobs in WI. I am working to do it again. It has been a great learning journey that equips me with both understanding and perspective. Inflation is hurting us all. Cost of goods, rising interest rates and unpredictability hurt everyone. I will reduce the tax burden, reign government in, which will improve our workforce challenges and position Wisconsin more favorably to draw talent to our state.
What actions will you support on the abortion issue?
This is an emotional topic for so many and rightfully so. It centers on the most important thing to everyone, life. I became a father at 17. My wife of 32 years and I looked squarely in the face of fear and uncertainty. We chose life. I am grateful to God every day we did. My sons, their wives and our grandkids all live in the St Croix Valley and contribute to our community because of that fateful decision. I do respect and understand those certain circumstances that warrant thoughtful consideration, but just remember there are two people in this decision.
What is your education agenda? (Student loan forgiveness, affordable post-secondary education, new graduate employment)
The future of Wisconsin and our nation depends upon producing thoughtful, intelligent, and innovative people that make us more globally competitive and strong. I value education and have demonstrated that during my legislative term. The argument for loan forgiveness is that it will bring relief to those struggling to repay their loans. Look beyond and realize another trillion dollars of debt will create inflation to offset those repayment benefits. It is short-sided and absurd. If your education or degree cannot get you a job (in this market) to repay it, it is wrong to shift that to others.
How will you support agriculture if elected?
Agriculture is not your grandfather's agriculture in the innovative state of Wisconsin. Our identity has long centered around the picturesque dairy farm. Wisconsin feeds America. There is a reason that I have been endorsed and supported by numerous farm and agricultural organizations. Wisconsin farmers can help redefine and shape the future of global agriculture. UW-River Falls is a leading example of that. I voted for the UWRF Dairy Hub and helped secure funding for it. Ag is changing and Wisconsin should be the leaders of how it evolves. I will continue to be their champion.
District 93
Alison Page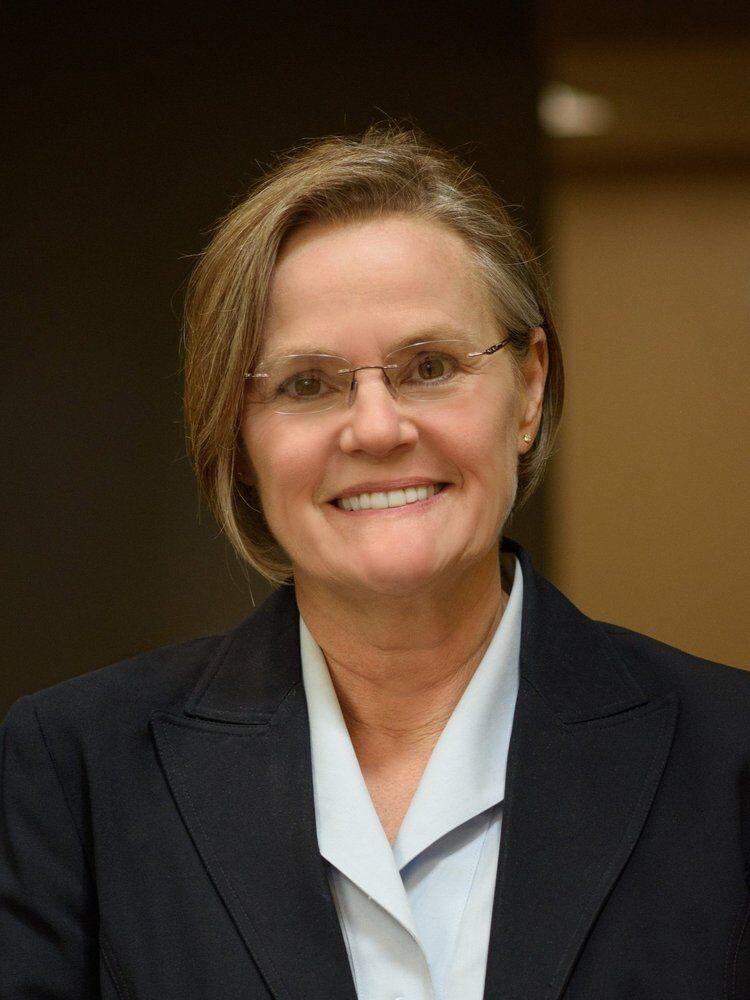 Family: Husband David have five adult children and seven grandchildren.
Education: Bachelor of Science degree in nursing from Marquette University. Master of Healthcare Administration (MHA) degree and a Master of Science (MS) degree, both from the University of Minnesota.
Occupation: Retired, served as CEO of Western Wisconsin Health in Baldwin. Worked in nursing for 26 years.
Prior political experience: Served on the River Falls School Board, Workforce Development Board of Western Wisconsin, Boards of the Family Resource Center of St. Croix Valley.
What values or morals would you bring to your position?
I will model civility and professionalism in our State Legislature. There are three rules that have served me well in my professional, service, and personal life. They are: 1. Assume goodness - Assume people are well intended; they usually are. 2. Choose joy - A joyful approach to life is a conscious choice. 3. Proceed with grace - There is always a gracious way to work through any issue. People I have worked with describe me as honest, hardworking, inspirational, visionary, compassionate, collaborative, determined, and courageous. These characteristics will serve the legislature and the people of Wisconsin well.
How will you use your position to improve the economic well-being of your constituents?
We can ensure a bright future for the people of Wisconsin by building a sustainable economy, keeping our environment pristine, and developing community infrastructure. Our goal should be to make Wisconsin the best place in the country to raise a family. If we focus on that goal, we will attract young people to our state and build a strong workforce that will attract good businesses to Wisconsin. Investing in our families and our workforce is the key to our future economic well-being. When the businesses of Wisconsin do better, the people of Wisconsin do better.
What actions will you support on the abortion issue?
I feel abortion should be legal. And I understand and respect the objections that some have. The decision to end a pregnancy is deeply personal and should be held by the mother in consultation with whomever she chooses. Limiting abortion to victims of rape or incest is impractical; victims frequently do not or can not come forward. Time limits on abortion are unnecessary; 93% of abortions occur before 13 weeks and the 1% after 21 weeks are typically due to serious health issues. Abortion is a personal medical decision and should be safe, legal, and accessible. I support reproductive freedom.
What is your education agenda? (Student loan forgiveness, affordable post-secondary education, new graduate employment)
Education is an essential element of a strong economy. To ensure a strong workforce for the future, our K-12 education system must be exceptional. Access to technical colleges and universities must be affordable. Students should not be burdened with debt that takes decades to repay; it hurts families and damages our economy. Student loan forgiveness programs can be useful, but the real issue, the cost of the education, must be addressed. My goal is to ensure every Wisconsin child reaches adulthood with the emotional resilience, knowledge, and skills needed to pursue their dreams and compete in a 21st century economy.
How will you support agriculture if elected?
In four words: Internet, Healthcare, workforce, and environmental protection. Modern farms need internet access. I will work to ensure reliable internet access reaches rural Wisconsin. Healthcare, including mental health services, must be available in rural areas. Internet access can help support delivery of services. Workforce shortages on farms are real. Immigration reform could help. We should work with the federal government to resolve immigration issues and support workers wanting to come to Wisconsin. Lastly, farmers want to manage production in a way that preserves our water and soil for future generations. I will work with them to make that happen.