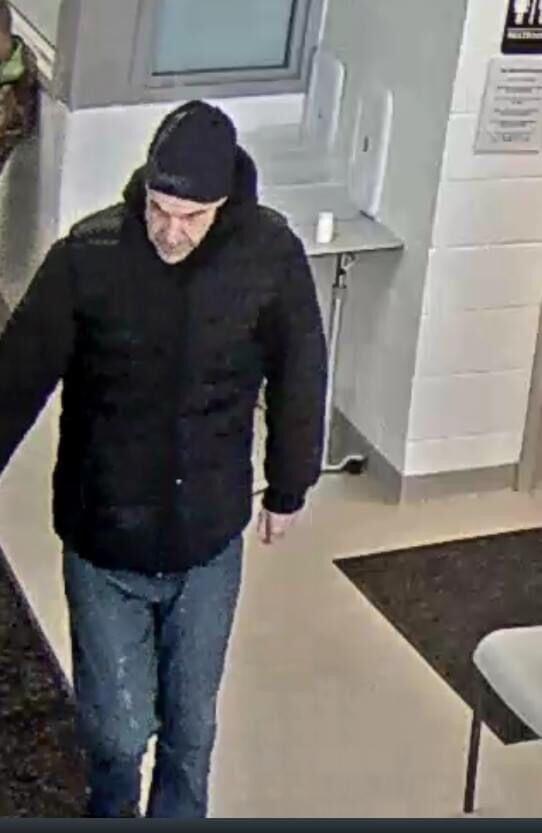 On Tuesday, Jan. 24, at 2 p.m., the St. Croix County Sheriff's Office was alerted that Brian Fern, 55, who was serving a sentence at the county jail, had escaped, according to a recent sheriff's office news release.
Fern was arrested Nov. 17, 2022.
Here is what we know from the news release.
The office was alerted to the tampering of Fern's electronic device today. Fern had been granted privileges by a judge allowing him to leave jail to work during incarceration.
Fern's last known location was the 1400 block of Coulee Road in the city of Hudson.
The sheriff's office was able to locate the electronic device and the knife used to cut it, but are looking for assistance in bringing Fern back to his current obligations with the Sheriff's office.
If you see Fern call the office at 715-386-4701 or 911.
"We appreciate any and all assistance in returning Mr. Fern to our custody," the press release reads.