There is a greater need for mental health and restorative justice services than St. Croix Valley Restorative Services could provide. Enter a new executive director.
SCVRW announced it has chosen Darren Kirby to fill the leadership role after several months of searching for and interviewing a number of qualified candidates. He has decades of business experience, having worked in the continuing education industry for more than 10 years, owning a business with his wife for two years, as well as being a published author of several books.
"The work that St. Croix Valley Restorative Services does in the local community is hugely important," Kirby said. "I look forward to working with the entire team to meet the challenges head-on and to grow the opportunities that we have before us."
Kirby hopes to grow the organization, its impact, and resources.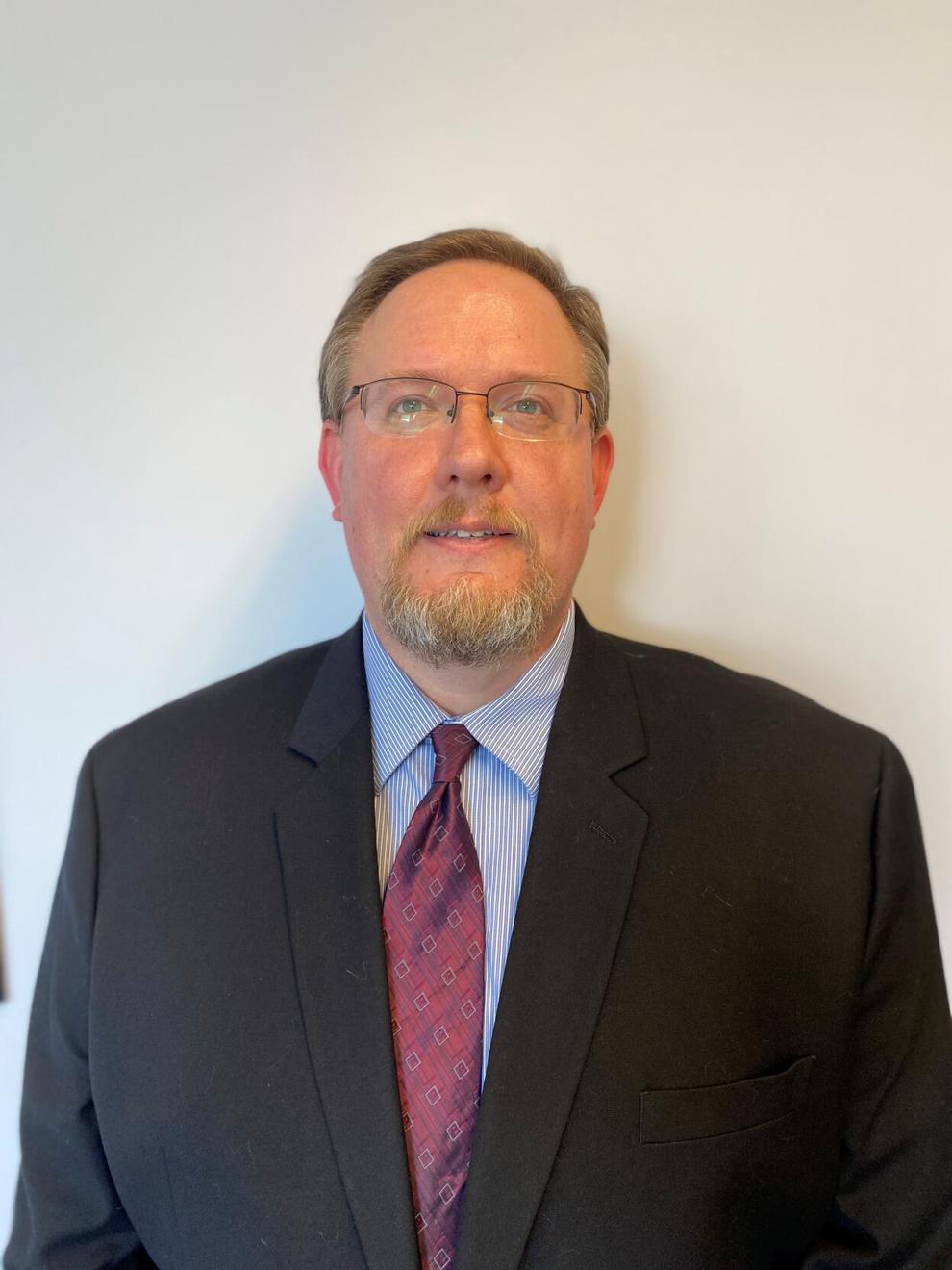 SCVRS provides a variety of referral-based services modeled after restorative justice. Its partner agencies use its provided services to address the needs of victims, offenders, and the greater community for a number of criminal offenses, with a focus on accountability and positive behavior change.
Bridget Warren, director of operations at SCVRS, contrasted restorative justice and criminal justice. "Criminal justice is concerned with public safety," Warren said. "They ask questions like, what law was broken? Who broke that law? And how do we punish that individual so that they don't do it?"
This is distinctively different from the approach of restorative justice, which focuses on reducing and repairing harm in community and relationships. "We're more concerned with things like what happened, who was impacted, and then what needs to happen to make things better, obviously, repairing that harm," Warren said.
You can learn more about St. Croix Valley Restorative Services by visiting their website at www.restorativeservices.org, or by calling the office at 715-425-1100. You may also email them at center@restorativeservices.org. St. Croix Valley Restorative Services is a 501(c)(3) nonprofit entity.