A number to know
$10.9 million. U.S. Rep. Ron Kind announced that 109 Rural Health Clinics in Wisconsin will receive a total of $10,900,000 in federal funding for COVID-19 testing and mitigation thanks to the American Rescue Plan. 
Each rural health clinic will receive $100,000 to maintain and increase access to COVID-19 testing for rural residents and broaden efforts to mitigate the spread of the virus in ways tailored to their local communities.
Kind is the co-chair of the House Rural Health Care Coalition and serves on the Subcommittee on Health for the Ways and Means Committee, the most powerful – and the oldest – committee in the House of Representatives. It has jurisdiction over tax measures, the management of public debt, trade and tariff laws, Social Security, Medicare, pensions, and many other economic growth measures.
Quote to know
"This was his dream, and you see that and when you grow up with it, it becomes your dream," Allie Lamers of Hudson, speaking about father Gary Lamers, Mama Maria's and plans for a future venture called Gerhardto's.
Good to know
Growth and demand prompt additions to New Richmond's Planning and Development departments, so the city is hiring again. This is a reflection of positive economic conditions despite the pandemic.
Nice to know
Wisconsin's Dairy Innovation Hub funds three new faculty at the University of Wisconsin-River Falls. Their work will benefit farmers and others in the dairy community.
Need to know
Invasive carp in Mississippi River was the focus of a collaborative forum featuring state agencies, researchers, and non-governmental organizations. Peter Sorensen — professor of Fisheries, Wildlife and Conservation Biology at the University of Minnesota and founder of the Minnesota Aquatic Invasive Species Research Center — presented his latest research that suggests a feasible and integrated solution exists to address bighead and silver carp in Minnesota.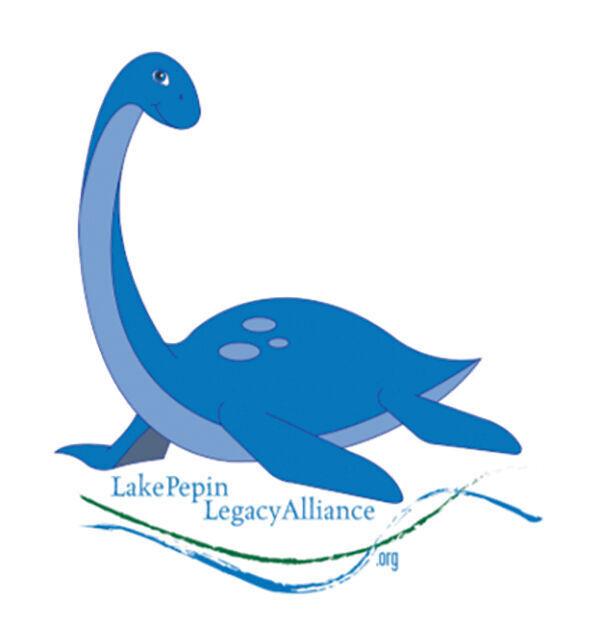 As outlined in Sorensen's latest academic paper, modifying spillway gates at locks and dams is an easy and inexpensive way to impede invasive carp passage upstream. When the spillways gates are operated at a level that creates water velocities exceeding 5 meters per second, few fish can pass through them. The problem is that when spillway gates are completely lifted during periods of high water, the velocity of water passing underneath them drops and we get a condition known as "open river" that is vulnerable to carp migration.
To address this problem, Sorensen suggests focusing on adjacent Lock and Dam pairs that are less likely to completely lift the spillway gates and adding complementary tools like deterrent systems in locks and carp harvesting in pools. Modeling suggests that the integrated approach he outlines would reduce the upstream movement of invasive carp by 98-99%.
Luckily for Lake Pepin, researchers suggest that Lock and Dam 4, just downstream of Lake Pepin, and Lock and Dam 5, just upstream of Winona, should be prioritized because they rarely create "open river" conditions (only 3.9% and 1.7% of the time respectively), the pool between them is small, the spillway hydraulics are well understood, and invasive carp have not started breeding above them yet.
Lake Pepin Legacy Alliance advocates for upstream sediment reduction and local sediment management to improve water quality, habitat, and accessibility in this vital stretch of the Mississippi River. For more information, including full blog posts, subscribe to our newsletter:www.lakepepinlegacyalliance.org/newslette