If you've been in Minnesota or Wisconsin this week, you know that it is hot; so hot that Myrtle Beach, S.C., Los Angeles, Austin and Atlanta were all cooler on Wednesday than Minneapolis.
This heatwave isn't forecasted to break anytime soon so here are important things to know to stay safe and cool in the coming days. 
1. Definitions 
Extreme heat event: The Wisconsin Climate and Health Program defines this as "a weather condition with excessive heat and/or humidity that has the potential to cause heat-related illnesses or fatalities."
The programs adds that an extreme heat event occurs when one of more of the following occur: 
The National Weather Service issues an Excessive Heat Warning for at least 25% of Wisconsin's population  

The Wisconsin State Emergency Operations Center is activated due to the prediction of excessive heat  

Wisconsin Department of Public Health regional offices or local and tribal public health agencies request assistance in the event of a heat emergency with confirmed or suspected heat-related fatalities
Heat index: The American Red Cross defines this as "the temperature the body feels when the effects of heat and humidity are combined."
2. How to stay safe in heat wave
The Center for Disease Control lists tips for staying safe: 
Try to schedule outdoor activities for mornings or evenings.

Wear and reapply sunscreen.

Pace your activity. Start activities slow and pick up the pace gradually.

Drink more water than usual and don't wait until you're thirsty to take a drink. (Note, while it can be tempting on hot days, don't drink very cold beverages as they can cause stomach cramps. Instead, drink cool water or a sports drink.) 

Wear loose, lightweight, light-colored clothing.
People who are at greater risk of heat-related illnesses should take extra precautions. The CDC states that age, obesity, fever, dehydration, heart disease, mental illness, poor circulation, sunburn, prescription drug and alcohol use all can impact a person's ability to cool off in hot weather. Safety tips for higher-risk communities include: 
Stay in air-conditioned buildings if possible. The CDC stresses that air-conditioning is the No. 1 way to protect against heat-related illness and death. If a home is not air-conditioned, spend time in public facilities that are air-conditioned.

Do not rely on a fan as a main cooling device during extreme heat. The Minnesota Department of Health explains, "do not use electric fans to cool yourself when the temperature reaches the high 90s and above. Blowing air onto your body that is higher than your body temperature can actually increase heat stress."

Check on friends and neighbors and ask someone to do the same for you.

Don't use the stove or oven to cook. 
3. Heat exhaustion and heat stroke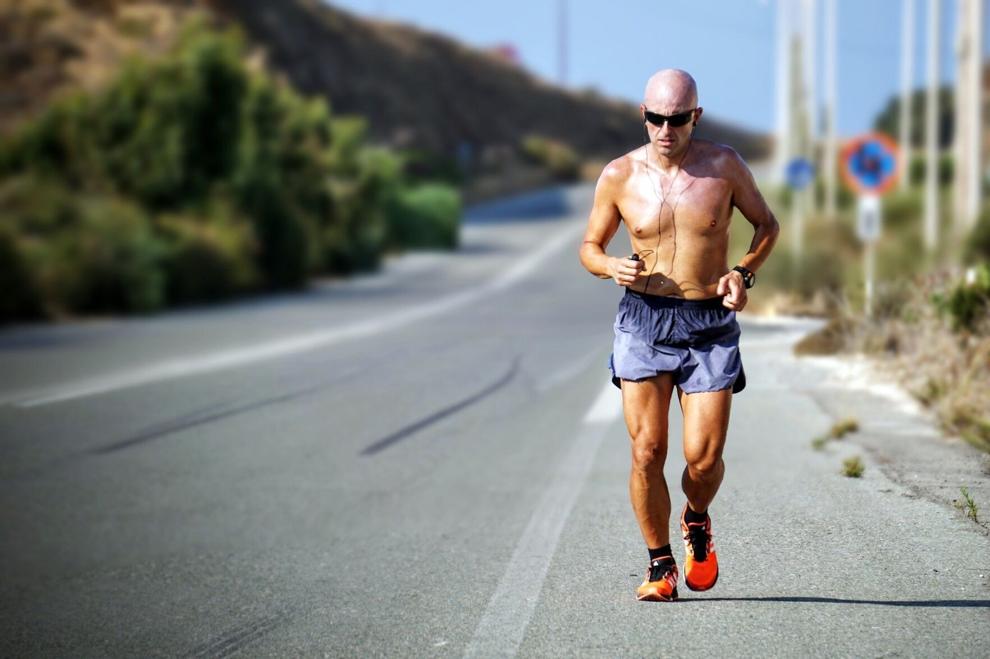 Heat exhaustion
The Mayo Clinic defines heat exhaustion as "a condition whose symptoms may include heavy sweating and a rapid pulse, a result of your body overheating. It's one of three heat-related syndromes, with heat cramps being the mildest and heatstroke being the most severe."
Signs of heat exhaustion from the Minnesota Department of Health:
Mild headache, lightheadedness

Cool, pale skin that is sweating heavily

Nausea, vomiting 

Muscle cramps

Fatigue 

Weakness 
If symptoms of heat exhaustion occur, move to a cooler place, cool with ice and/or cold water, lie down, drink cool water or a sports drink and call 911 if symptoms last longer than one hour. 
Heat stroke 
The Mayo Clinic defines heat stroke as "a condition caused by your body overheating, usually as a result of prolonged exposure to or physical exertion in high temperatures. This most serious form of heat injury — heatstroke — can occur if your body temperature rises to 104 F or higher."
Signs of heat stroke from the Minnesota Department of Health: 
Throbbing headache, confusion, seizure, irritability or altered/loss of consciousness

Oral body temp of 104 degrees and above

Dry mouth 

Nausea, vomiting
It is important to remember that many signs of heat exhaustion can overlap with signs of heat stroke. When in doubt, call 911. 
If you or someone near you has symptoms of heat stroke, call 911 immediately, move to the shade or a cooler place and cool yourself/the individual with immersion in cool water or by placing ice packs on the neck and groin areas. 
4. Be prepared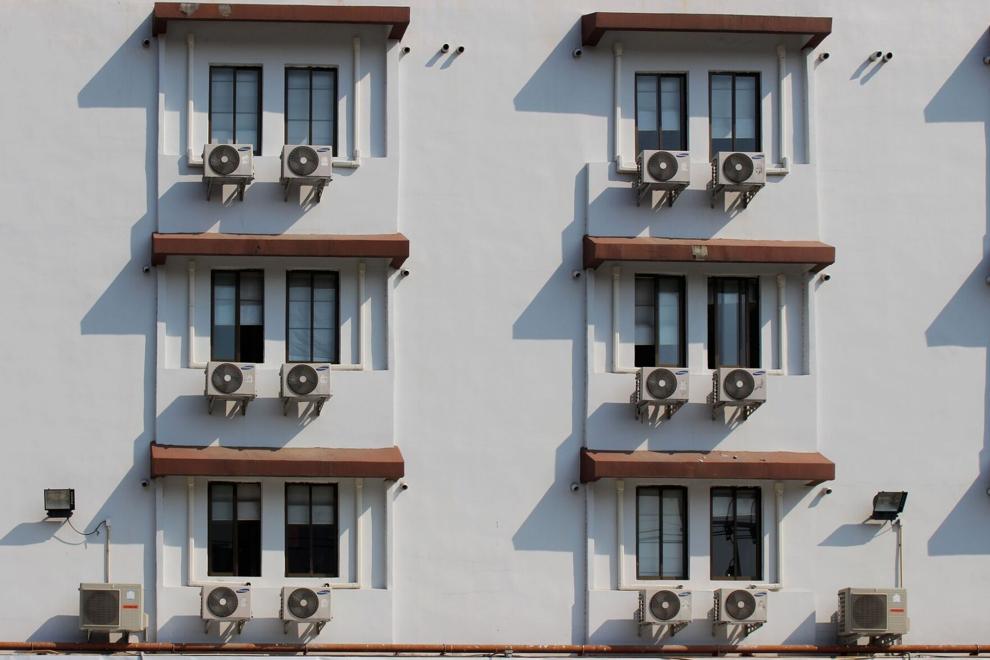 It is important to be prepared before an extreme heat event occurs. The American Red Cross lays out a few helpful steps to ensure that you'll beat the heat when needed. 
First, discuss heat safety precautions with household members. Plan for where you'll go during an extreme heat event (this could be at home, school, work or other frequented locations). Decide on where you will go in case of a power outage. 
Second, know those in your community who are at greater risk of heat-related illnesses. As stated above, check-in on these individuals during an extreme heat event. 
Third, if you do not have air conditioning in your home, choose places you could go to for relief from the heat. Common locations include schools, libraries, theaters and malls.
Fourth, be aware that heat impacts pets. Ensure that you have water and shade for them. Never leave them in an unattended car. 
5. Impact of climate change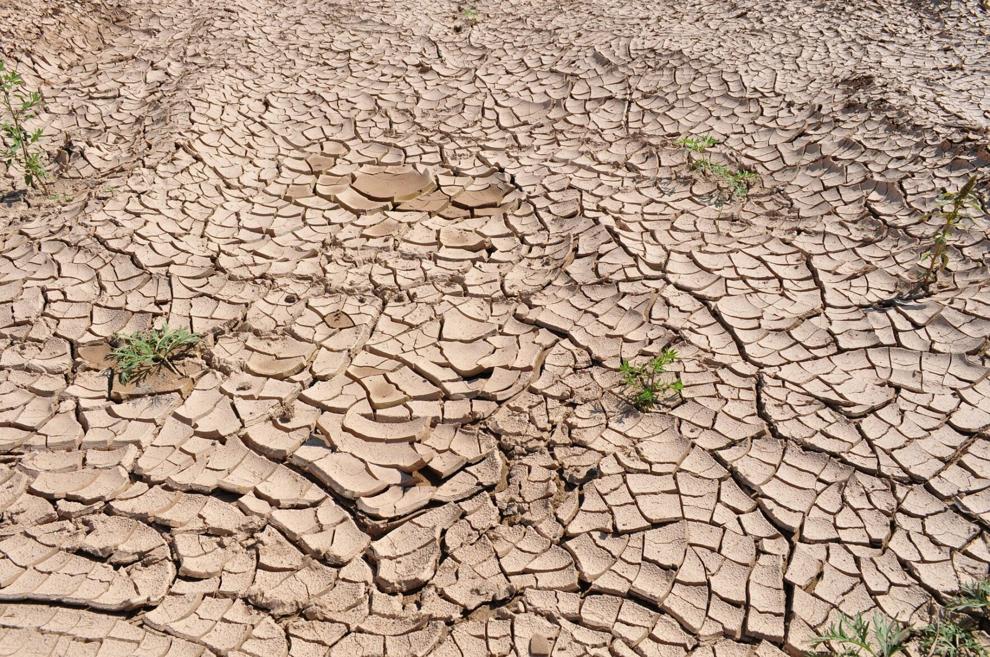 It is likely that extreme heat events will become more common in Wisconsin and Minnesota. The Wisconsin Climate and Health Program's extreme heat toolkit states, "Long-term trend analysis of Wisconsin's climate indicates the state is becoming warmer and wetter. After analyzing historical climate data from 1950 to 2006 and developing downscaled local climate models, University of Wisconsin climate scientists created potential climate projections based on historical trends and scientifically validated models. Several of the modeled outcomes indicate extreme heat events will become more likely and longer lasting in the future."
Because of these projections, it is more important than ever to know about extreme heat events, signs of heat exhaustion and heat stroke and how to keep yourself, family, neighbors and pets safe.