Mike Stifter has been in the River Falls community for over 25 years. After spending 6.5 years as Public Works director, his role at the city came to an end on Jan. 6.
Stifter began his job as the Public Works director for his hometown of Hutchinson, Minnesota. The reason for the move is family.
"The largest motivation was family," Stifter said. "I'm at a different stage of my life where I want to be closer to them."
Stifter said living in Hutchinson allows him to have impromptu family gatherings. After living over two hours away in River Falls, most gatherings are planned in advance.
"It allows me to see my mother or my brother without having to schedule traveling weeks in advance. I can just drive across town to stop in and say hello," he said.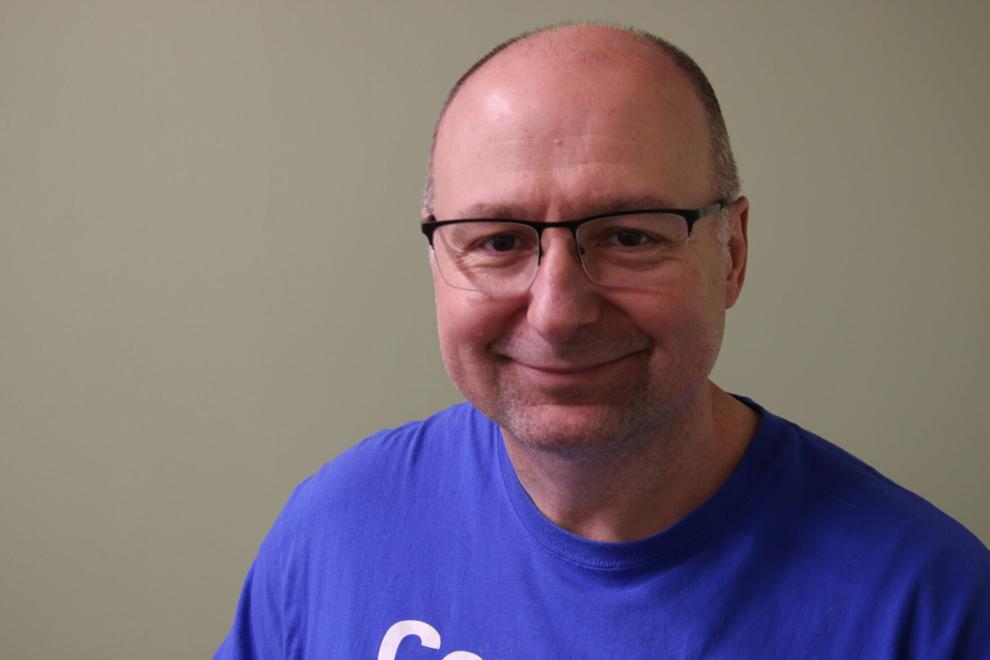 Stifter said his move is also professional because it allows him to serve and re-engage with the Hutchinson community. He said the Hutchinson community is similar to River Falls, making the transition easy.
Stifter moved to River Falls in 1999 to work at the university. His experience with the university allowed him to become the Director of Facilities Management.
Stifter joined the City's Public Works Department by joining the Utility Advisory Board in 2012. He became director of the department in 2015.
After Stifter learned he got accepted for the job he faced a tough decision to leave a community he fell in love with. 
"When I had to make a decision I was torn. It was not a slam dunk," Stifter said. "If the Hutchinson position did not become available I would have stayed in River Falls for another 25 years."
Stifter doesn't have a favorite memory or project during his time at the department. He does have a favorite part of his day-to-day responsibilities; the community.
"The people made River Falls special, they made work easy," he said. "It makes going to work easy when you work with and around great people."
Stifter said the community has reacted positively to his announcement. He called their support "fantastic." He said the process of leaving has been surreal and bittersweet.
Stifter said one element of his enjoyment came from the supportive City Council. He added Mayor Dan Toland and City Administrator Scott Simpson were supportive of different projects.
"They made sure we always had the resources to get projects done," Stifter said.
As Stifter leaves he said the department is in a good place. The city has not named Stifter's replacement.
Stifter said the city has a lot of future projects to look forward to. He plans to stay informed on city projects from Hutchinson.
River Falls will always have a place in Stifter's heart. He plans to visit River Falls in the future because Stifter still views the city as a second home.
"We'll be back, my wife and I are used to the drive," he said with a smile.
Stifter will bring memories to Hutchinson from his time in a city he called home for over two decades.
"I didn't think it would be a quarter of a century," he said. "I got way more support from the community than I could have imagined and that allowed me to get so much back."