A number to know: 12 -- the good and not so good
12. That's the number of River Falls High School graduates who simultaneously earned associate degrees this spring from Chippewa Valley Technical College. Talk about ready for the next step to commence.
A rate of 12 also is the number of new COVID-19 cases that St. Croix County is tracking daily per 100,000 population. Among current active cases, nine people are hospitalized.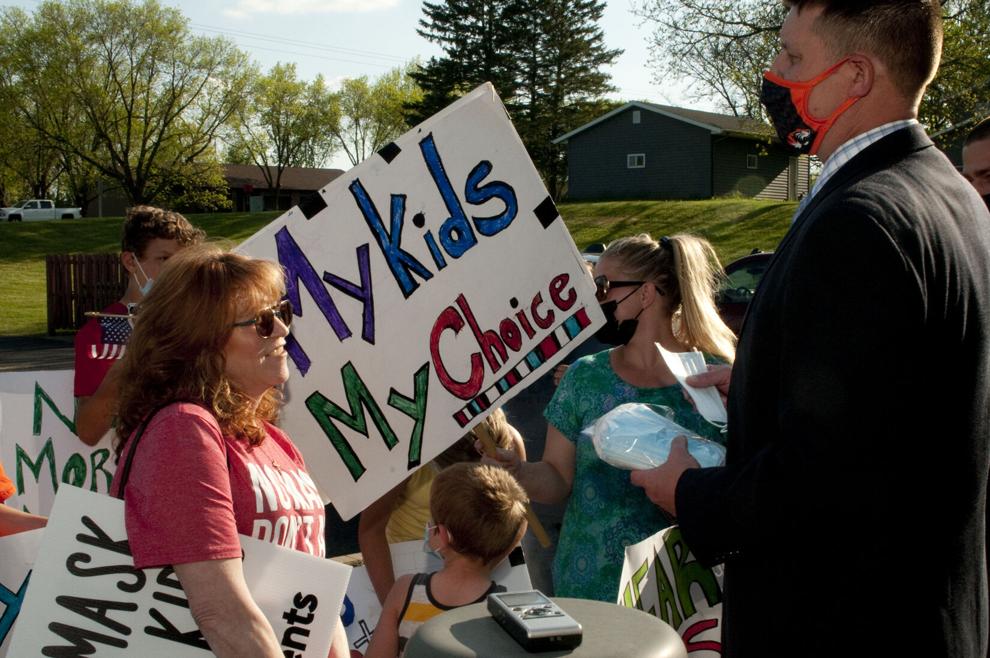 Quote to know
"Please note, the decisions for masks are done. We will wear masks through the end of the school year and we will stop wearing them effective at the end of that." Paula Kolbeck, New Richmond School Board vice president. 
Hudson, River Falls and New Richmond school leaders have all rejected attempts to end mask mandates.
Need to know
Mask mandates are relaxing, provided COVID-19 numbers continue their positive trends thanks to vaccinations.
On Monday, Pierce County Public Health amended its mask advisory order for ages 5 and up to allow fully vaccinated people to forgo masks in public, indoor spaces. 
On Thursday, St. Croix County Public Health modified its mask advisory, too. 
A person is fully vaccinated if it has been more than two weeks since the final dose of a vaccination series.
Good to know
Look around and you'll probably notice the silvery shimmer of mature cottonwood canopies playing an important role along the Mississippi and St. Croix river corridors.
Cottonwood trees are the preferred nesting location for bald eagles, stabilize shorelines prone to erosion, facilitate floodplain forest succession, improve water quality, and even protect bees with antimicrobial resin.  
Unfortunately, many mature cottonwood trees are nearing the end of their lifespan without being replaced. For decades, cottonwood trees have been struggling to regenerate due to the timing, intensity and duration of high water, which makes it difficult for seedlings to take root. 
Next time you're taking a walk or paddle on the water, take note of whether you see any young cottonwood trees.