The River Falls City Council agreed to participate in a study held by the United States Army Corps of Engineers to remove the Junction and Powell Falls Dams at their Nov. 9 meeting. 
Once the study is complete the Council will have the final decision to remove the two dams.
Last month the council was presented with a plan to advance the removal of the Junction Falls Dam after receiving an approval from the USACE. The dam was scheduled to be removed within the next 15 years.
The study is estimated to be conducted in the 18-24 months. After the study is complete the report will be presented to the city. The city plans to hold public hearings where community members can provide input of the study.
After community feedback the city will review the study a final time with public comments before sending it to the council to vote.
If the council votes in favor of removal both the Junction and Powell Falls Dams would be removed. The Powell Falls Dam is scheduled to be removed in 2025.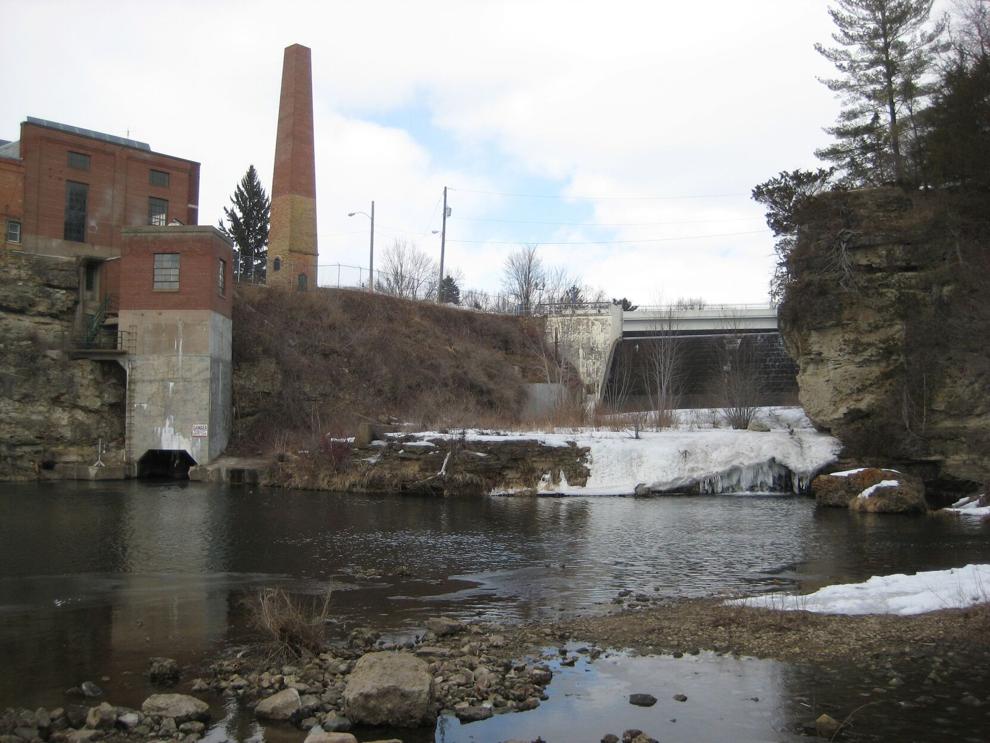 As part of the agreement with the USACE, City Administrator Scott Simpson said the study can be halted at any point. 
"We can call a timeout to not proceed. If the study is not going in the direction we want it to, we can get out of the agreement," he said.
The USACE estimates the study will cost $750,000. The USACE will pay $100,000 up front and split the remaining expenses at a 50% rate. The total estimated cost for the city will be $350,000.
The Kinni Corridor Collaborative will provide additional funding for the study. The city plans to pay their share using revenue from electric utility funds. 
"The study will give us good data. So regardless of the scope of the project in the future we are getting something from this that is very beneficial to the city," Council member Nick Carow said.
The motion to approve the study passed unanimously. The study is expected to begin in early 2023.
Approved: Government and administrative budget for the fiscal year of 2023. The approved budget is $47 million.
Next meeting: The next city council meeting will be held on Nov. 22 at 6:30 p.m. at City Hall.