After meeting an alpaca at the age of 20, Dawn Stewart's dream of owning her own began. Now Stewart, her partner Kerri Harting and Harting's two kids live on 11 acres of property, surrounded by 2 llamas, 9 Valais Blacknose sheep, 2 baby doll sheep, 2 Highland cows, 2 Highland bulls, 2 mini Shetland ponies, 32 chickens and 35 alpacas and counting. The animals seem to outnumber the continuous stream of folks who come through for tours, day camps, farm fresh eggs and more.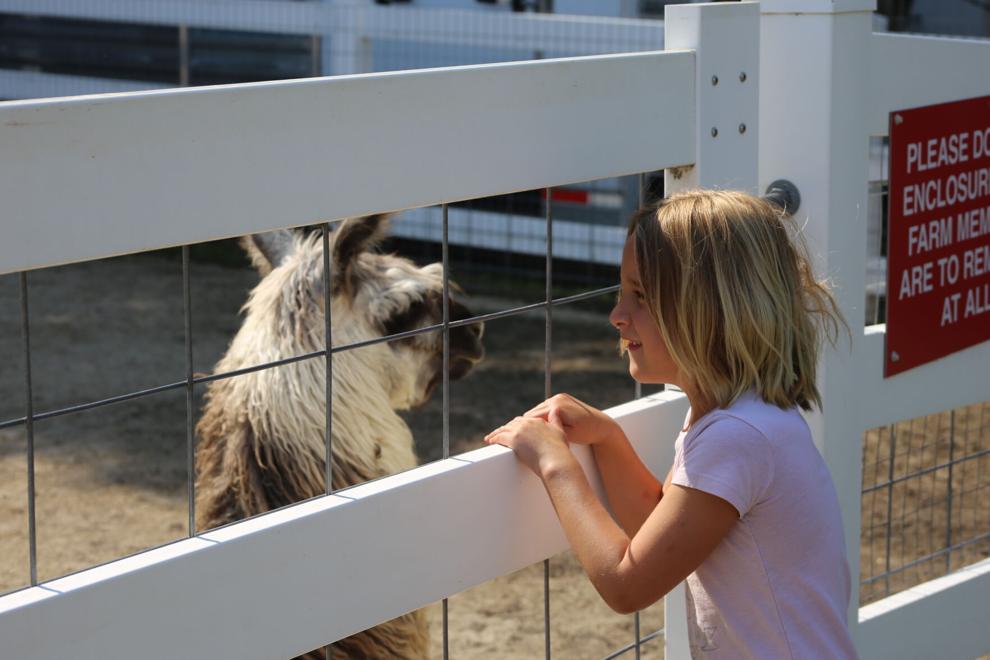 Three years ago, Stewart got her first alpaca. Moving from a property in Duluth, Minn., Stewart and Harting purchased land in the countryside of River Falls. In the midst of winding roads and rolling hills, they've planted themselves at what they have named Eagle Eye Farm. 
"Our original property in Duluth, where we started, sat on 20 acres and had a pond on the back which from a satellite image I could easily pick out because it looked like an eagle's eye," said Stewart, explaining how the farm was named.
In October of 2020, Eagle Eye Farm opened to the public. "My goal was always to retire and to have an alpaca farm," said Stewart. "So here we are." It was one of the businesses opening its doors in the midst of a pandemic, but luckily, people were looking for Covid-19 safe activities and Eagle Eye fit the bill. 
Harting still works full-time in the medical field while also handling the business side of things at the farm. Since retiring from radiology in 2016, Stewart has taken care of the "animal stuff" full-time, which is her passion, she said.
One of her favorite parts of the job is the birthing season. "It's bittersweet though it's extremely stressful," she said. "It's exhausting. But it's also so cool… It's like watching your kids grow, you know… that's the most magical part."
Between day camps for kids and adults, alpaca yoga, tours and the gift shop, the farm rarely slows down. And it's all hands on deck. Eagle Eye has a few full-time staff and summer help, including a couple of students from the University of Wisconsin - River Falls. 
Thursday through Sunday, Eagle Eye offers public and private farm tours. Guests are able to get up close to meet the alpacas, llamas and the rest of the animal crew.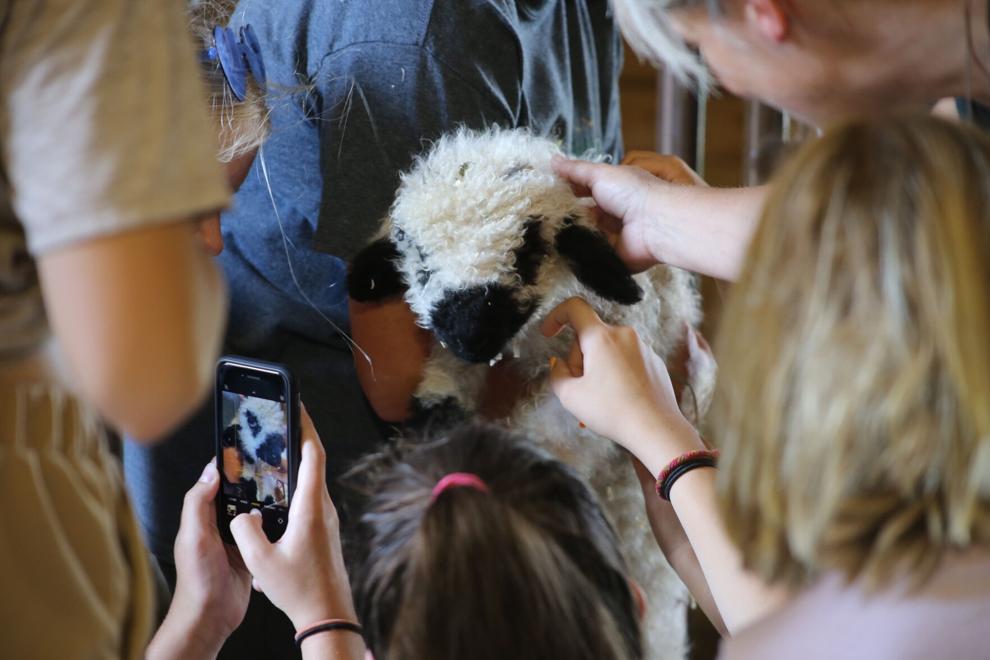 Eagle Eye also offers day camps of all kinds. Camper and Me, a one-day camp, is designed for an adult to sign up with one to two children. Campers will learn about and actively participate in chores, animal care, and animal handling and training, in addition to crafts. There are also week-long camps for kids of all ages.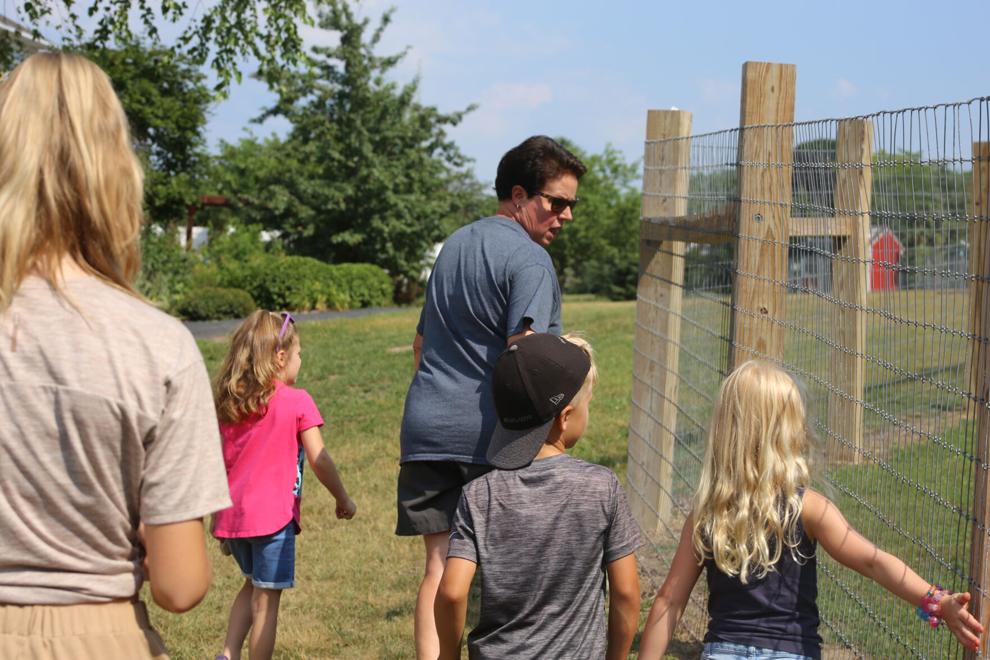 For adults looking for a day on the farm, Rancher for a Day was recently launched. This one-day experience engages visitors in chores, learning opportunities, crafts and more. 
To learn more about Eagle Eye farm or to visit, head to the website eagleeyefarm.net.