The 12th annual Crowning Achievements Special Needs pageant took place on Saturday, Nov. 6 at Faith Community Church in New Richmond. 
There were well over 400 people in attendance to support the 17 candidates who became the 2021-22 royalty.  
Paul McIntyre returned to host the event. Entertainment was provided by some of the candidates individually as well as a group talent. Visiting royalty from across Minnesota and Wisconsin were in attendance, including the St. Paul Rice Street Royalty who had the honor of crowning this year's Crowning Achievements Royalty, again.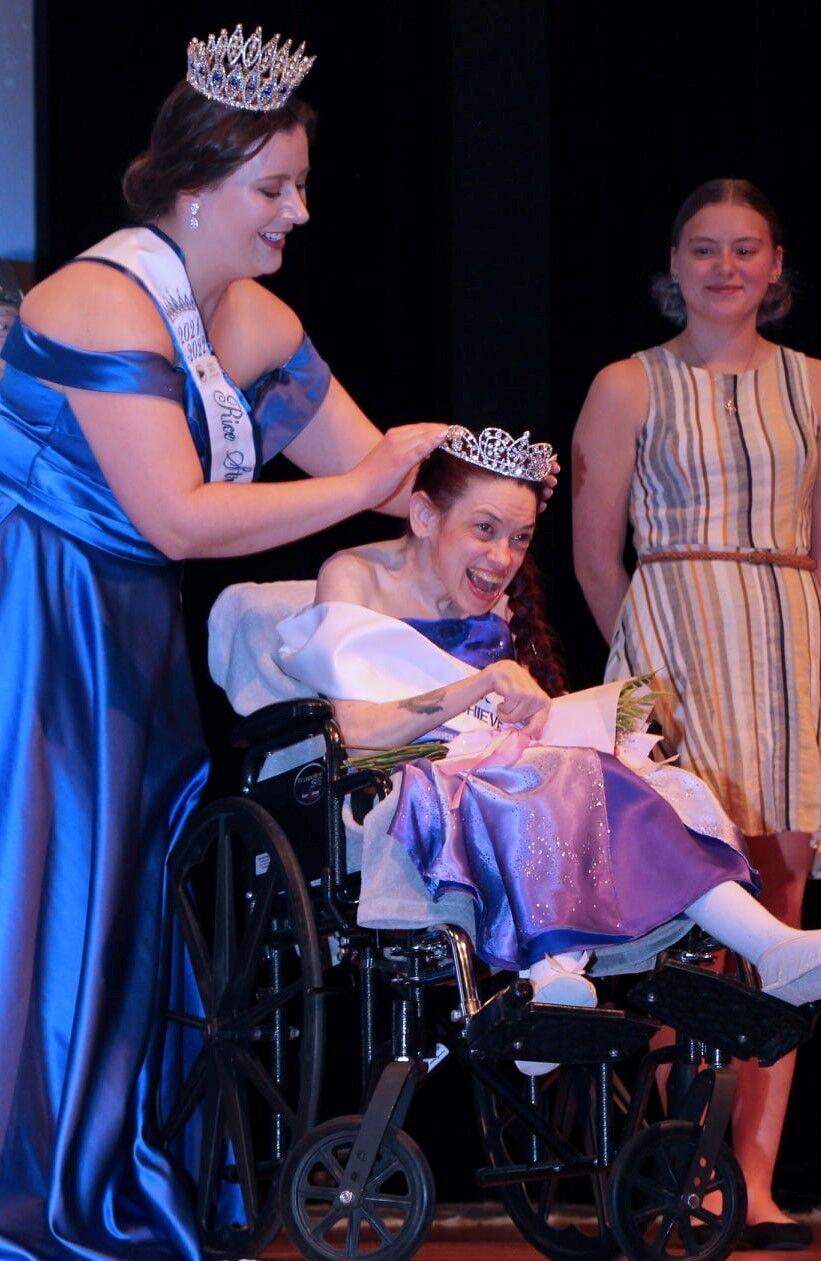 Following the pageant, refreshments were served at a reception which was followed by a raffle of items donated by various local businesses and individuals in Hudson, Stillwater, New Richmond, Woodbury, the Twin Cities and more as well as a 50/50 raffle which helped raise funds to keep the program cost free for all our participants, including monthly activities and the yearly pageant.
A list of donors and pageant pictures are up on the website www.crowningachievements.org and are listed on the Facebook page.
Participants come from all over the St. Croix Valley area including Somerset, Stillwater, Hudson, River Falls, New Richmond and more. Anyone with special needs, that is over 16, may participate. Crowning Achievements will be hosting a new participant and volunteer meeting Sunday, Jan. 16, 2-4 p.m. at the Somerset Lutheran Church, 510 Germain Street, Somerset. If you or anyone you know would like more information on participating or volunteering, please contact the committee at 612-850-2298 or email crowning.achievements@hotmail.com. You may also visit our website at www.crowningachievements.org or our Facebook page.