The Hammond Community Library joins the American Library Association and libraries nationwide in reminding parents, caregivers and students that signing up for a library card is the first step on the path to academic achievement and lifelong learning during September -- Library Card Sign-up Month. 
1. Date to know
Since 1987, Library Card Sign-up Month has been held each September to mark the beginning of the school year. During the month, the ALA and libraries work together in a national effort to ensure every child signs up for their own library card. 
Through access to technology, media resources and educational programs, a library card gives students the tools to succeed in the classroom and provides people of all ages opportunities to pursue their dreams and passions.
2. Offerings to know
Libraries offer everything from early literacy programs to virtual homework help and GED classes, helping transform lives and communities through education. Wisconsin residents are eligible for a free library card, just check out how all your local libraries offer and how to sign up for a card.
3. Quote to know
"Libraries play an important role in the education and development of children," said Michelle Johnson, Hammond Library director. "We have library programs that serve students of all ages and backgrounds such as literature and learning, craft programs and STEAM and STEM based programs." 
4. Libraries to know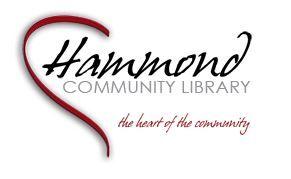 Hammond Community Library 
The Hammond Community Library, along with libraries everywhere, continue to adapt and expand services to meet the evolving needs of their communities. Sign up for a library card online at hammondpubliclibrary.org.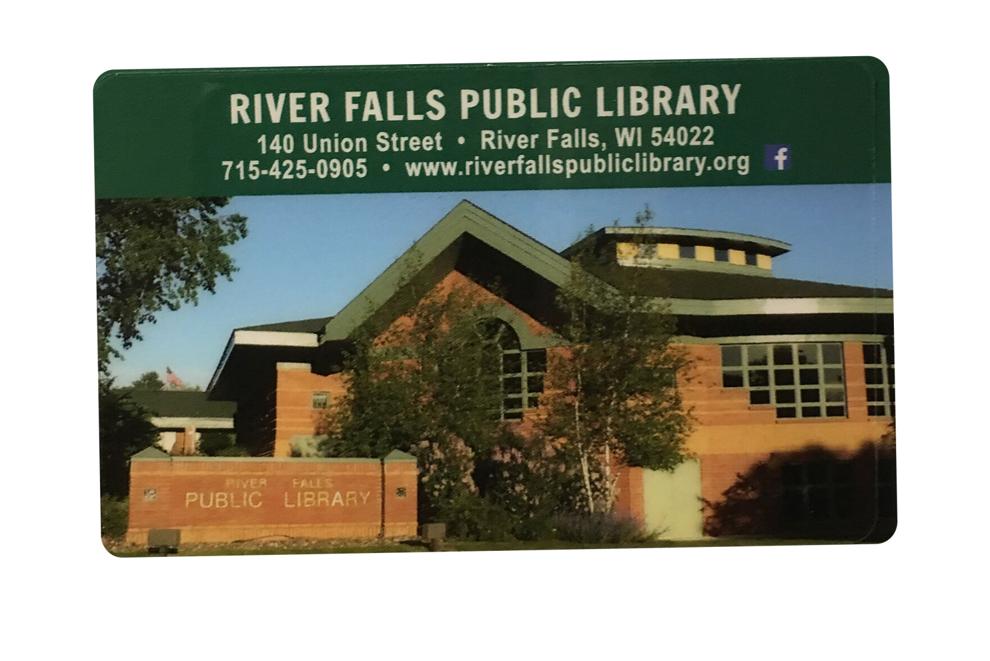 River Falls Public Library
When you get a MORE libraries card, you can use it at all participating libraries. Apply for your card in person at the library with proof of your current local residential street address with.
"If you don't have a regular library card from a MORE-member library and you're a Wisconsin resident, you can get an e-card to use MORE's shared electronic resources," states the River Falls Public Library website.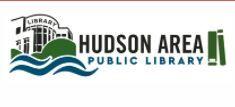 Hudson Area Public Library
The Hudson Area Public Library has various weekly events for you to get involved in. Tuesday's is Toddler Time, Wednesday's is Babies & Books and Stories for All with PJ Storytime on Thursdays. 
Applying for a library card is easy and can be done hudsonpubliclibrary.org.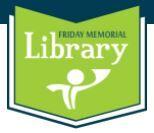 Friday Memorial Library
"Obtaining a library card is simple," states New Richmond's Friday Memorial Library's website. "Just stop in and fill out a registration card or print one and fill it out." Bring a picture ID and proof of address to get started. Visit newrichmondlibrary.org for more information.
Hazel Mackin Community Library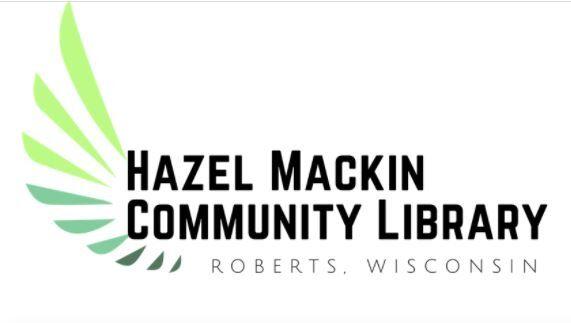 The Roberts public library is open Monday, Wednesday, Friday 10 a.m. to 6 p.m.; Tuesday and Thursday 10 a.m. to 7 p.m. and Saturday 10 a.m. to 1 p.m.Somerset Public Library.
Fill out the online library card form at somersetlibrary.org to start checking out books or fill out an e-card registration to access online materials.
5. Books to know
Need inspiration? Not know what to check out? Keep an eye out for RiverTown Reads, a monthly book club with our reporters and On Our Shelves, our staff picks.