The River Falls City Council was given an update about the status of removing the Junction and Powell Falls Dams at their Sept. 27 meeting. The update also discussed river restoration. 
Utility Director Kevin Westhuis presented a plan to advance the removal of the Junction Falls dam. The dam was scheduled to be removed between 2035-2040.
The reason for expediting the removal comes from an approved proposal submitted by the city to the United States Army Corps of Engineers (USACE). The proposal awarded the city $10 million to help remove the dam.
The proposal was sent after the dam suffered flooding damage in June 2020. The city requested federal financial assistance for repairs through the USACE. The city was notified of the approved funds last spring.
Westhuis said the USACE requested a study to be conducted to determine the feasibility of using the funding to removing both dams. The Powell Dam is already scheduled to be removed in 2025.
"We can use the funds to remove both dams. This will allow us to move this whole thing up a decade, that's what we're talking about," Westhuis explained.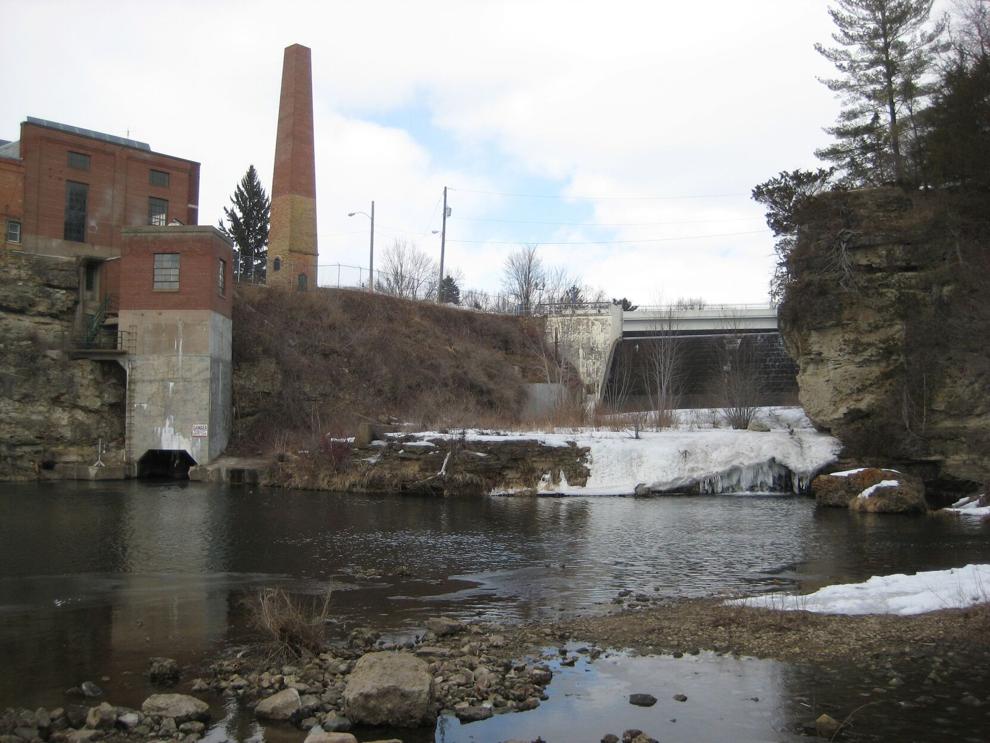 Removing both dams benefits the Kinnickinnic River, allowing it to flow freely. Westhuis explained a free flowing river results in "ecological stability" for wildlife. He added a free flowing river would increase "economic vitality" for residents.
Westhuis added the funds would also be used to help for river restoration from the 2020 flood. He said the estimated timeline for the project would begin in 2025.
The USACE must contact a feasibility study to use the funding for a removal. Westhuis explained the study would take between 18-24 months to be completed. The estimated cost for the study is $650,000 with the city having to pay 50% of the total.
At the conclusion of the presentation, Westhuis opened the floor for discussion. Council member Alyssa Mueller questioned the financial impact of removing a renewable energy resource. Westhuis stated the Junction Falls Dam produces about $80,000 in gross revenue per year.
"We don't have a specific plan in place to replace that but we will be looking for partners to help us replace that," Westhuis said.
Mueller asked about the possibility of only removing the Powell Falls dam with the funds. Westhuis responded stating both dams need to be removed for the USACE to be involved.
"There's less interest from the Army Corp for just one," he said.
Westhuis' presentation did not modify any removal dates for the Powell Falls dam. He said there is a potential for holding the removal of the Powell Falls Dam if the Junction Falls Dam is removed early with USACE funds.
The next steps in the process will occur at the Oct. 25 council meeting. Westhuis said he will present a memo and resolution asking for the approval of moving forward with the USACE proposal.