The Village of Hammond will be hosting elections for president and village trustees on April 4. Wondering if you're registered to vote? Need to know where to go? Want to look at a sample ballot? All of these things can be found at myvote.wi.gov/en-us.
Village president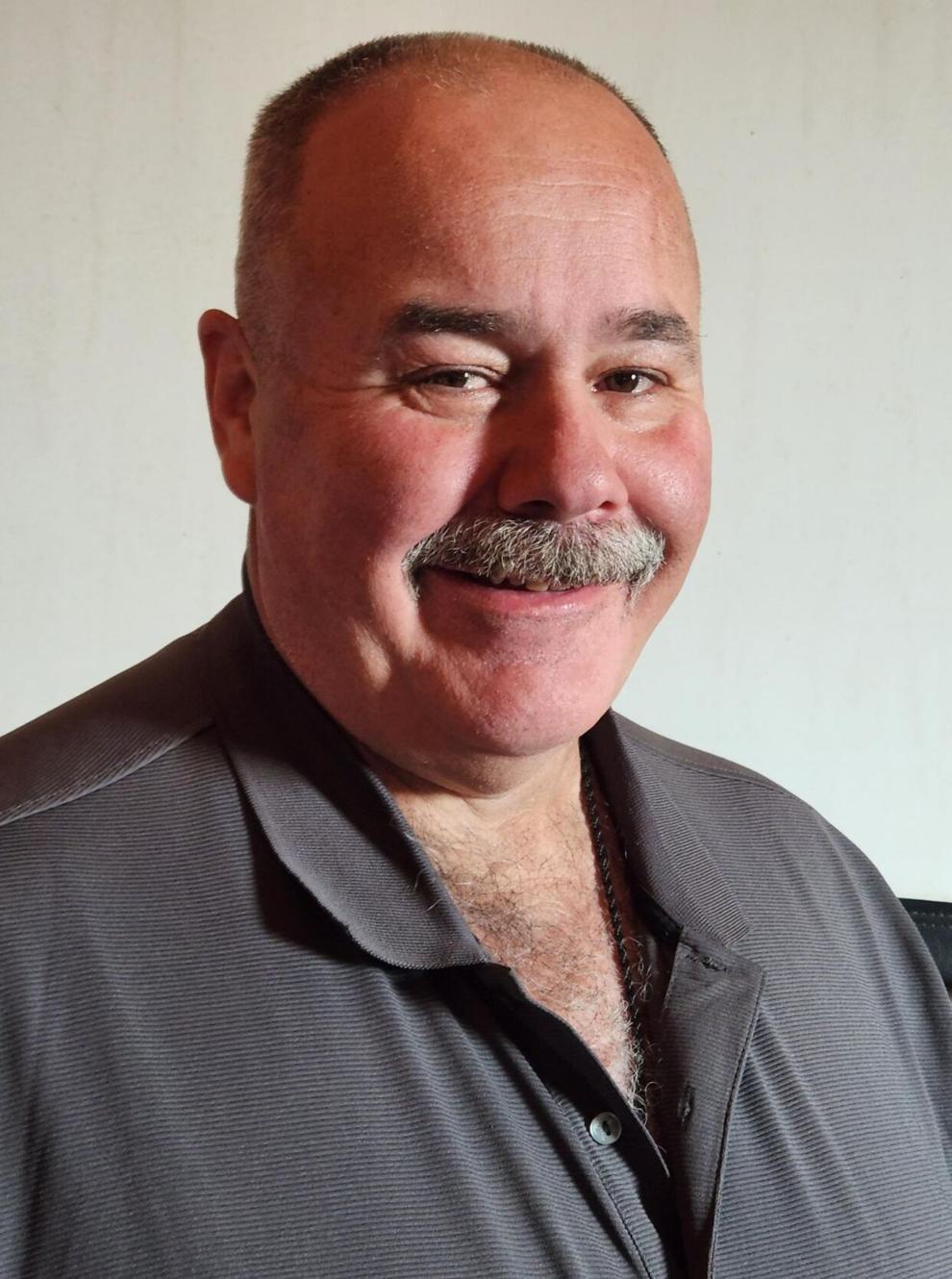 Tony Bibeau 
Age: 52. 
Occupation: Real estate agent and school bus driver. 
Prior political experience: Hammond village president for 12 years and village trustee for three years.
What are your three priority issues? Everything is important, but the three priority issues are, 
Working with the Department of Natural Resources to get our seepage cell fixed. 

With the issue of the state consistently cutting our aid we need to figure out how we will keep everything going with less money. 

The need to figure out how to fix some of our aging infrastructure and some drainage issues so we don't always have to borrow money.
How will you prioritize spending taxpayer dollars? Prioritize how to allocate tax dollars in a sufficient use, that will help and benefit the majority of the community and residents. We need to pay our debt, then look at our needs, and lastly save money for outlays. 
As an elected official, how do you see the role of transparency between the village and residents? As an elected official you have to be transparent with the taxpayers. You need to explain to them how and why you are doing things so they will have a better understanding on how you are serving them. It is also important to be honest and available.
Village Trustees
There are three candidates running for three open seats for village trustee. Incumbent candidates Laurie Gruber and Bob Trudell could not be reached for comment.  
Kimberly Olson
Age: 54.
Education: Business communication certificate, Rasmussen Business College.
Occupation: Senior retirement plan consultant. 
Prior political experience: Prior to being a village of Hammond trustee, I was on church counsel as vice president.
What are your three priority issues?
To make sure the village is running effectively for our current residents and for our future growth.

That our expenses stay to a minimum, but making sure with that we are keeping the village in good condition and running properly in all departments and staff.

Making sure that we listen and communicate to our residence with important/pressing information and concerns.
How will you prioritize spending taxpayer dollars? Based on the urgency/need of the item/issue.