A number to know
5. The Badger state fares well overall when it comes to education. Intelligent.com conducted a survey to assess the best states for educating these students -- from preschool to college -- and Wisconsin was No. 5
The others are New Jersey, Massachusetts, Connecticut and Minnesota.
Quote to know
"From day one when I started as President of the UW System, the health and safety of our students, faculty, and staff during a global pandemic has been our top priority and responsibility. Given my experience as a former United States Health and Human Services Secretary, I know the biggest threat to in-person classes this fall would be actions that strip the UW System of the tools it has so successfully used to date to address outbreaks and reduce the spread of COVID-19. Just as we have this past year, the UW System will continue to use its authority to take nimble and reasonable steps that enable us to keep our campuses open for the education students need, parents expect, and Wisconsin deserves." -- University of Wisconsin System President Tommy Thompson, reacting to the Legislature's Joint Committee for Review of Administrative Rules to prohibit mask requirements and more.
Need to know
The resurfacing project on U.S. 10 from County A to the east Pierce County line benga in earnest on Monday, July 26. 
Monarch Paving Co. of Amery is the prime contractor and intends to keep the highway from Maiden Rock to Plum City open during construction, but motorists can expect single-lane daytime closures controlled by flagging operations.
Construction is scheduled for completion in November.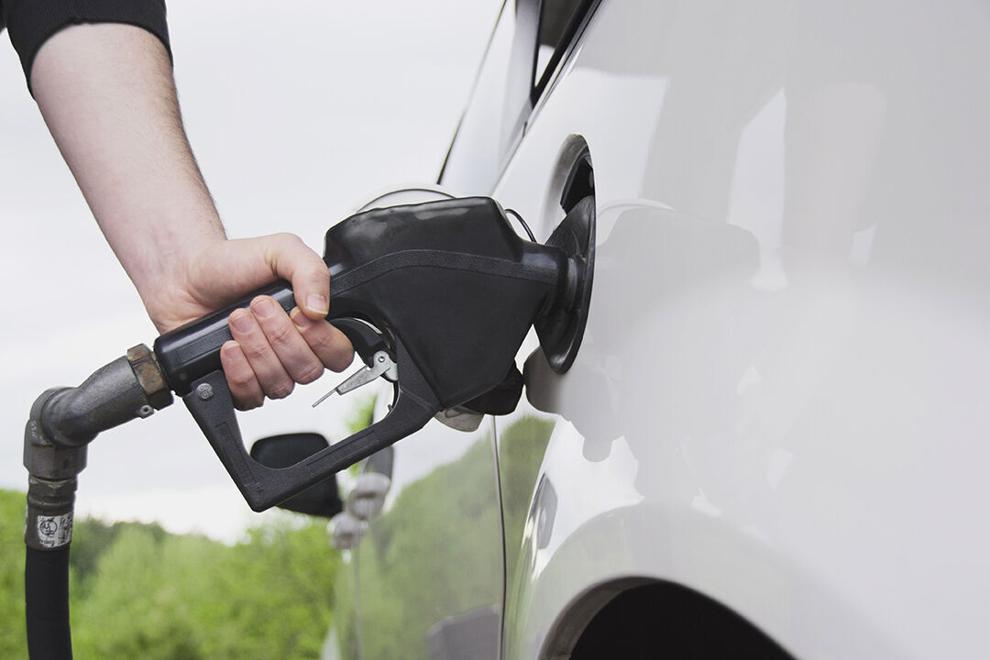 Nice to know
Motorists saw some positive change at the pump on the week with 31 state gas price averages declining 1 to 5 cents, according to AAA. The national gas price average pushed 2 cents cheaper to $3.15. Wisconsin's average dropped to $2.99.
One factor contributing to the decline was U.S. gasoline demand remaining relatively flat on the week.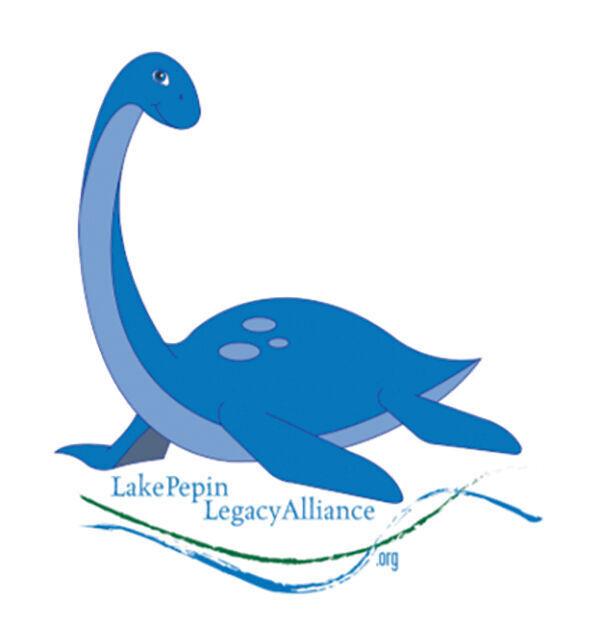 Good to know
The historic average flow (or discharge) of the Mississippi River on July 28 in Pierce County is 35,800 cubic feet per second. This year, the discharge rate was only 9,800 cubic feet per second on that day, which was up from 8,000 cubic feet per second only a few days earlier. With low water levels, the river can experience "flat pool" conditions, which occurs when the upper and lower ends of the pool become relatively even.