Though faced with many challenges, 2021 was a big year for the University of Wisconsin-River Falls. They started the school year with a new Chancellor, Maria Gallo, completed the 70 for 70 vaccine campaign and were awarded a million dollars from the state to move forward with the SciTech building – an asset for the whole community. 
Chancellor Maria Gallo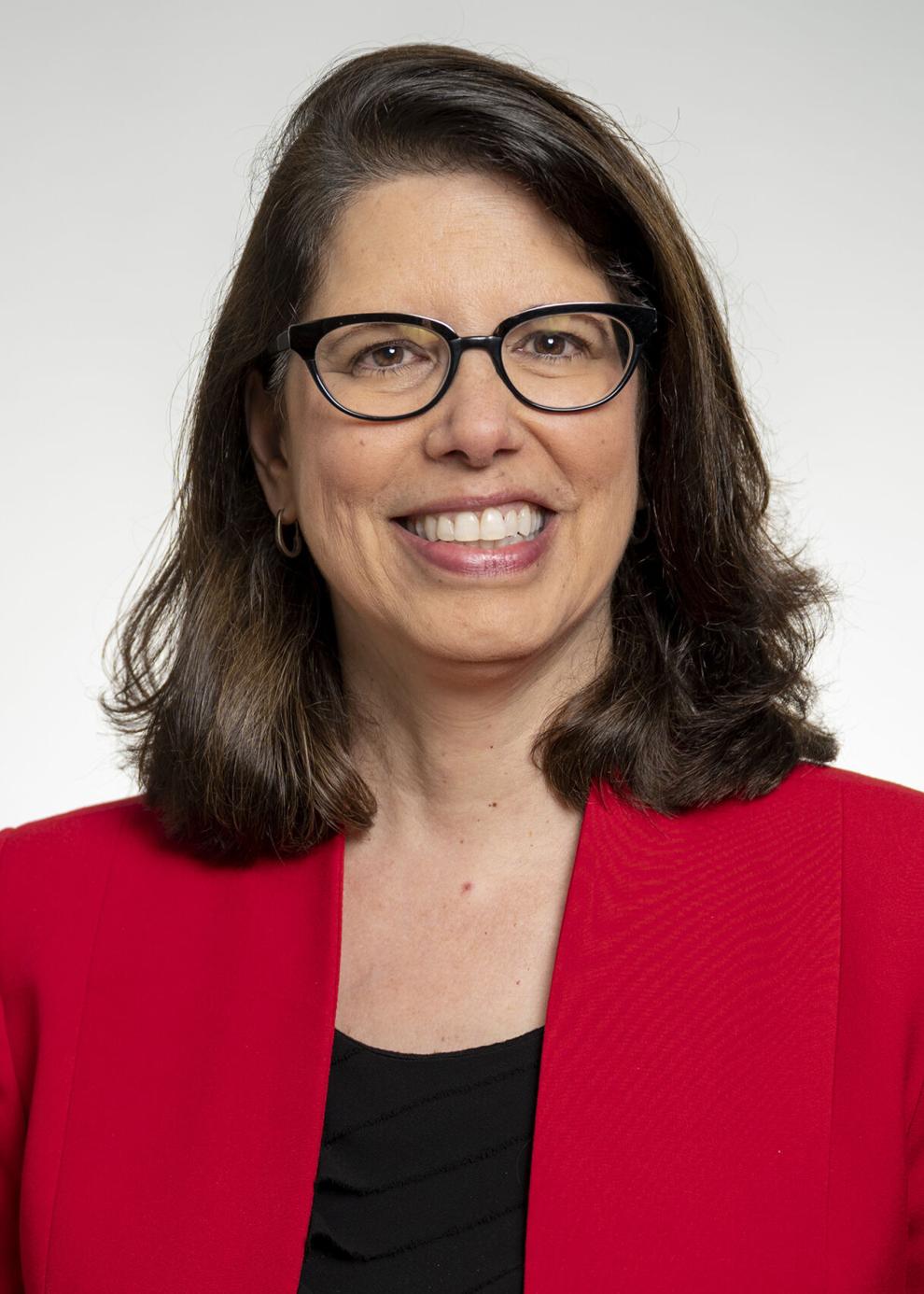 In May, Dr. Maria Gallo, previous president of Delaware Valley University in Doylestown, Pennsylvania., was named the University of Wisconsin–River Falls' 20th chancellor. Gallo, a Fulbright Scholar and a fellow of the American Society of Agronomy and the Crop Science Society of America, was president of Delaware Valley University from July 1, 2016, through her appointment to UW-River Falls in May. 
Under her leadership, the university announced its first endowed professorship, increased student retention and grew its hydroponics and aquaponics education program.
At the top of her list of priorities are students and their success.
"This is an area that UW-River Falls wants to improve in," she said. "And that's perfect with what I want to do and bring from previous institutions." 
Since joining the institution, Gallo has been part of the success of the "70 for 70" vaccine campaign, where fully vaccinated students who attend universities that reach the 70 percent threshold, based on fall 2020 full-time-equivalent enrollment and excluding students studying only online, are eligible to win one of 70 scholarships valued at $7,000. 
She voiced support at the Wisconsin Assembly Committee on Colleges and Universities for change to Minnesota-Wisconsin tuition reciprocity. In early December, Gallo testified in support of a proposed change to a 30-year-old tuition reciprocity agreement with the state of Minnesota. Gallo spoke on the negative impact of the current outdated mechanism on UW-River Falls and spoke in favor of draft legislation that would allow all UW System campuses to better maximize this relationship between the two states.
SciTech project funding
The Science and Technology Innovation Center was an aspect of the university that drew Gallo to it.
"It's an investment in the university by the state in an area that we have great potential to grow," she said. "And I think, also, it's transformational for our students."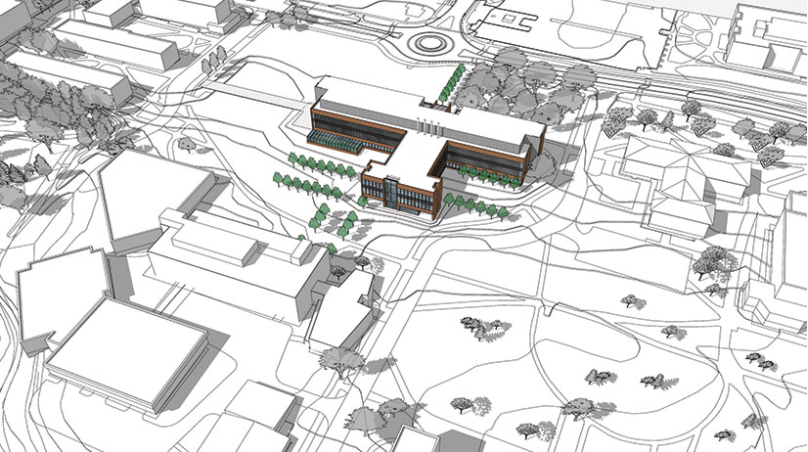 The Science and Technology Innovation Center – dubbed the SciTech project – will be a new type of facility that will provide immersive high-impact learning experiences for students and support productive collaborations with regional and Wisconsin businesses.
According to college officials, the proposed facility is critical to addressing outdated science facilities and ensuring UW-River Falls is able to effectively educate students by providing an affordable and high-quality education, by increasing undergraduate research opportunities and by meeting industry demand in Wisconsin's high growth industries. 
The 72,000-square-foot facility has a price tag of $116 million. If all goes according to current plans, the building will be ready for students and faculty in spring 2026. Funding for the project was approved in the 2021-23 state budget.