It has been a year of expanding broadband internet access to rural communities in western Wisconsin. In July, Pierce Pepin Cooperative Services, located in Ellsworth, launched Swift Current Connect, expanding broadband access to communities across its coverage area.
In October, the Public Service Commission of Wisconsin announced the recipients of Broadband Access Grants through funding approved by Gov. Tony Evers. Pierce Pepin Cooperative Services received funding for nine projects.
The St. Croix County Board of Supervisors heard that the county has a ways to go before most residents have sufficient broadband access after conducting research. 
Pierce Pepin Cooperative Services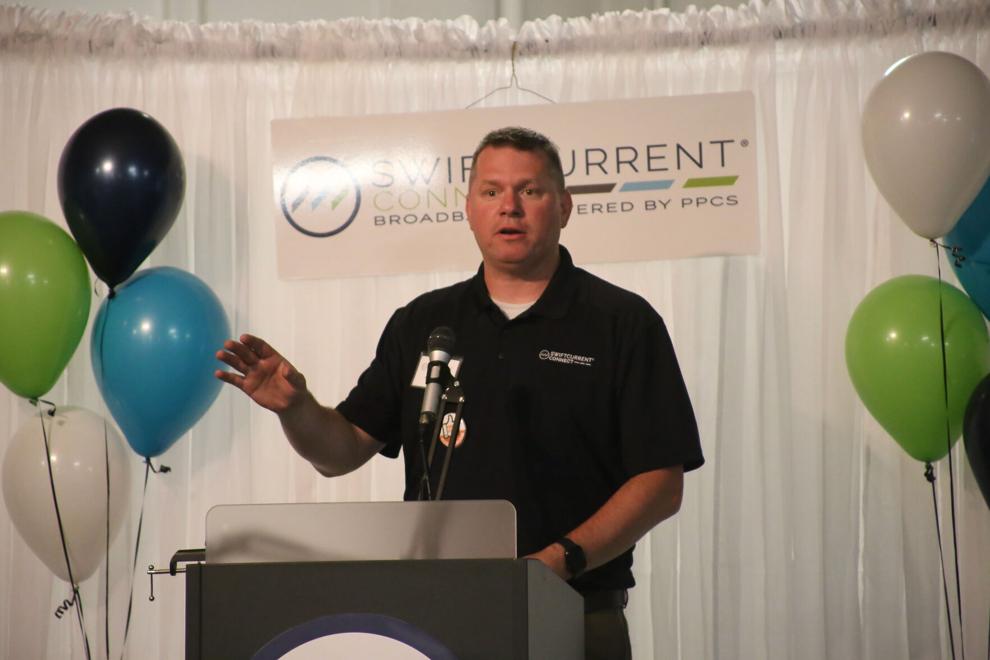 By the end of the year, PPCS intended to have 175 miles of fiber cables installed following its electrical distribution system, serving 1,500 homes. 
"We saw a need for the services, because with a rural area, we're just not seeing a lot of options for people," said Brooke Cupp, member and community relations coordinator at PPCS.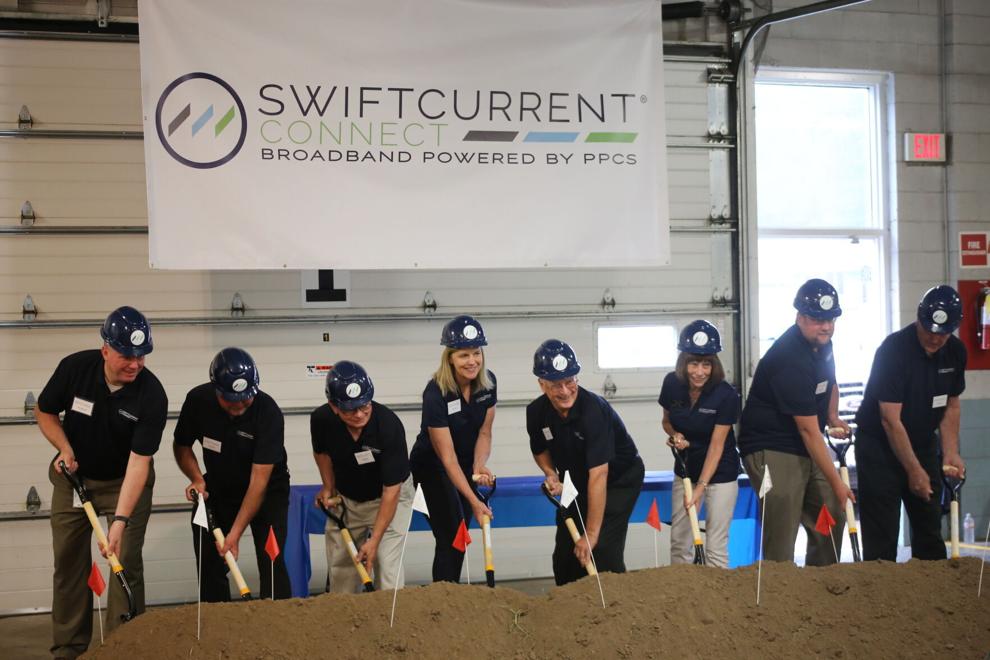 Though PPCS has 175 miles of planned fiber installation, there are about 800 miles total to install to serve the whole community, said Nate Boettcher, president and CEO of PPCS, during his address at the groundbreaking ceremony in July.
"Fiber is the long-term investment," Joe Folsom, executive director of Pierce County Economic Development Corporation, said in an address at the ceremony.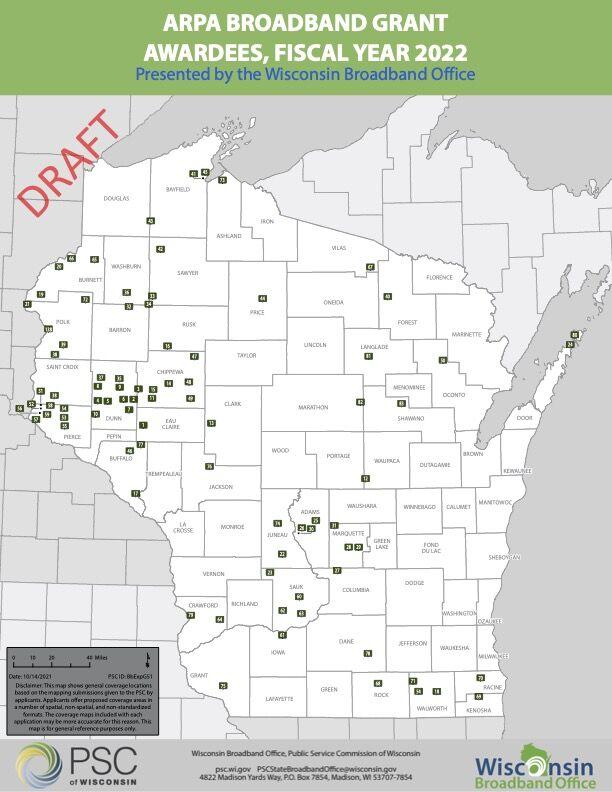 In October, the Public Service Commission of Wisconsin awarded $99,932,502 for 83 projects that will expand fiber broadband internet to more than 28,426 residential and 1,490 business locations currently unserved and underserved located in 40 counties and three tribal lands. The grants are funded through the American Rescue Plan Act. Awardees will provide matching funds of $101,942,388. 
The PSC received 242 applications requesting more than $440 million for projects that will be completed by Dec. 31, 2024.
PPCS received funding for nine projects through the ARPA funding that will bring broadband to locations in Ellsworth, Clifton, River Falls, El Paso, Martell, Hartland, Oak Grove, Kinnickinnic and Trimbelle.
St. Croix County 
On Dec. 6, Design Nine representative Jack Maytum walked supervisors through an extensive summary of the Broadband Study initially commissioned by the county in March of this year. 
The goal of the study was to evaluate the accessibility and quality of broadband services as they currently exist countywide and recommend "strategies to make fast, reliable Internet access available to as many households, businesses and institutions across the County as possible."
Design Nine conducted meetings and interviews beginning in May with a wide range of stakeholders including businesses and county staff. A 25-question survey was mailed to residents and a separate business survey to businesses throughout the county. Residents and business owners could access the survey online. 
There were 5,465 responses to the residential survey and 144 responses to the business survey. More than 100 pages of comments from the surveys are included in the Broadband Survey Results document. 
According to the report, "St. Croix County has many areas hampered by low-end broadband in the form of DSL, very limited wireless, expensive satellite internet, and very limited cable modem service. They also have a very limited high-end broadband in the form of fiber to a few businesses and institutions."
The study points out that the recent pandemic only sped up the movement to work from home, a movement that has proven to be more cost effective for both employers (office rent) and employees (transportation).
The study recommends against the county becoming a provider. Different strategies that would allow the county maintain skin in the game without becoming a provider include constructing the middle mile fiber network and leasing access to ISPs and WISPS who would solicit, install and maintain access to individual households and businesses from the middle mile network.
The Administrative Committee planned to review the study at its Dec. 21 meeting and make strategy recommendations to the Board of Supervisors at its Jan. 4 meeting.