Yoga with alpacas
Sign up for family yoga with alpacas on Wednesday, July 28, at 4 p.m. at Eagle Eye Farm. You'll be provided a 45 minute yoga class and 15 minutes of free time to mingle with the alpacas. The cost is $35, but make sure to pre-register and bring a yoga mat or large beach towel.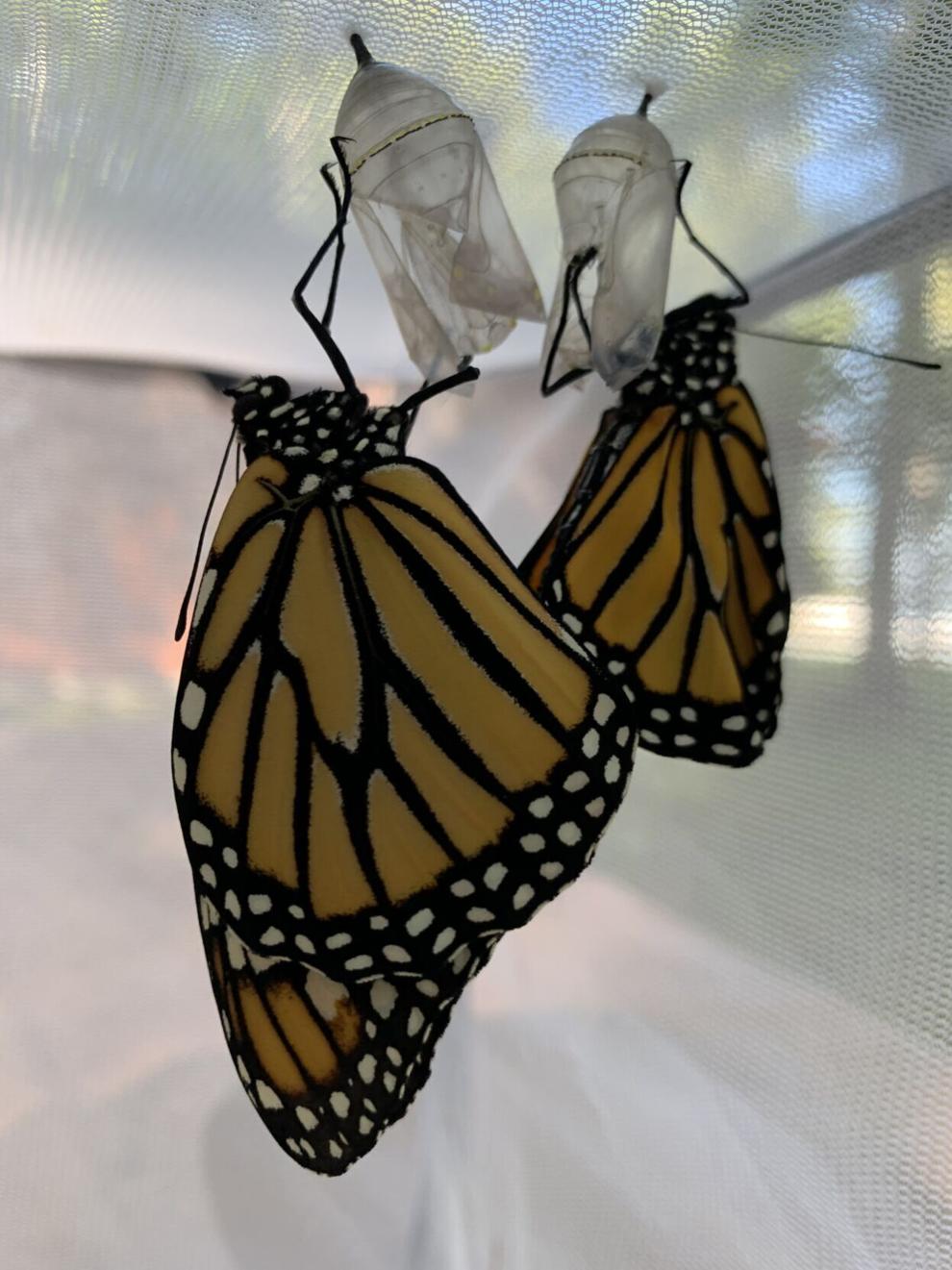 Of bees and butterflies 
From 1-3 p.m. on Wednesday, July 28, Interstate State park is hosting Of Bees and Butterflies to learn more about the importance of pollinators. Stop by the swimming beach area at Lake O' the Dalles to learn more and view some of the pollinators in the park. 
What's Dana reading? Fiction book club
Join Inspiring Actions Yoga for book club on Thursday, July 29, at 6:30 p.m. in the Hudson Studio Backyard. The topic of the discussion will be 'The Last Thing He Told Me' by Laura Dave. Dana will be hosting and Kelsey assisting. 
Guests are invited to make this a "happy hour" by enjoying your favorite beverage or snack. Bring a chair to sit on, bug spray and dress in layers. Pre-register through WellnessLiving. 
Mussels of the St. Croix
Interstate State Park hosts Mussels of the St. Croix on Thursday, July 29 from 10 a.m. to noon. Look at some of the unique creatures at the park's boat launch on the St. Croix.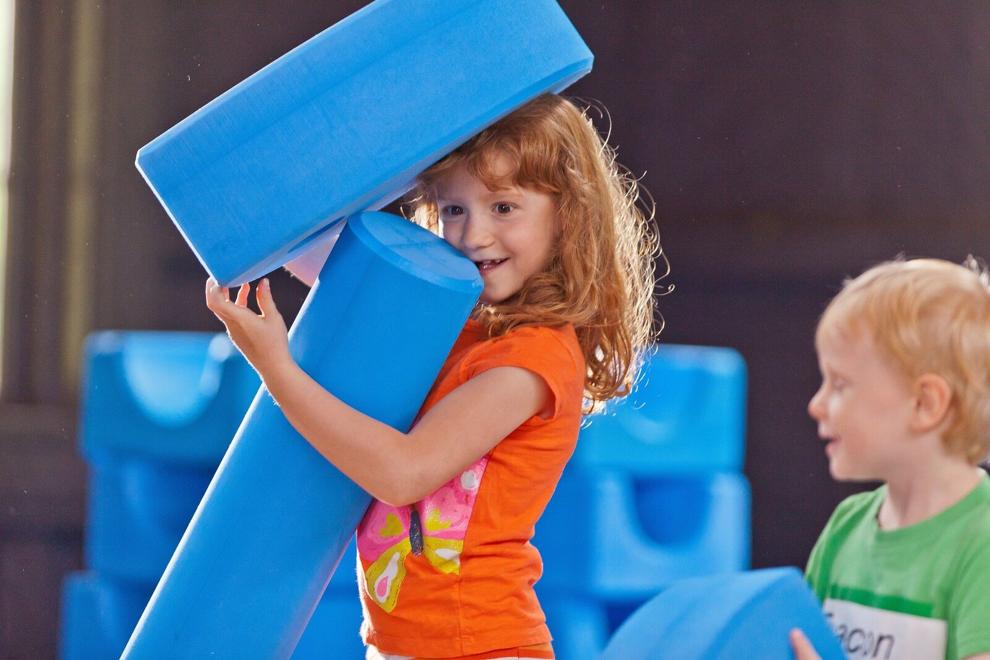 Big Ideas grant application deadline
There is still time to apply for the River Falls Community Foundation Big Idea grant. The Foundation wants to hear from individuals, groups, businesses, troops and organizations from the River Falls area who have a big idea and the determination to make it happen. Anyone with a 501(c)(3) designation as fiscal agent or partner is encouraged to apply for up to $10,000 through Monday, Aug. 2.  
Just about any innovative community-minded project will be given serious consideration as long as it benefits the community by enhancing quality of life, strengthening community connections or building community pride. The winning Big Idea might make life more enjoyable for residents and visitors, address an environmental concern, help underserved citizens or strengthen community ties. 
WESTconsin Credit Union Collecting School Supplies
WESTconsin Credit Union begins its 13th annual support of local students through a Back to School Drive Monday, July 19-Saturday, July 31. Supplies will be accepted at all offices in the Kindness Counts collection bins near lobby entrances. Visit westconsincu.org for more information.