Hammond Library Open House and Fundraiser
The Friends of the Hammond Library have an opportunity to receive a matching donation from a sponsor. They need your help to reach a $5,000 goal. For more information on how you can contribute, stop by the open house on Saturday, July 24 from 9 a.m. to 1 p.m. for bounce houses, activities and more. Support the fundraiser by dropping off a cash donation, using AmazonSmile, join the Friends of the Library group and use Goodsearch when shopping online.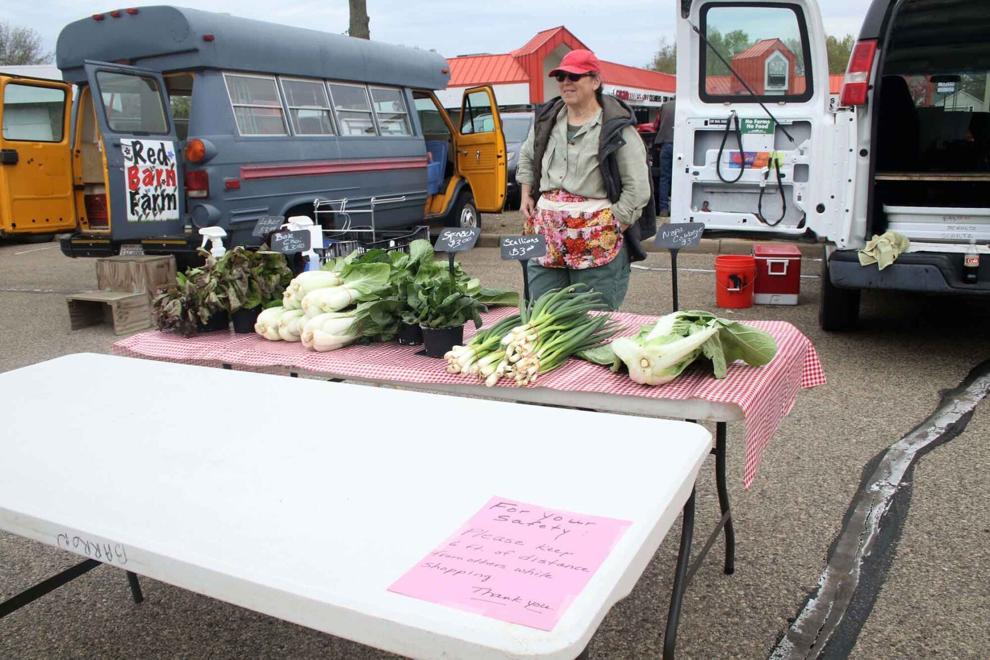 Farmers markets in River Falls 
Hungry for fresh produce, local honey and more?
Every Thursday through Oct. 28 from 5-8 p.m., Rush River Brewery is hosting a farmers market, showcasing various local farmers, bakes and artisans. Food trucks and musicians will be brought in as well. Bring chairs or blankets to enjoy the experience picnic style. 
Then on Saturday from 8 a.m. to noon, visit the River Falls Farmers Market outside Dick's Fresh Market
Music outdoors 
Now hear this … and that tune.
PK Mayo, a Minnesota Blues Hall of Fame Performer of the Year and Minnesota Rock & Country Hall of Famer, will play at Junior's in River Falls 2-5 p.m. Friday, July 23.
Zeb Sears will play guitar and sing 6-9 p.m. Friday at Johnnie's Bar.
Sarah Vanvalkenburg will play 2-5 p.m. Sunday, July 25, at the Garage in River Falls.
Scoot over to Mel's Midtowner to hear The ZackaryZ band 4-7 p.m. Sunday.
Yoga with Alpacas
Sign up for family yoga with alpacas on July 24 at 9 a.m. or noon, or for adult yoga at 10:30 a.m. at Eagle Eye Farm. You'll be provided a 45 minute yoga class and 15 minutes of free time to mingle with the alpacas. The cost is $35, but make sure to pre-register and bring a yoga mat or large beach towel.
Larping at Glen Park
Every Saturday this summer, join in some sword tag fun, also known as larping. Head over to Glen Park on the northwest corner near the Swing Bridge at 1 p.m. "The game begins when two teams converge on the 'battlefield,'" said Ben Toppel in an email to the River Fall Journal. "Once a player is touched with a foam weapon they must not use that limb."